There comes some time when you need ask yourself, is there something which I am doing wrong? When all the relationships seems to fall apart around the same reason and time; then its the time when you have to clue in and then see if you can do anything to change the pattern. Perhaps, this is not to say that you are the one who is at fault in all the failed relationships; but it's actually to check the things which you might be doing and that are a huge turnoff for your girl! Here is a list of 7 huge turnoffs for girls that all guys need to know:
Things that are huge turnoffs for girls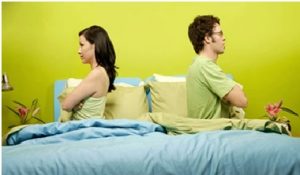 1. Brashly self confident
Girls generally don't mind, rather they are pleased when their guys tell about their promotion or their great workout at gym. But the moment these guys start telling things like they are God gifted to women; girls are pretty fast in running away at those moments. So, don't pretend and try to be brashly confident infront of your girl.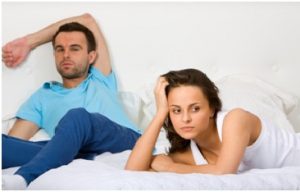 2. Lack of communication
Come on it's not a rocket science; almost everybody knows that women easily get frustrated by all those men who can't communicate. Women generally tend to keep the track of how well her guy is keeping in touch with her.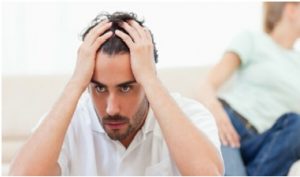 3. Ex obsession
While women do appreciate the honesty when their guy tells about their relationship or love history. But please avoid comparing your girl with the ex or telling the glorious places you went and the moments you shared with her. This thing will quickly ruin your girl's mood.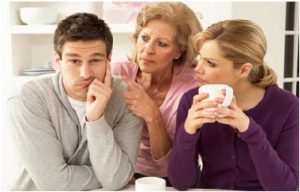 4. Still stuck to mom
Indeed there is nothing wrong with a guy who loves his mother. However, when a romantic evening gets a pause because you have to call home or else when you pass on your mother's tips about how your girl should clean, cook or groom her; the things might get bad or even ugly in some cases.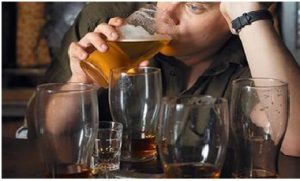 5. Not knowing your limits
Some girls may consider good about her guy going out for drinks and have a few beers. But, every now and then you don't have to prove that you can very well hold your liquor. Girls don't care how many shots or beers her guy can take; but she indeed care about the fact that her guy should be able to drive her to home at the end of the night.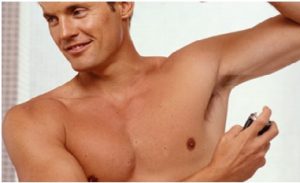 6. The cologne cloud
Obviously girls like a guy who smells nice. But as soon as she starts sneezing, gagging, coughing or getting a headache just because of your smell; then don't think that she will stick around you for a second date. And the same goes with deodorant and aftershave too.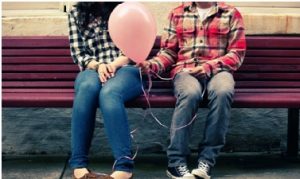 7. No commitment
Girls don't expect a ring on the first date or in the first month; but they do notice and expect commitment from a guy. If a guy doesn't stick around forever; then girls usually don't like them much.
Perhaps, the most obvious one is yet to come; bad breath can also be a huge turnoff for a girl! If poor hygiene of any manner is noticeable by the girl, then it can even become a reason for your relationship failure. So the next time you are ready to date a girl, be aware of all these things; it would probably help you in building a healthy and cheerful relationship.
Image Source: Image1, Image2, Image3, Image4, Image5, Image6, Image7
Meet the Author