Eastern India has a very rich diversity. Right from the majestic hills, scenic beauties to the cultural diversity; Eastern India has got each and everything to attract tourists from all over the world. Eastern India includes Jharkhand, Odisha, Bihar, West Bengal and Andaman and Nicobar Islands. Here is a list of top 7 tourist destinations of Eastern India:
Tourist destination of Eastern India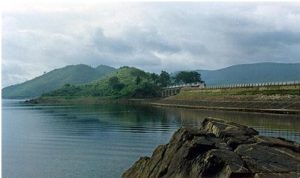 7. Jamshedpur, Jharkhand
The city with rich greenery and a varied variety of flora and fauna; Jamshedpur is renowned as environmental friendly city. Dalma Hills and Dalma Wildlife Sanctuary along with many other parks and lakes makes the city an awesome tourist place.
6. Cuttack, Odisha
Renowned for its picturesque destinations, handicrafts and pilgrim centres; Cuttack is a major tourist attraction in Odisha. This business capital city of Odisha also has some alluring ancient monuments to look for.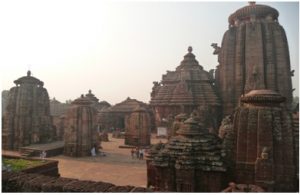 5. Bhubaneswar, Odisha
The capital of Odisha is also 'The Temple City of India.' Having a history of 2,500 years; this city is renowned for ancient monuments blended with the modern constructions. In the past, this Temple City is said to have more than 2,000 temples.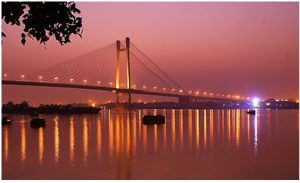 4. Kolkata, West Bengal
Renowned for its diverse ethnicity and a very rich cultural background; Kolkata is the largest metropolitan city of India. The ancient city is said to have more than 2,000 years of history.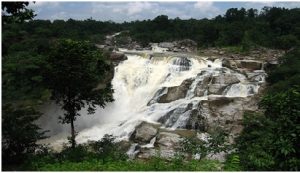 3. Ranchi, Jharkhand
Ranchi has bagged 2 titles in its pocket! Being blessed by nature's scenic beauty; it's called as 'The City of Waterfalls.' And it's also called as 'The Manchester of the East' because of its rich mineral resources. Ranchi is no doubt the best place to visit in Jharkhand.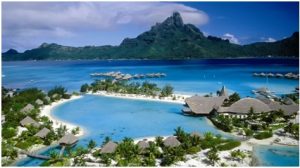 2. Andaman and Nicobar Islands
If you are looking for the serenity, sparkling blue water and the white sandy beaches; then the best place is Andaman and Nicobar Islands. Bharatpur Beach, Radhanagar Beach, Viper Island, The Great Nicobar Island and Limestone Caves are the major tourist attractions of this Union Territory.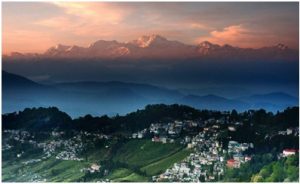 1. Darjeeling, West Bengal
Darjeeling is the place which can make you feel the 'holy heaven' on this Earth. The place has got each and everything in its lap to make your holiday a memorable and a perfect one! Enriched with snow clad mountains, the extraordinary lush greenery and the stunning and majestic views of Himalayas; Darjeeling is the best and picture perfect place.
So because of all these glorious places; Eastern India deserves to be called 'Incredible Eastern India!'
Image Source: Image1, Image2, Image3, Image4, Image5, Image6, Image7
Meet the Author