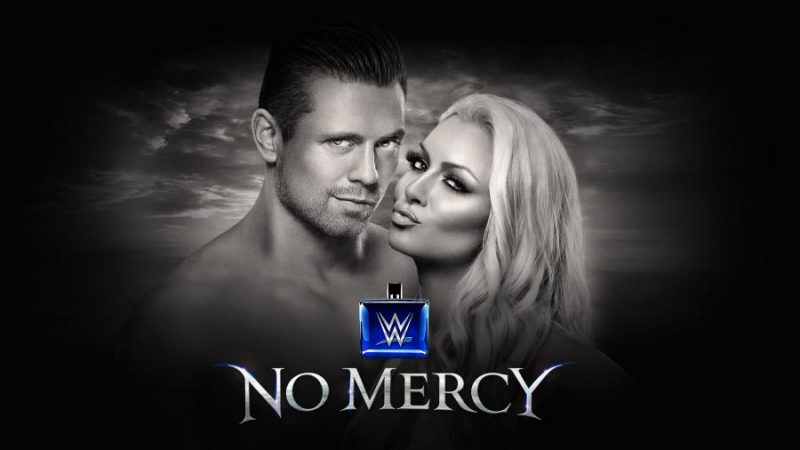 WWE No Mercy took place tonight. There were many highlights which I would be telling you in this article. But first let me tell you that overall, WWE No Mercy wasn't a good pay-per-view. At most it was an average pay-per-view; I seriously have no idea why the main event was brought to the kick off of the pay-per-view. It seriously hurt the pay-per-view because the later matches were not able to carry forward the brilliant momentum which the triple threat match gave in the beginning.
WWE No Mercy: Major Highlights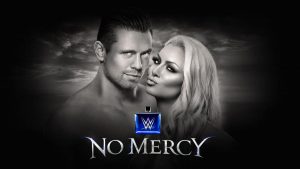 1.The 8-man tag team watch was a good match. But like we all know anything without a proper story build is worthless in the world of WWE. It was an average match with some little good moments.
2.Health Slater and Rhyno retained their Tag Team titles by defeating Usos. This match was a good one and WWE did well to let Slater and Rhyno retain the tag team titles.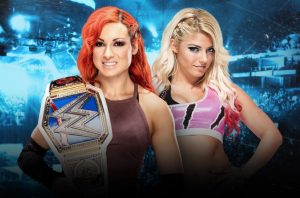 3.Nikki Bella and Carmella fought a good battle. However, Nikki Bella took over the victory. They gave a really good match, and we witnessed how much Carmella has improved in the ring since she has made it to the blue brand of WWE.
4.Dolfh Ziggler VS The Miz was the match of the night. Great promos, great story line and a great match. Both of them gave a really good match and the rumors of Dolfh Ziggler leaving the WWE can finally die in peace.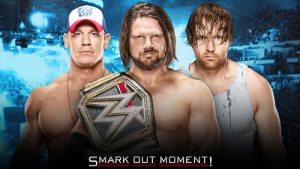 5.AJ Styles managed to retain the WWE World Championship against John Cena & Dean Ambrose. This was the most predictable match of the night since we already know that both Cena & Ambrose would be leaving the WWE for TV & Movie projects.
6.Bray Wyatt & Randy Orton Main evented WWE No Mercy. This was a classic and the crowd really made it more interesting. Both of them are veterans in the ring and they prove that every single day. Wyatt won the match via interference from returning Luke Harper. This rivalry is far from being over.
Image Sources: Image 1 & Featured Image, Image 2, Image 3.