This year will be crucial for Indian citizens as the country will not only witness crucial assembly elections to nine states but also will be a prelude to the mother of all elections, the Parliamentary polls in 2024. The Bharatiya Janata Party-led National Democratic Alliance is sitting pretty on the national political scene is an understatement. Prime Minister Narendra Modi's aura, charisma, and popularity remain undiminished even as the BJP leaves no stone unturned in milking the huge acceptability factor of its mascot at every turn. No wonder, the BJP does not shy away from using the PM's personal equation with the electorate to garner votes largely taking out the local issues. And we all know how relentlessly the BJP's election machinery functions over time/all the time.
PC: Freepik
Interestingly, the Grand Old Party's plenary session in Raipur provided a clear understanding of its likely approach to the 2024 Lok Sabha election. Mind you, Congress has encountered two successive defeats in the Lok Sabha elections and also has faced setbacks in several state assembly polls too. These setbacks have come even as the regional outfits have strengthened their hold at the cost of Congress's erstwhile base. Undeniably, Congress is the principal opposition party with the organizational wherewithal to take on the BJP. However, cobbling up like-minded partners to present a formidable front against BJP is no mean task. Remember, regional political dynamics essays an extremely important role in deciding any pre/post-poll alliances.
Congress appears to have no ambiguity whatsoever about its approach to forming alliances, especially for 2024. In doing so, Congress implicitly acknowledged BJP's pole position by observing a third front will benefit NDA. Anxiety about a third front should also be read as shorthand for ground realities in the political landscape. Note that regional parties, particularly in the south and east India, are often the dominant political force in states. For instance, in the 2019 LS election, all of Andhra Pradesh's 25 seats went to regional parties. Moreover, no political party will voluntarily cede space as Congress wishes. Most importantly, alliances at the national level are sometimes formed after the election leaving considerable grounds for deft maneuvering.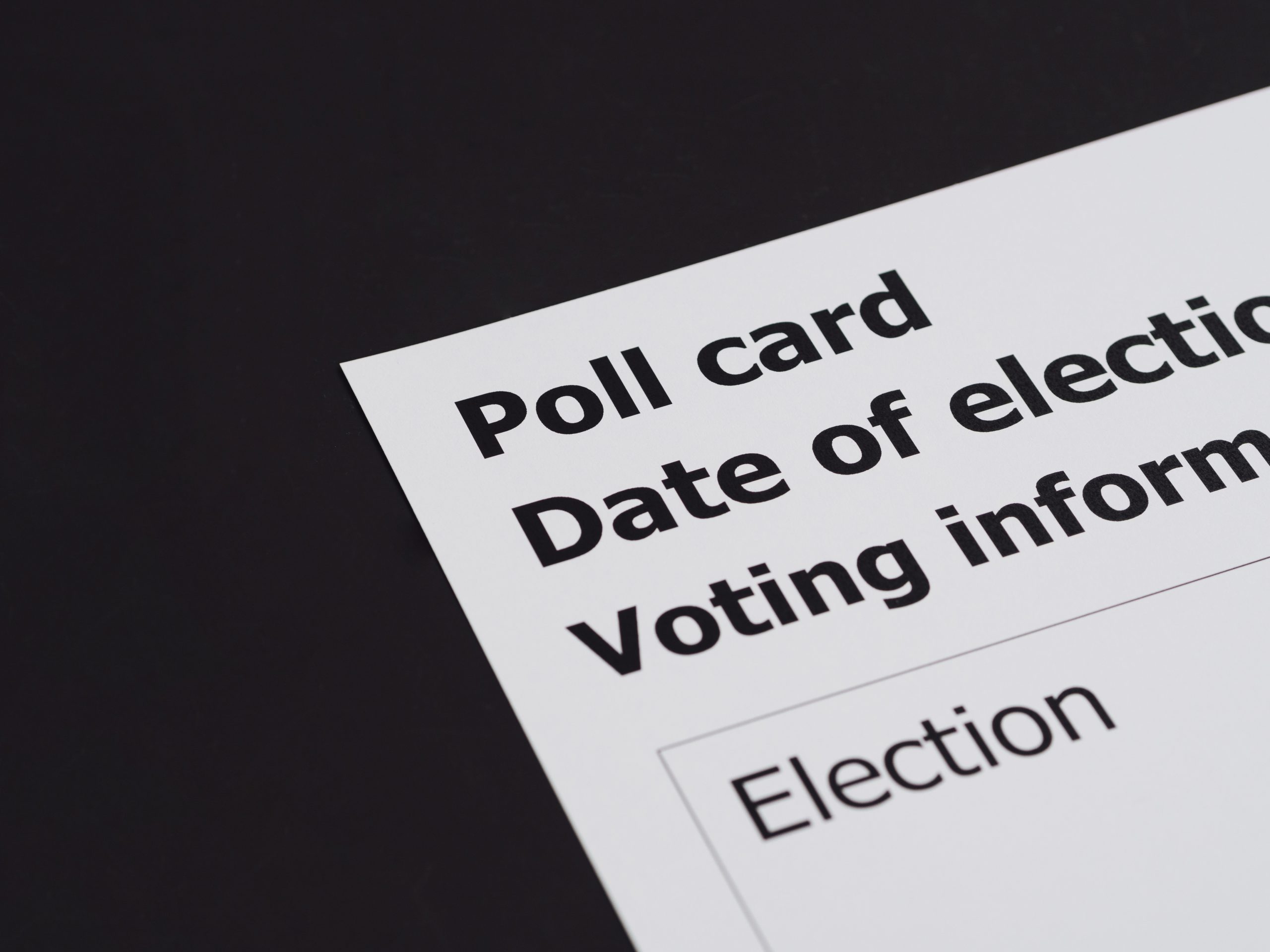 PC: Freepik
Regional parties tend to be flexible when it comes to post-poll alignments as protecting their state's and party's interest takes precedence over political ideologies. Thus, looking for ideological affinity may not yield much. Winnability is prioritised in Indian politics, and witness how BJP's willingness to embrace allies of all kinds. As such, any alliance-building will be largely influenced by nine assembly elections in 2023. Congress and BJP go head-to-head in four states viz. Karnataka, Rajasthan, MP, and Chhattisgarh. The outcomes here will deeply influence Congress's bargaining power. An adverse outcome signals the non-acceptance of Congress in the pole position. On the other hand, a positive outcome will lead to a resurgence of Congress. Unlikely.