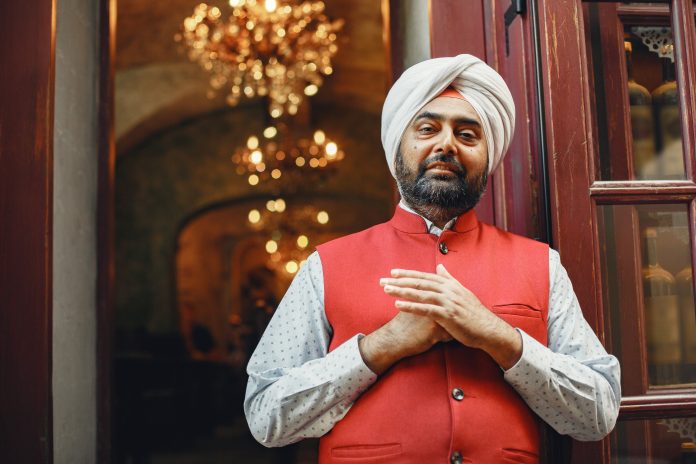 Anyone familiar with the separatist movement in the country would know how the critical border state of Punjab had to endure the same few decades back. Due credit should accrue to the state and central government of the time for not only subduing the separatist call from the groups involved but also completely eradicating the militant route adopted by the insurgents demanding a separate state. Thus, the Khalistani movement was suppressed leading to peace and tranquility in Pubjab. However, sporadic calls for a separate Khalistan state from fringe elements spread across the globe kept making its ugly presence felt. This forced the state and central establishment to be on guard without allowing the untenable call to take any shape of consequence.
PC: Freepik
Nonetheless, what transpired in a police station near Amritsar, Punjab recently not only questions the lack/failure of intelligence agencies in keeping their ear to the ground but also exposes severe chink in the policing armoury in effectively curbing the arsonist's intentions. The storming of a police station by a radical Sikh outfit demanding the release of their associate from police custody, forcing his release by a court order soon after, is a study in intelligence failure at state and central levels. It's a stark reminder of how complacency has set in the police/intelligence ranks to curb such menace from playing out brazenly. Amritpal Singh, whose militant followers clashed with police in Punjab's Ajnala town near Amritsar, is no stranger to state/central intelligence agencies.
In their defence, the police said they did not reckon the attackers would use the Sikh holy book as a shield to break the barricade. Astonishingly, no one had an inkling they would brandish swords or near-hijack the thana, although their bike rally rode a 60 km distance. That the radicalized 29-year-old has long advocated the demand for Khalistan on Facebook – justifying the renewed desire as a counter to calls for Hindu Rashtra – cannot have skipped scrutiny by security agencies. Yet, he preaches free. For the uninitiated, Amritpal has been vocal on social media since at least 2015 making joint appearances on the voice-based network Clubhouse flirting with the Khalistan idea with like-minded separatists.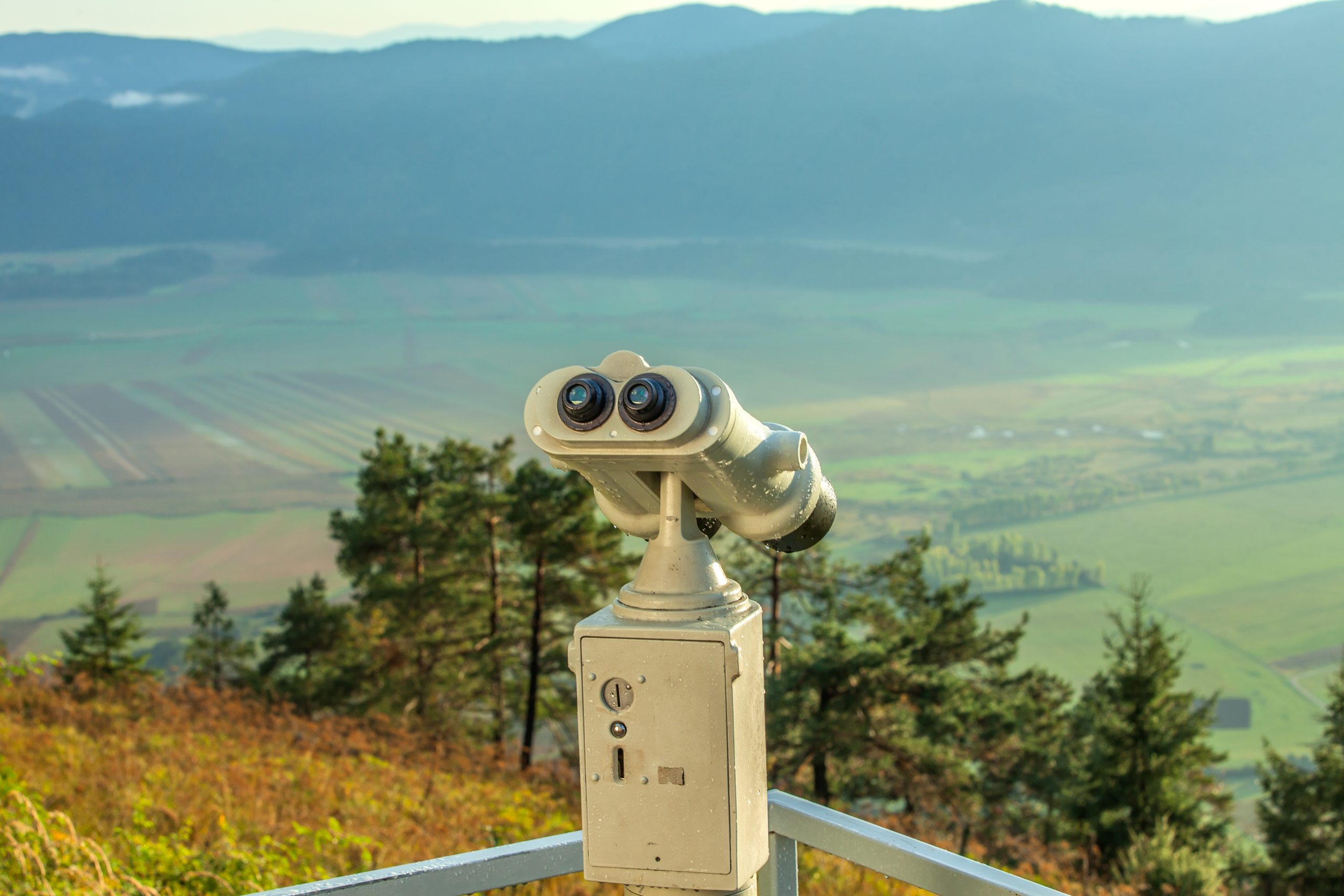 PC: Freepik
The moot point to ponder over here is why such openly hostile social media accounts should be allowed to run when the Centre is known to demand suspension of accounts for much milder dissent. Now, this is way beyond dissent which begs a review for sure. Note that the Khalistan bogey has repeatedly reared its ugly head in the last few years, particularly loud before elections. Anyway, the situation bodes ill for Punjab coming in the backdrop of a fragile unsettled peace since the poor handling of sacrilege cases by the state. Plus, there's the drugs scourge to contend with. Governments and intelligence agencies should act now to curb the radicals. Its imperative intelligence agencies are intelligent enough to curb such incidents through timely action.