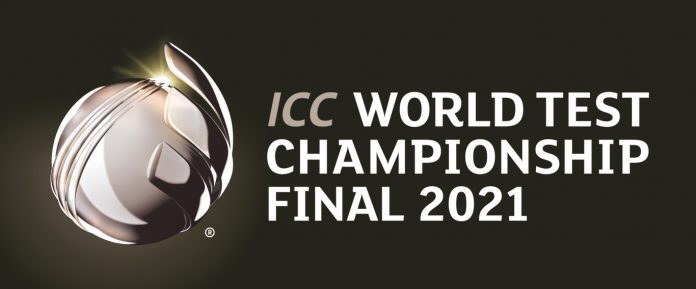 The long-awaited World Test Cricket Championship final is almost upon us after undergoing a slew of changes to the points system owing to the pandemic-induced challenges in organizing regular bilateral contests. What started in 2019 is finally culminating with the two rightfully deserving teams in India and New Zealand squaring up against each other on 18th June 2021 in England. Both the teams have performed exceptionally as well as consistently well while reaching the summit clash. Impressive performances, especially overseas triumphs, have defined Team India's ascendancy including the back-to-back series victory in the formidable fortress of Australia. They must be oozing with confidence to take on the Kiwis in the marquee event.
PC: Andrew Voerman
Both the teams are evenly matched in terms of batting, bowling, and fielding departments with some of the best names in the business. One need not look far than two of the leading superstars and captains in Virat Kohli and Kane Williamson who are not only world-class batters on the brink of greatness but also command huge respect from the players, within the team as well as opposition, for their tremendous exploits on the field. Both the captains have adopted different methodologies whilst leading their respective sides which have proved to be successful going by the records. The captain sets the tone for the team and on that front, Kohli and Williamson are absolutely on the button without an iota of doubt.
England is always a place where weather conditions have a lot to offer, and its unpredictability always presents the pace bowlers something to do with the ball. Unlike sub-continental dry weather conditions, swing bowlers relish in overcast and cooler conditions suitable to exploit the natural help on offer thereby making it extremely challenging for the batters to score freely. Negotiating swing and swerve assumes paramount importance and hence, batsmen well equipped to defend, leave, and prepared to play a waiting game will have a huge role to essay. Thus, the likes of Cheteshwar Pujara, Virat Kohli, and Ajinkya Rahane alongside stroke players like Rohit Sharma, Shubhman Gill, and Rishabh Pant are expected to contribute significantly whilst batting.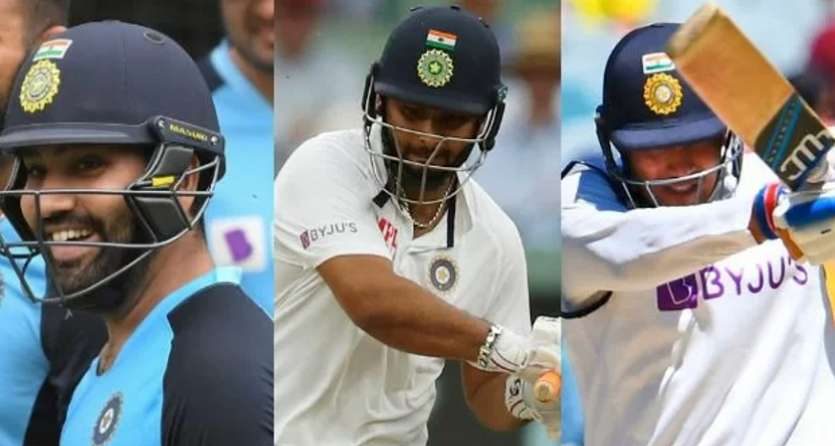 PC: Bhup Singh
New Zealand's batting hugely revolves around Williamson, Ross Taylor, JB Watling, and record-breaking newbie in Devon Conway to shore up the scoring. Of course, the game of cricket is won or lost solely based on how the bowlers perform in capturing twenty wickets. Here, both teams boast of superb firepower capable of running through on any given day. The sheer presence of quality and variety of bowling options available to both teams speaks volumes about the strength that has brought them to the WTC final so far. New Zealand possesses Trent Boult, Tim Southee, Neil Wagner, Matt Henry, and kylie Jamieson who are an assembly of proven performers.
Similarly, India is endowed with Ishant Sharma, Jasprit Bumrah, Mohammed Shami, Umesh Yadav, and Mohammed Siraj – not to forget spin twins and all-rounders R Ashwin and Ravindra Jadeja – the mix can be handy on helpful conditions. On paper, there is nothing to differentiate between the two competing teams. But yes, New Zealand will have a slight advantage after playing a series-winning two Tests against England recently. Nonetheless, Team India should be well prepared to press ahead with the challenge. A mouth-watering contest awaits, for sure!