Tapola is a village situated about 25kms from Mahabaleshwar.Also known as 'Mini Kashmir', Tapola is a perfect spot to experience nature. Ithas a pollution free environment that will replenish your senses. If you are a water sports lover, Tapola should be your next destination. The water sports include boating, water scooter rides, kayaking or swimming.
Tapola has some of the amazing camp sites where you can get accommodation arranged in tents with mobile toilets. It also has a huge dining hall where you can get homemade delicious food.
Here is the list of 7 amazing spots which will make you visit Tapola: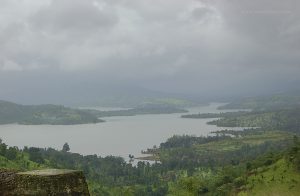 1. Shivsagar Lake
The prime attraction in Tapola is the Shivsagar Lake. It is a 90km long waterbody essentially back water of Koyna Dam. Here boating is an amazing experience, the lake is scenic and banks are enclosed by murky trees. You also get lots of options for water sports be it Boating, water scooter ride or Kayaking.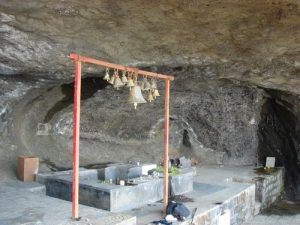 2. Vasota Temple
Tapola has some base camp with thrilling treks which will make you to visit this place. The Vasota fort is located in the Koyanwildlife sanctuary. This place can only be reached by boat because it is completely off from the civilization. The Vasota trek permit can be obtained from Bamnoli for one of the entry points. You can also visit the Nageshwar temple while trekking to Vasota.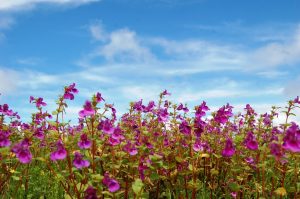 3. Kas Pathar
If you are visiting Tapola between August to November, Kas pathar is a must visit. Kas pathar also known as Kas plateau is the valley of flowers in Maharastra. After monsoons this plateau turns into a flower bed with more than 150 varieties of flowers. Here an ideal picnic spot is Kas lake.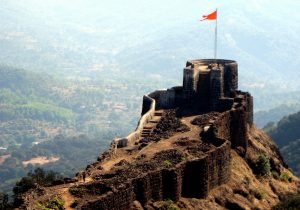 4. Pratapgad
Pratapgad is under 40 kms from Tapola which is worth a visit. You can drive down to the base of the fort and can trek the same. Well known for Shivaji's traditional battle against Afzhal Khan in 1656, Pratapgadupper fort shows beautiful views of the valley. There is a lot of handicraft center and metal craft exhibition on the way to Pratapgad.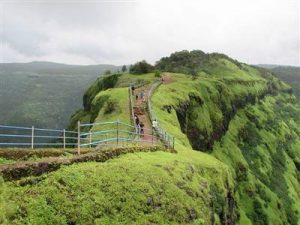 5. Carnac Point
One of the good points near Tapola is Carnac Point, which requires a personal or hired taxi to visit. It is best viewed in the Winter season with scenic beauty. The place is on top of the mountains covered by clouds and fog in winter.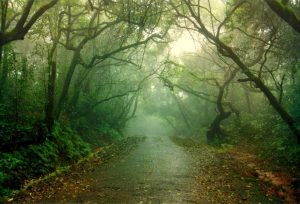 6. Mahabaleshwar
One has to cross Mahabaleshwar to visit Tapola. Mahabaleshwar is known for its wonderful climate and strawberries. It is a popular holiday resort and honeymoon spot in Maharashtra. You can visit many strawberry farms to get the real flavorof the fruit. In Mahabaleshwar you can get a taste of Strawberries with cream, Mulberries with Cream and Corn Pakoda.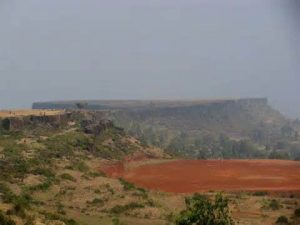 7. Panchgani
To visit Tapola and Mahabaleshwar you have to cross this beautiful Hill Station, Panchgani. It is surrounded by five (Panch) hills of Sahyadri so it is called Panchgani. This hill station is at 1305 meters above sea level and located 18kms before Mahabaleshwar. The magnificent scenery of this hill station gives you enough reason to visit the over and over again.
Visit Tapola to enjoy the serenity and a quick boat ride. It's just less than an hour drive from Mahabaleshwar. One can get a panoramic view while driving down to Tapola.
Image Source: Featured Image, Image1, Image2, Image3, Image4, Image5, Image6, Image7