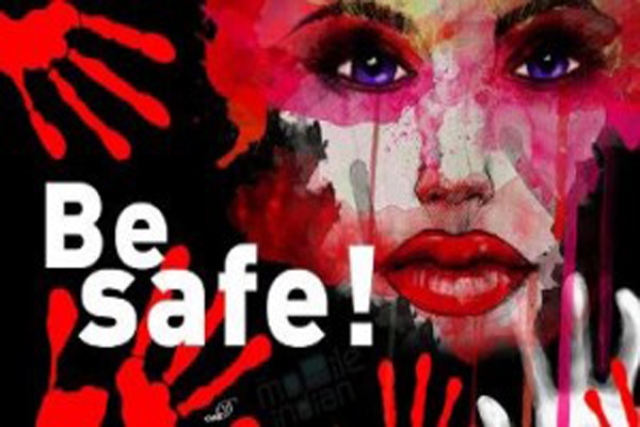 India is one of the most insecure and unsafe country for women to live in. Yeah, this is true. There are rapes happening all over the country and the number is shocking to know. Even the government seems to be helpless in stopping such crime against women. Every now and then Indian Government comes up with new laws and safety measure to protect women from such crimes, but the result doesn't seem to be what it was expected.
Keeping the above fact in mind, it seems to be that the best way to stay safe in India is to take matters into your own hands.
Here are the top 10 Ways for Women to Stay Safe in India: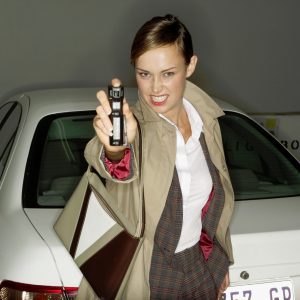 1. Pepper Spray
Pepper Spray is one of the safest methods for women to stay safe while going out. Even the government has now subsidized the rates of pepper spray and they are available at almost every chemist's shop. In other countries women use electric guns to give an electric shock. If someone is disturbing you while you are out of your home, just use pepper spray and ran away to save your life.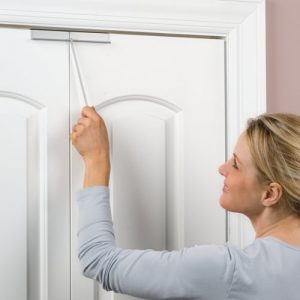 2. Door Lock
This is one of the best and easiest, safest method. You just need to lock your doors everytime and should open only when some known person is knocking the door. There are many cases when women are raped brutally by people who pretended to be deliverymen, from the board of electricity, delivering gas, etc. For better safety has an alarm system installed at your place.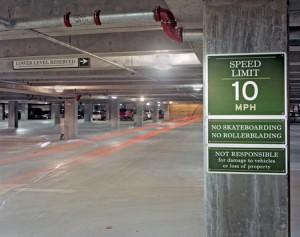 3. Traps
Beware of any traps that has been plotted by rapists, kidnappers etc. Kindly take a note of it 'BEWARE' of men or groups of men who ask you for help. If somebody asks you for a direction, never get close to the car. It might happen that, that person might pull you into his car. Don't go out with people you haven't known very long. Be safe always.

4. Body Language
Look confident as it will limit the cause of such crimes against women. For rapists and assailants, women who look scared and nervous are easy targets. Even though if you are nervous from inside, don't show it on your face. Your body language is very important in such cases when you are alone outside the house.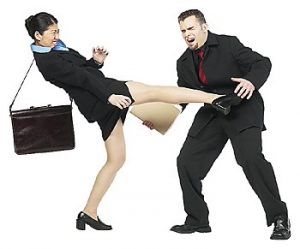 5. Self Defense
Look for a proper self defense class that can teach you to protect yourself in case when you are in some danger. Martial art can be one of the best self defense technique that will help you in case you are being attacked or assaulted. Other than a martial art, Karate and Judo are other good options.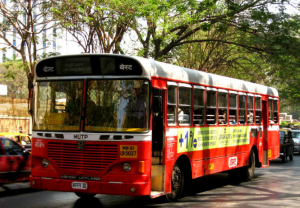 6. Public transport
Always try to use safe modes of public transport like the metro in Delhi or the local trains of Mumbai. The public inmetros and trains ensures that you do not get into trouble. Even though if somebody is trying to do something with you, just create a hue and cry. Rest things will be handled by the surrounding crowd. Don't take a cab or autorickshaw that has more than one man inside it. It can be dangerous for you.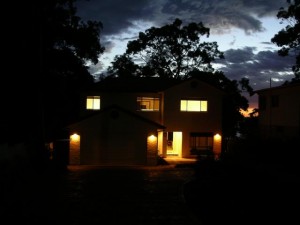 7. Stay At Home After Dark
Avoid going out of your house after dark. It looks very bad when I say this but yeah, this is the fact of our country where women prefer to stay back home after dark. It's always better to be safe than sorry. Today society is as much to blame as rapists and eve teasers are who create trouble for women.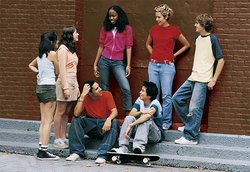 8. Hang out in groups
Always try out to hang out with groups of known people around you. Know one have a power to say anything to you or doing anything if you are in the group. Even if you are going to any unsafe area, try to take your friends or family members along with you. This will definitely make sure that you are safe enough.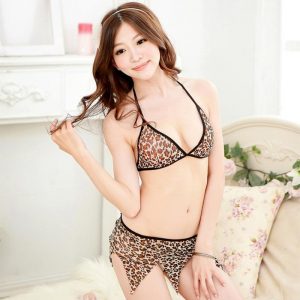 9. Dress Safely
You can't deny the fact that our country is a conservative one. Today, women are asked to be covered up from head to toe to stay safe. This the ugly face of our society. It might be the case that if you cover yourself up well you might avoid getting teased. Although the reports say that women rape and women dress have no connection, but still as a safety measure you should dress properly according to your surroundings.
10. Phone
Your mobile phone can help you in many ways. You can keep the number of trusted family members and close friends on speed dial always. When you aregoing out from home always make sure that your cellphone is always charged fully. Always have helplines, police stations and ambulances number for emergency. Now a days there are many safety applications that are launched and available free of cost. So don't forget to download such apps for your safety.
Women's safety is the primary concern of our country. It's the joint responsibility of each one of us to raise the voice against any crime that is happening infront of us. India has so many holy places that such type of crime against women should not be acceptable at all. It's now our turn to spread awareness to every corner of the country to make India a better place to live for everyone.
Image Source-Featured Image, Image1, Image2, Image3, Image4, Image5, Image6, Image7, Image8, Image9, Image10