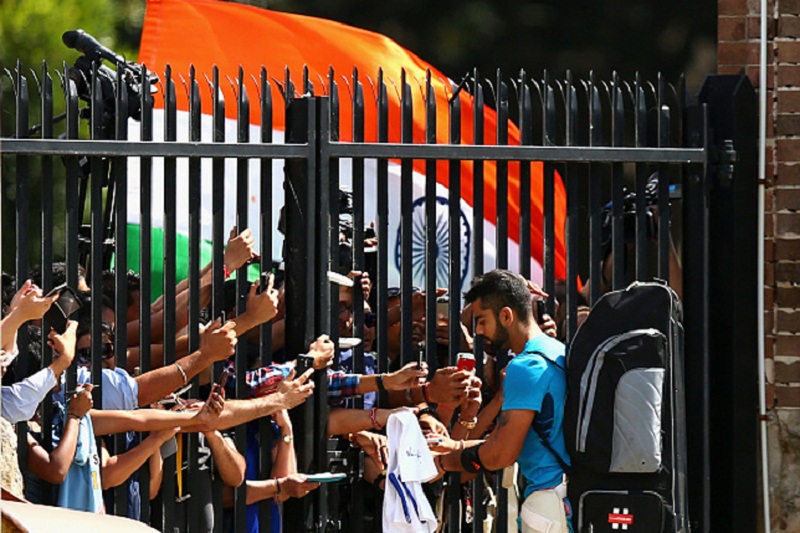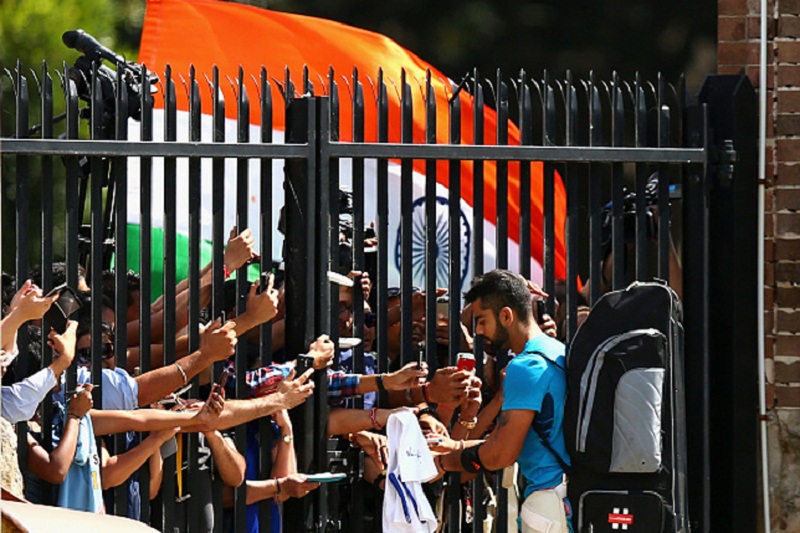 This news is coming from Lahore; it may sound very irksome to your ears that Virat Kohli's fan has been arrested for hoisting (lifting or waving) the Indian flag from his residence in Punjab Province.
For our international readers who may not know much about Virat Kohli and all those people who do not know much about Cricket, Virat Kohli is an Indian batsman and the current Test Match Captain of the Indian cricket team. What makes him famous his that he has broken many records in a very short time.
Why did Virat Kohli's Pakistani fan got arrested?
Umar Draz , living in Okara district of Pakistan Punjab province, about 200 km from Lahore, was arrested on a complaint that he hoisted the Indian flag on the rooftop of his house as police raided his home on January 26, which was India's Republic Day. This Pakistan national is a die-hard fan of one of Virat Kohli and was arrested on charges of hoisting the Indian national flag from his home to show his affection for the Indian Cricketer.
This gesture turned out to be a bit costly for Draz as the police raided his house and seized the Indian flag from his rooftop. The police have registered a case under the Maintenance of Public order against Draz. (as reported by Muhammad Jamil, a police official)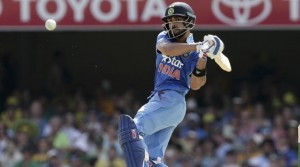 Draz told the reporters that he is a big fan of Virat Kohli and the only reason he supports the Indian cricket team is because of him. Hoisting the Indian flag was just a gesture of showing his love for his favorite cricketer.
Draz also said that while hoisting the flag he had no idea that he was committing a crime and has requested the authorities to pardon him. He also said that he should be seen as Virat Kohli's fan and not as a spy. Posters of Virat Kohli were also founded pasted on the walls of his house.
Image Sources: Image 1 & Featured Image,Image 2.
Source: The Times Of India,NDTV Sports.