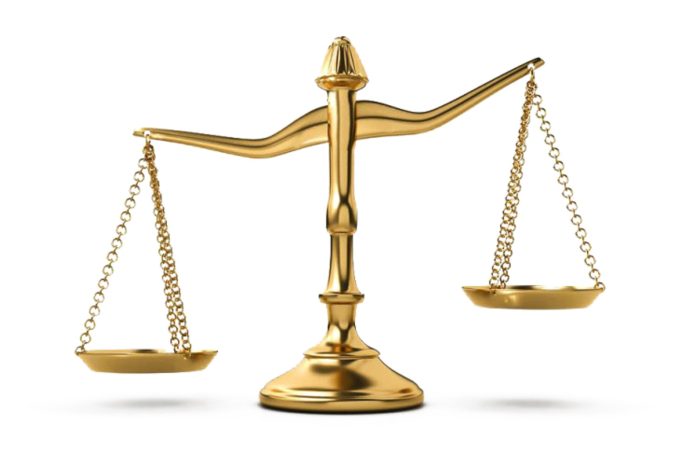 As you must be aware, it has been consistently argued over the last few years that some of the Indian laws are not only anachronistic in the present-day necessities but also seriously deserve relook and repeal, wherever required. To its credit, the central government has indeed proceeded ahead with repealing some of the most obsolete laws in the last nine years by ensuring the justice delivery system stays in line with modern-day requirements. However, despite focused attention and action on the matter, several laws continue to exist even now without offering any meaningful support to the justice delivery system or the common citizens seeking relief. There had to be more efforts undertaken to address these glaring anomalies. We can see one now.
PC: PTI
During the monsoon session of the Parliament, the central government introduced three bills to replace the Indian Penal Code (IPC), Criminal Procedure Code (CrPC), and the Indian Evidence Act, respectively. Needless to mention, these bills would invoke little disagreement from concerned stakeholders since India's criminal justice is crying for a definite reset. Trust me, several of those wrestling with it also recognizes that the genesis of problems is in laws devised by a colonial regime in the 19th Unfortunately, the hangover from the colonial era still has deeper roots that keep erecting obstacles in the way of the smooth delivery of justice on expected lines. Nonetheless, the three proposed bills are a step in the right direction. No questions asked.

Closer scrutiny of the proposed bills will also highlight that no drafts were put in the public domain ahead of the Union home minister introducing the bills in the Lok Sabha recently. Such important legislation deserved wider confabulation and as much feedback from the experts in the field. Also, the reforms committee that started working on these bills bang in the middle of the pandemic has been very transparent in its functioning. The parliamentary standing committee to which the bills have been sent now needs to pick up all this slack. Make no mistake, this mammoth legislation will potentially impact every single person in the country, so wide stakeholder consultation is a must.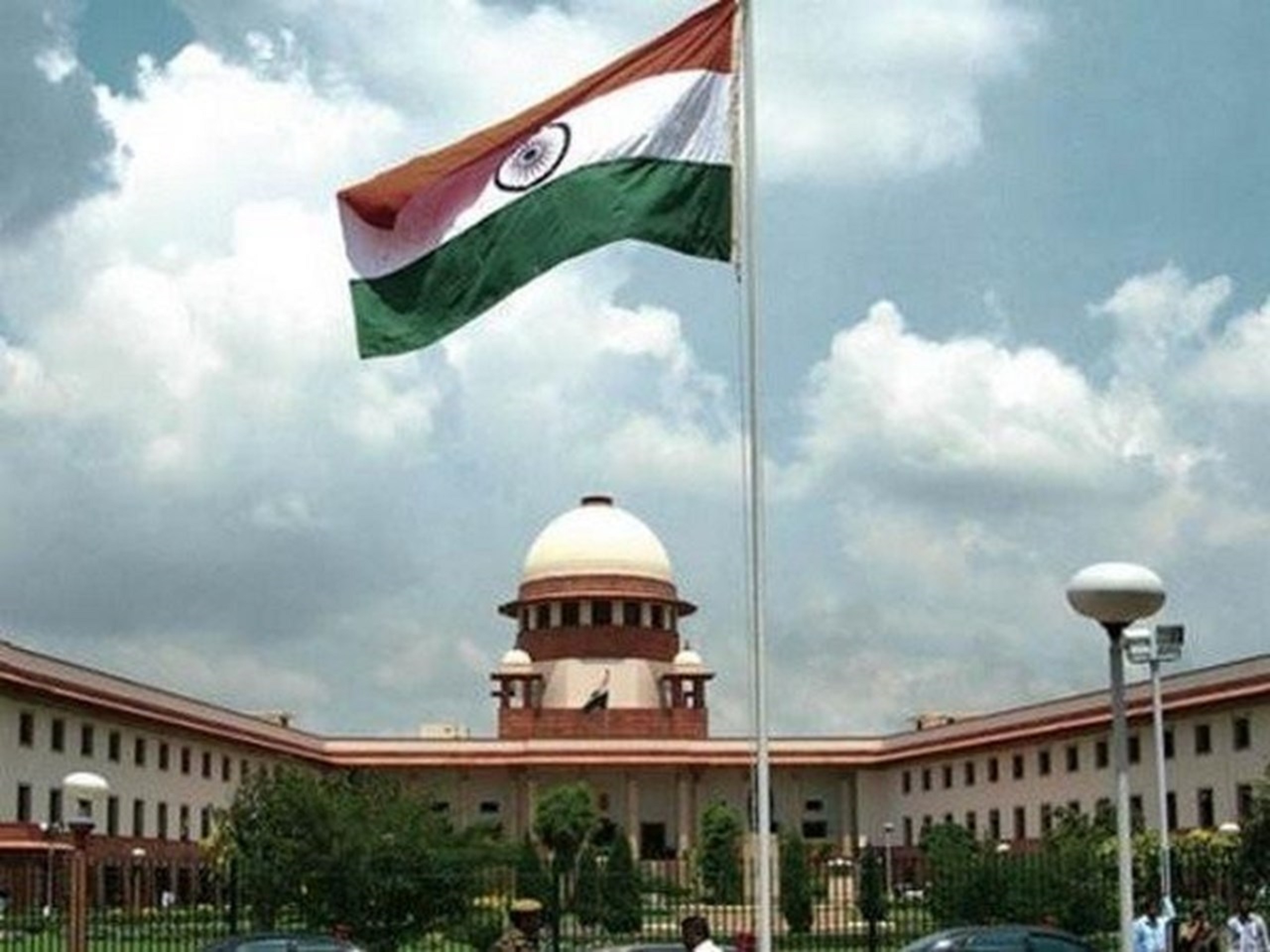 PC: ANI
Of the several issues that have already raised the heat, let us consider four. One, the home minister told Parliament that offenses like sedition have been repealed. But a chapter titled Offences against the State suggests that this criminalization continues in as all-catch vocabulary as earlier. Two, a separate provision for mob lynching takes us into the uncharted territory of punishing a mob with death. Three, marital rape is still not criminalized, a truly regrettable decision. Four, criminal defamation remains, as do the loosely worded categories it applies to. Needless to mention, this is another missed chance at modernization. Plus, we sorely lack the infrastructure to support these legislations too. There's plenty to discuss, let's not do this in a hurry.