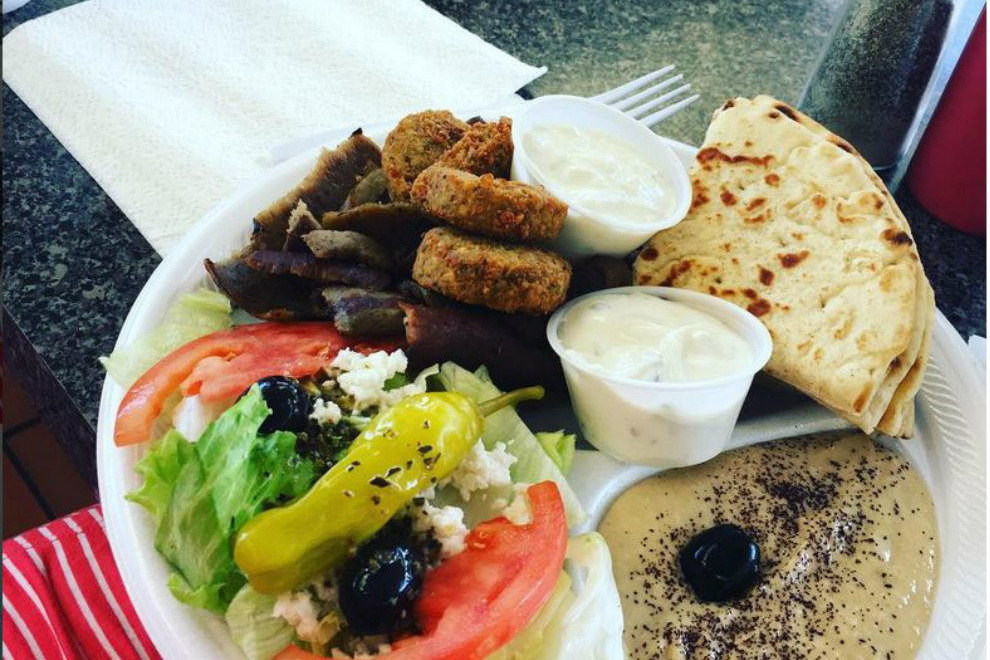 The city of Arlington, located between Dallas and Fort Worth– has much to brag about: it's home to Six Flags Over Texas, Hurricane Harbor and the Dallas Cowboys AT&T Stadium. It's also where you'll find Globe Life Park, the stomping grounds of the Texas Rangers baseball team.
Cacharel restaurant
Hidden on the 9th floor of an office building, this romantic French-inspired steakhouse is within shouting distance of Globe Life Park, and is a perfect venue for those looking for something more upscale than casual eating options.
Babe's chicken dinner house arlington
If you're looking for a quiet dinner, you'll probably want to go elsewhere. But if you're in the mood for good times and terrific southern cooking– then Babe's is the spot for you.
Damian's cajun soul cafe
From smoked brisket, barbecue ribs and fried chicken to catfish, jambalaya and seafood etouffee, this is just a little of what to expect at this Cajun/soul food hole-in-the-wall tucked along an unassuming shopping strip near Globe Life Park.
R bar & grill
Contrary to popular belief, hotel eateries aren't all about overpriced drinks and mediocre food. And this rustically-chic dining destination, tucked inside the Hilton near Globe Life Park– is proof of that.
Prince lebanese grill
Featured on Diners, Drive-ins and Dives, this mom-and-pop joint has been serving some of the best Lebanese fare in Arlington for almost three decades. We're talking everything from traditional meze platters.