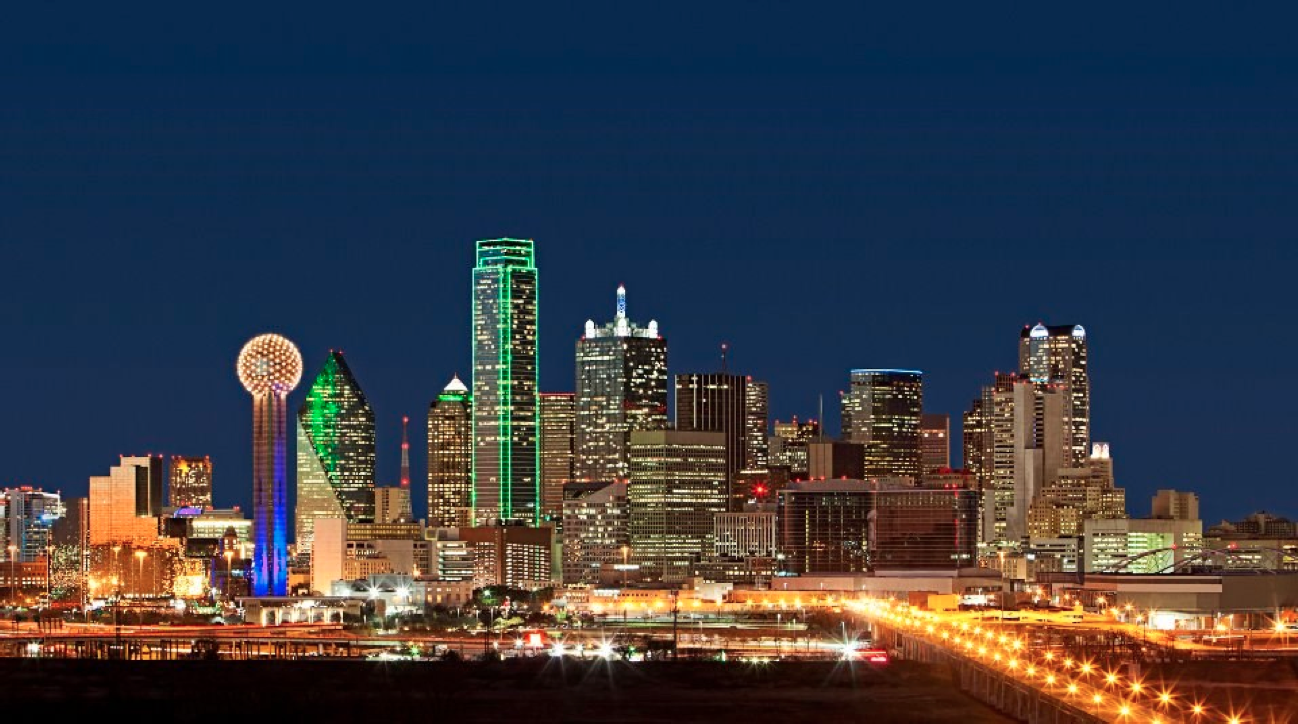 Dallas, the city, is completely unlike the famed television show. Most first-time visitors think it will be full of longhorns and oil rigs, but in reality, Dallas is a true metropolitan city; many natives don't even have the trademark Texan drawl. The city's massive highway systems, box stores, and mini mansions can be overwhelming, but on closer look, Dallas is a city that's all about supporting the local whether that be restaurants, bars, breweries, musicians, or artists.
Food
Dallas is slowly gaining the notoriety it deserves as a full-fledged food city. Developments like Trinity Groves are dedicated incubators for the dining out experience. And if you go to Dallas, you have to eat BBQ and Tex-Mex—there is no way around it.
Drinks
Dallas is the home of the frozen margarita. The original can be found at Mariano's, but the entire city prides itself on the tequila cocktail. One of the top things I miss most about Dallas is the ever-growing amount of amazing craft breweries putting out insanely delicious beer.
Shopping
The city might be most famous for being home to Neiman Marcus, but there are large shopping centers in every section, including Highland Park Village and North Park Center. I prefer more low-key, specialty shops, like bookstore/café Wild Detectives. With a constant selection of events like zine fests, readings and film screenings, Wild Detectives is a cornerstone in the creative community with a serious selection of books you wouldn't be able find in a big box bookstore.
Cultural Attractions
The cultural institutions and arts community continue to grow exponentially each year adding to the largest concentrated urban arts districts in the country, which spans 19 acres.