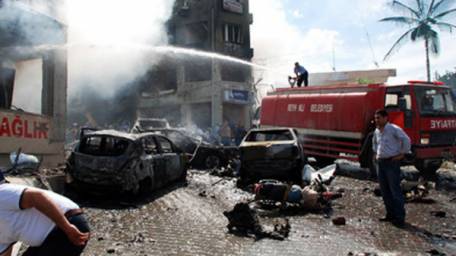 A blast has severely destructed Turkish Cultural Centre in Sweden at southwest of Stockholm. The incident had taken place around 9.30pm GMT in the basement of a building. The necessary requirements were reported to the place of incident. Police, Fire Brigade and Ambulance were there on time. The headquarter's windows seem to be blown out. However, there was no injury reported in the incident.
As per a policeman present at the site confirmed that, "No one was inside. No one was injured at Turkish Cultural Centre. It had been locked since earlier in the evening".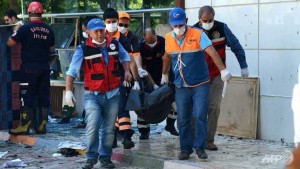 Authorities are investigating the incident. They have admitted that no one has been arrested yet; but they will find some suspects soon. An eyewitness had mentioned that the Turkish Cultural Centre building was been hit by rocks last Sunday.
On Sunday, the president of the Botkyrka Turkish Cultural Centre said, "PKK and PYD terrorists had physically attacked the members of the association. However, Swedish police had not been very active in preventing attack."
Another attack near Turkish Cultural Centre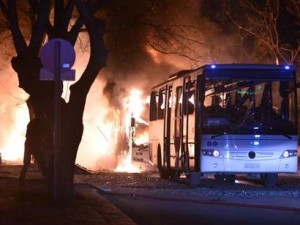 Earlier on the same day, terrorists attacked the central of Ankara. The blast killed 28 people and 61 others are injured. The blast was targeted to military personnel as it occurred close to the Turkish parliament. Another explosion was found near Ministry building, which was deactivated successfully. This incident has taken place exactly after four days when a man was gunshots in the same district. The executioner has not been arrested yet.
ISIS and PKK are blamed for these attacks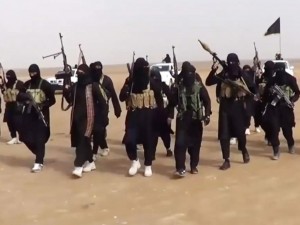 Turkey's security sources are blaming Islamic State Militants (ISIS/ISIL) and Kurdistan Workers Party (PKK) for this attack. Ahmet Davutoglu, Prime Minister of Turkey has dropped all his trips and meeting due to these attacks.
Last October, there was another attack at the Turkish peace rally. It was a suicide bomb attack which killed 100 people and left many injured.
Image Source: Featured Image, Image1, Image2, Image3