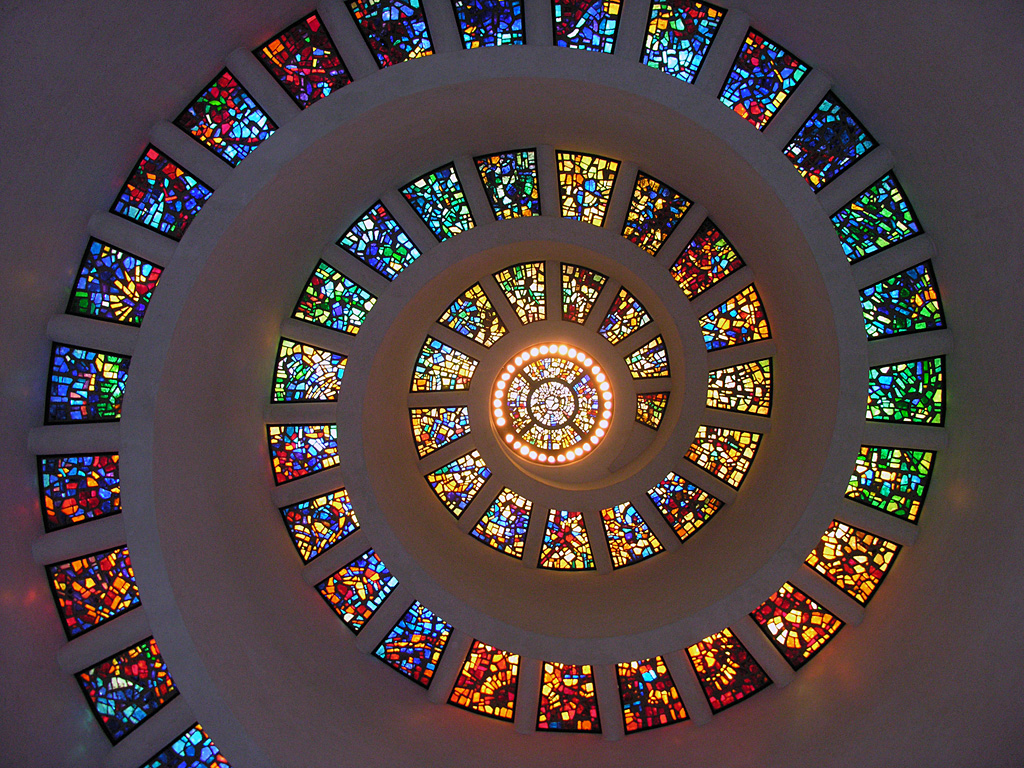 Whoever said, "The best things in life are free," must of been thinking of Dallas! Big D has a wide variety of wonderful attractions that are perfect for the entire family, and they don't cost a penny. From scenic outdoor parks to art museums, Dallas features a ton of free places that are ideal for any travel itinerary. In the mood to take in some works of art? Head on over to the Dallas Art Museum on the first Tuesday of the month for free admission, or go to the Crow Collection of Asian Art or NorthPark Center for free admission any day of the month.
White rock lake park
Priceless memories don't cost a dime at breathtaking White Rock Lake Park, one of Dallas's most beloved free attractions. Visitors can spend the afternoon biking, walking or running the scenic nine-mile trail, rowing across the shimmering reservoir or hooking a giant catfish from the tranquil fishing dock.
Northpark center
It doesn't cost a penny to window shop at Dallas' most exclusive shopping mall! In addition to top-notch stores and delectable eateries, NorthPark also boasts an incredible collection of world-class art, with past exhibit pieces by Andy Warhol, Claes Oldenburg and Roy Lichtenstein.
Thanks-giving square
Visitors seeking a Dallas experience that is both free and unique are always grateful to discover Thanks-Giving Square, a peaceful complex dedicated to the concept of thanksgiving as it is expressed around the world.
Trinity river audubon center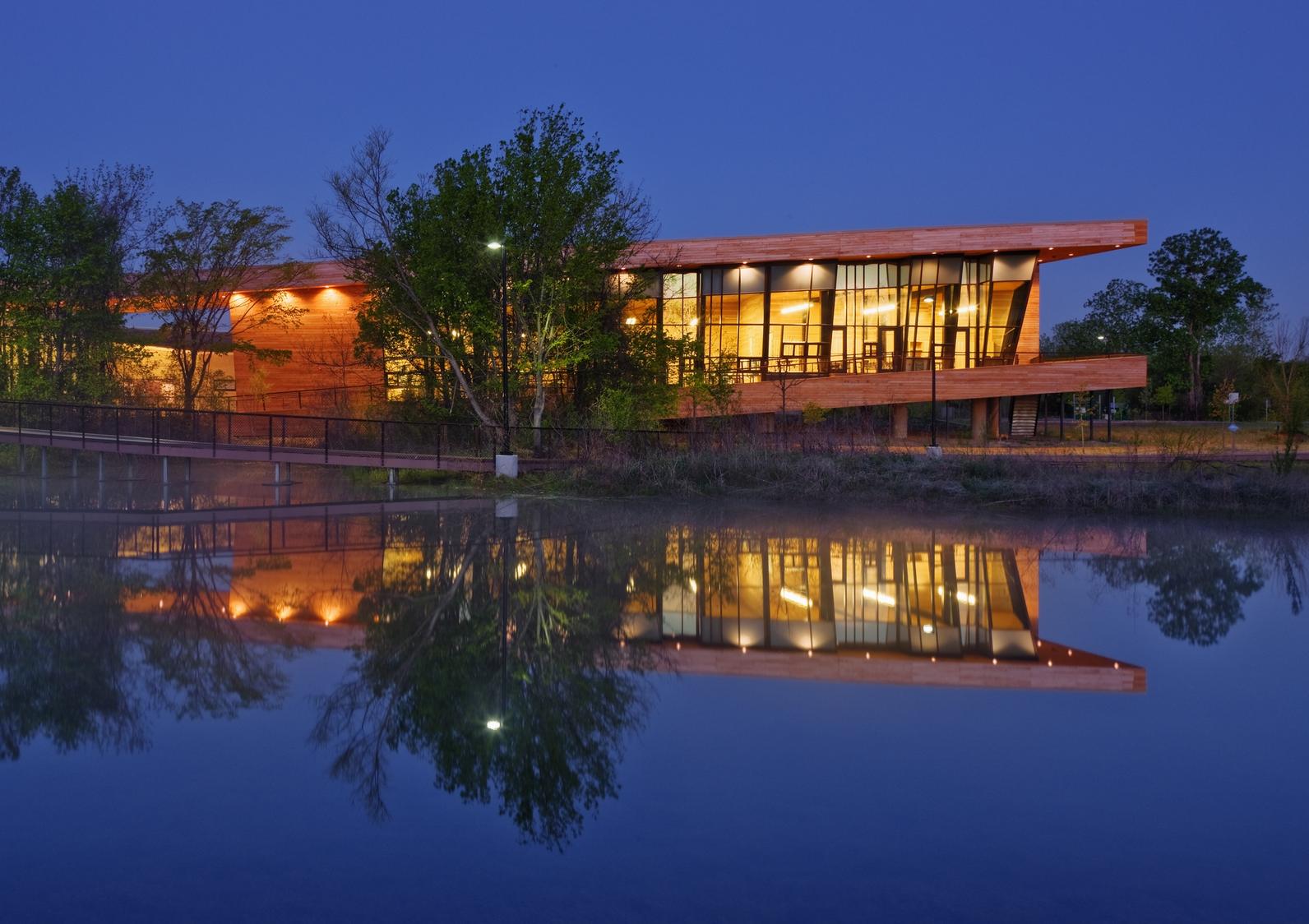 Located on the banks of the Trinity River, the Trinity River Audubon Center gives visitors of all ages the opportunity to explore miles of trails filled with local birds, wildlife and vegetation, like pecan, black willow and cottonwood trees.
Pioneer plaza
Oil and cattle made Dallas what it is today, and the sculpture that distinguishes this plaza celebrates the city's history. Located adjacent to Dallas Convention Center, Pioneer Plaza measures 4.2 acres and features a world-renowned bronze.