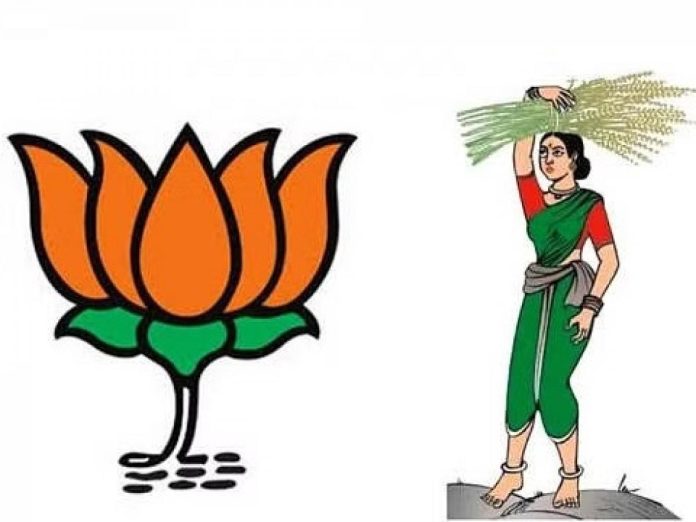 Even as the political scenario heats up in anticipation of the general elections scheduled to be held in May 2024, the churning on the ground is bound to change with the two national parties being positioned in the center. The Bharatiya Janata Party-led NDA and the Congress-led INDIA blocks will be the two main protagonists supported by others in the elections from now on. Of course, the political narrative in the country is always peppered with caste equations as well as communal and secular ideologies too. Further, there is no reason any party associated/identified with one block will not switch over to the other highlighting the expediency of survival driving rather than political ideologies. As we confabulate on the same, similar churning is already visible in Karnataka.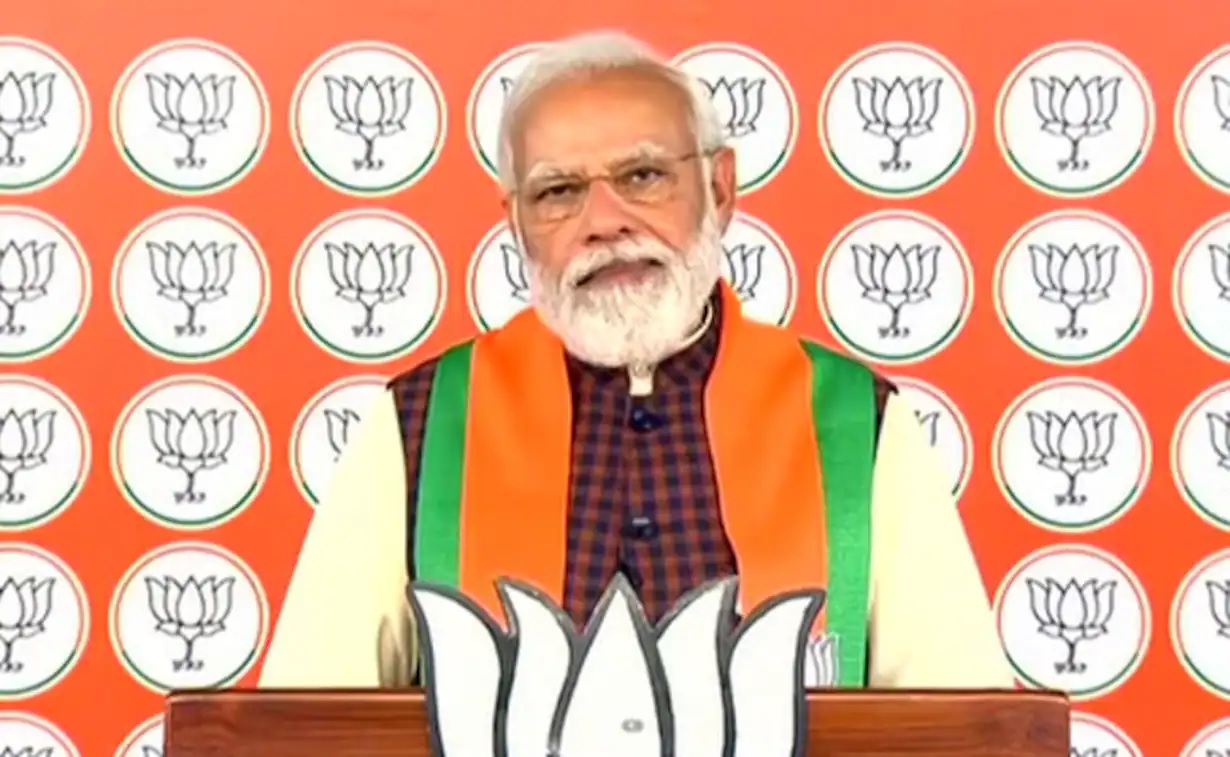 PC –  Sasha Gopalakrishnan
Anyone closely observing the political evolution of the country would note that the general elections are increasingly becoming more presidential in nature what with Prime Minister Narendra Modi commanding an unprecedented popularity and the BJP fronting him in every election. Likewise, the opposition blocks too must identify an equally strong personality to take on the double might of the Prime Minister as well as the BJP's relentlessly working election machinery. However, the BJP is not taking any chances to consolidate the alliance by extending the hands of friendship to willing allies. This is where the announcements in Karnataka of an alliance between the BJP and the Janata Dal (Secular) make for an interesting reading.
Remember, the JD(S) led by the indefatigable former Prime Minister HD Deve Gowda is facing existential crises courtesy of the consistent erosion of its support base in successive elections. Except for the pocket borough of the old Mysore region, the JD(S) has lost ground over the last few elections mainly to the BJP and Congress. Many party leaders along with their supporters have switched sides to opposition parties as well. We also are aware of how the recently concluded state assembly election saw the Grand Old Party returning with an absolute majority decimating the two other parties in the melee. The JD(S) patriarch apparently realizes to survive this blitzkrieg it becomes incumbent to join hands with the BJP to stay relevant in the state going forward.
PC – Venkatesha Babu
The five guarantee schemes announced and implemented by the Congress government in Karnataka have jolted the other parties to not take the ensuing general elections lightly even as the ruling dispensation appears confident of winning more seats in the parliamentary polls. Thus, the pact between the saffron brigade and Deve Gowda's regional outfit could potentially halt the Congress from running away with the most crucial polls. It's a sad story to witness how the once-strong regional outfit is reduced to fighting for survival. Like in cricket, politics also can be rightly qualified as a game of uncertainties as anything can happen eventually since the electorate can be equally unpredictable while choosing parties. Interesting times ahead indeed!