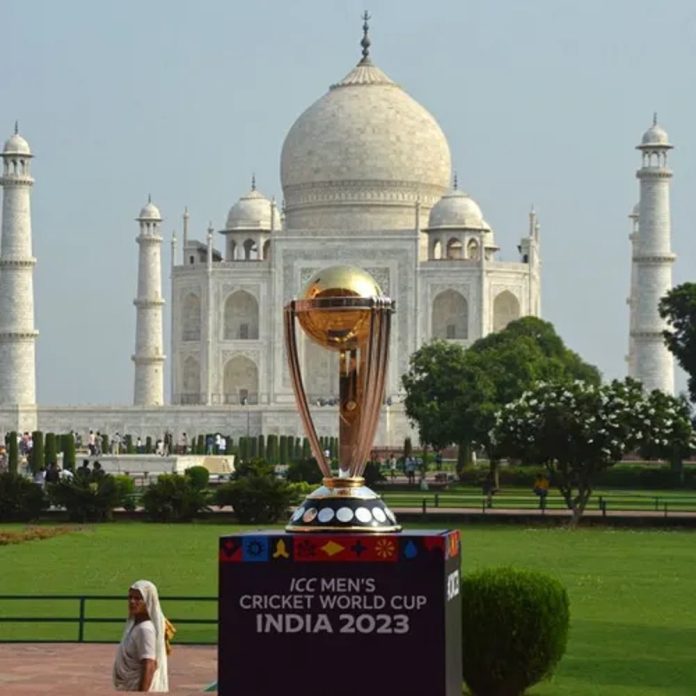 After the conclusion of the group stages of the 50-over Cricket World Cup in India, acclaimed and not-so-acclaimed cricket pundits should settle for what has been dished out throughout the 45 league matches concluded so far. Even though the first week of the tournament looked a bit flat with little enthusiasm seen around the marquee event, there were apprehensions raised from several quarters about the success of the 50-over cricket. Remember, there is no dearth of people questioning the very viability of the 50-over format when the ultra-format of T20 leagues has mushroomed around the world big-time. Things started to change when Team India took over the center stage by displaying an astonishing brand of cricket right from the first match.
PC: ICC
Things started changing dramatically since then. Due credit should go to the lesser fancied teams like Afghanistan and Netherlands for spicing up the tournament with outstanding performances. Especially Team Afghanistan deserves a huge round of applause for upsetting established cricket teams like England, Pakistan, and Sri Lanka. If the ongoing World Cup has gained something substantial, it should be the emergence of Team Afghanistan as a much-improved outfit capable of taking on the might of the more established opposition. Team Afghanistan is now endowed with competent pace bowlers as well as well-rounded batsmen who are a match for the opposition teams irrespective of the reputation bandied about.
The biggest disappointment of the tournament must be the way former champions Sri Lanka have fared. Yes, the Lankans were bogged down by a slew of injuries to some of the players, but the way they failed to rise to the occasion is a big letdown indeed. Bangladesh appears to have not made much progress to challenge the opposition teams in multilateral tournaments yet. Their outing turned out to be quite disappointing as well. The Bangla cricket board must do honest soul-searching to find a way for their team to be counted amongst the competitive best. The same logic applies to the Sri Lankan cricket board too. Yes, defending champions England's tame exit from the tournament without offering a fight on expected lines is also to be counted as disappointing.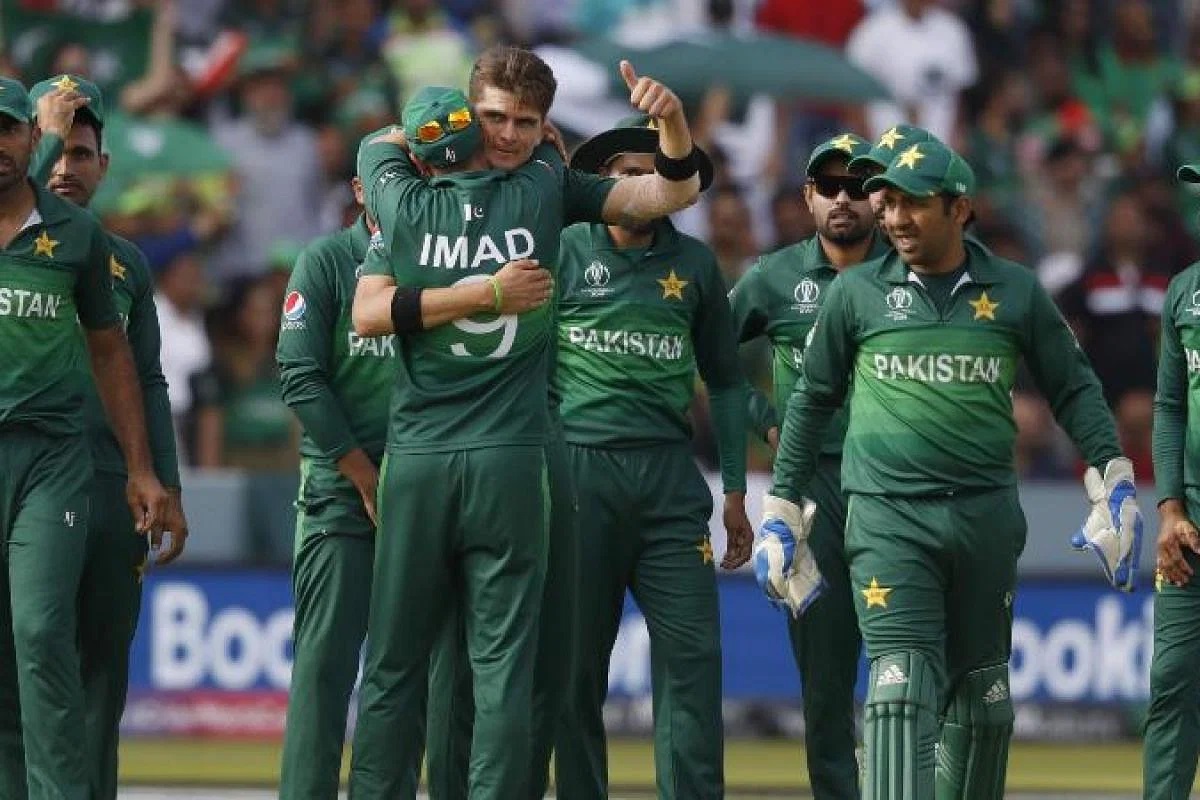 PC: Anurag University
Team Pakistan had all the ammunition to reach the knockout stage but failed spectacularly to deliver when it mattered most. Expectedly, four top teams viz. India, South Africa, Australia, and New Zealand have made it to the knockout stage after consistently delivering performances befitting the top outfits. Team India has been on a roll and has reached the semifinals without losing a game. The way the entire team has performed in all three departments of the game is simply spectacular. All the top six batsmen are in fine form as the statistics suggest. The bowlers led by the indefatigable Jasprit Bumrah have consistently bamboozled the opposition ranks with their guile. Cannot wait for the knockouts to begin. What say cricket fans?