It is known all along that the Indian Premier League Twenty20 cricket tournament is one of the hottest sporting events of the cricketing world where the best of the lot from cricket playing nations vie to showcase their supreme talents. Many international players of pedigree look forward to competing in the cash-rich cricket league is stating the obvious. Also, one significant factor to note here is cricket boards and associations are compelled to accommodate their fixtures keeping in mind the lucrative IPL. Otherwise, there is any number of acclaimed cricket players who would not mind skipping the national duties to play in the league.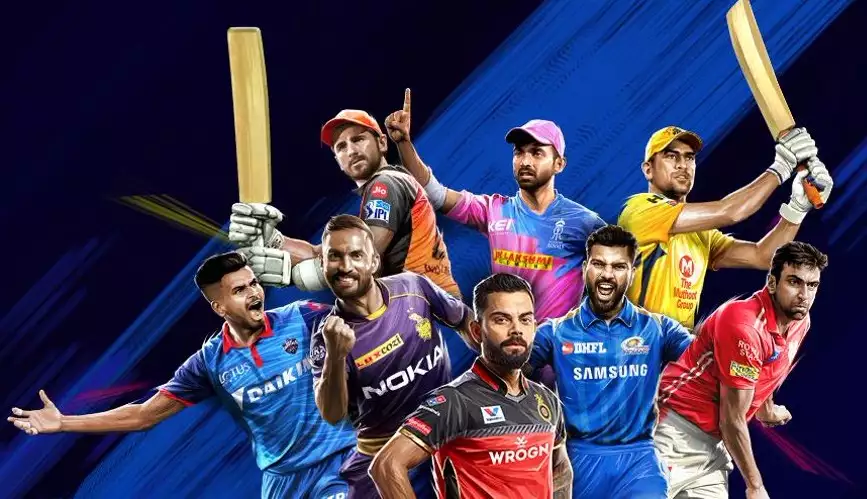 PC: Sandeep Goyal
Thus, whenever the Future Tours and Fixtures planning is undertaken by the International Cricket Council (ICC), it is not uncommon to make enough provision for the marquee IPL to be accommodated allowing an uninterrupted period for the event to take place without any hindrance. Multi-million dollars at stake would compel many boards to heed the requests of players to participate by issuing no-objection certificates. There is any number of players who have announced retirement from international cricket to solely concentrate on exploring ways and means to excel in the shorter format of the game, especially the IPL.
How popular, rich, attractive, and alluring the most keenly watched cricketing league in the world received further affirmation in the recently concluded mini-auction where millions were splurged on some known exponents as well as wannabe cricketers who hold tremendous promises to come good. As the ensuing IPL scheduled to be conducted in April May is fast approaching, the franchises came well prepared to absorb players whom they believed could be game-changers. Both international and local players were in demand during the auction.
PC: times of india
Millions expended on players like South African Chris Morris, Australians Glen Maxwell, Riley Meredith, and Jhye Richardson, New Zealander Kyle Jamieson, England's Moeen Ali, and Tom Curran just to name a few further endorses why international players keenly look forward to participating in the tournament. There were millions spent on untested Indian players too like K Gowtham, Shahrukh Khan, and the ilk who are yet to carve out a name for themselves at the highest levels. Of course, some of the veterans and established names in the circuit continue to enjoy patronage for their sheer abilities to perform consistently.
Make no mistake, cricket aficionados would not mind one bit in acknowledging the growing clout of the league which never tends to fail in attracting the best talent available to entertain. More firepower at the disposal of franchises, more value to the money paid by the patrons in soaking in the atmosphere to get entertained big-time. Of course, the league has grown from strength to strength in dishing out a quality fare all these years, and rest assured, would take the resulting encounter to the next level as well. Cannot wait to gear up for the biggest show!