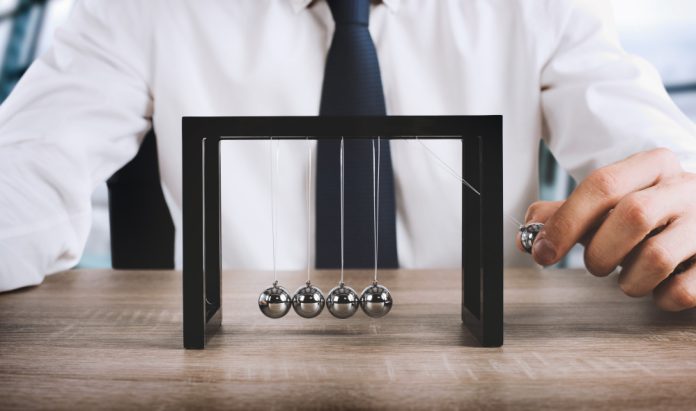 It has been consistently argued, debated, exhorted, and passionately spoken about the judicial principle of upholding the granting of bail rather than jailing undertrials. Bail, not the jail has often been heard from the corridors of judiciary consistently but does not appear to be put into practice diligently. No wonder, thousands of undertrials are languishing in various jails across the country for want of speedy delivery of justice. And what about the often-heard caption that justice delayed is justice denied? Who cares for those weaker sections representing the lower strata of society unable to afford judicial expertise/resources to be heard expeditiously for want of empathy? It's a mockery of Constitutionally mandated rights that goes unheard.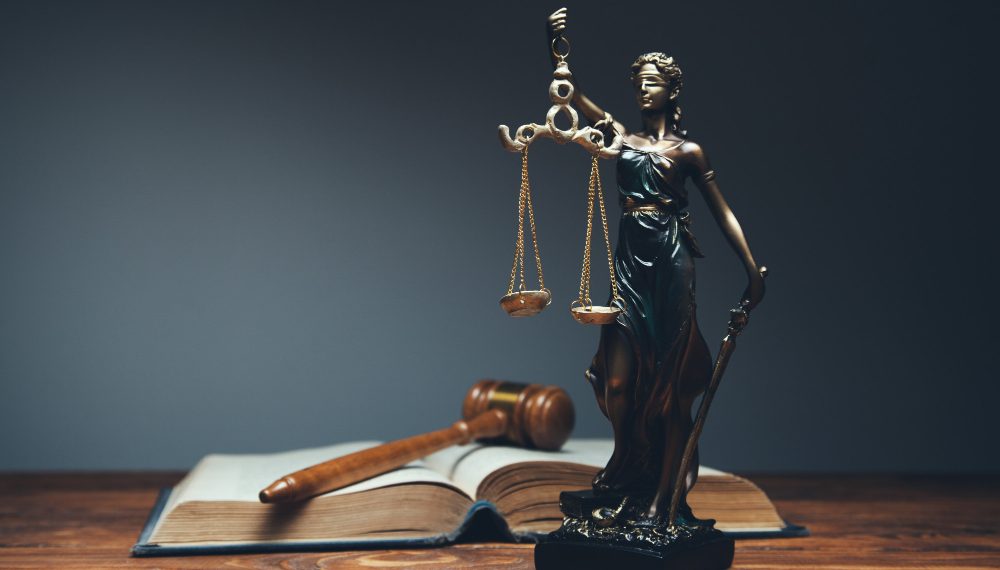 PC: freepik
We are aware of how the politician-police nexus plays out whenever the political masters are facing a piquant situation or challenges that could jeopardise their assiduously built public charades. Of course, there are certain draconian laws – totally anachronistic in this age and time – that are conveniently embraced to stifle the voices of dissent. The sedition law and the Unlawful Activities (Prevention) Act readily comes to mind which are used by law enforcement agencies to serve their political masters. We know how in 2020 the arrest of a journalist on his way to cover the news of a teenage Dalit girl having been gang-raped, murdered, and hurriedly cremated in Hathras, UP is playing out drawing attention away from the brute crime itself.
The charges against Siddique Kappan soon included the UAPA and then the Prevention of Money Laundering Act too was imposed. Indeed, UAPA is a draconian legislation, but last September the Supreme Court found a solid case to grant Kappan bail. In December, the Allahabad high court gave him bail in the PMLA case. He was finally freed yesterday despite top-notch legal counsel he had been in jail for 846 days. Mind you, in multiple high-profile cases of recent years, the higher judiciary has recalled Justice Krishna Iyer's 1977 pithy guidance for the criminal justice system: Bail not jail. For instance, in accepting the bail of another journalist in 2020 SC said, deprivation of liberty even for a single day is one day too many.
PC: freepik
But quite apart from how many laws discourage bail, usually, the judiciary itself just goes along with pre-trial arrest and long jail times instead of preserving the presumption of innocence or undertaking its primary responsibility of preserving the liberty of all citizens. Kappan was denied bail at multiple stages, including by a Mathura court, a Lucknow sessions court, and the Allahabad HC itself. Note that conviction rates are low even in IPC crimes standing at 42.4% for murder, 28.6% for rape, and 21.9% for riots. Sadly, 80% of the country's prisoners are undertrials. Agreed, most victims lack the legal, financial, and emotional resources to fight their way out. But if only courts would simply do what juridical principles ask them to, the situation would be different.