The global community is witness to how some of the most strongly established economies have melted down courtesy of the twin challenges of the last three years viz. the pandemic-induced restrictions and the ongoing Russia-Ukraine conflict. In both cases, severe disruptions in the supply chain caused humongous challenges for the global community which is still fighting to tide over the situation. Near home, India has seen how Sri Lanka whittled under immense economic pressure and is struggling to meet ends owing to a variety of challenges posed by the unviable fiscal measures. Bangladesh too is wilting under economic pressure making every effort possible to stay afloat to tide over the crises. And then we have Pakistan which is staring at a disaster.
PC: freepik
Our cantankerous neighbour has had to contend with several domestic challenges in terms of unprecedented flooding, raising commodity prices, inflationary trends, and homegrown terrorists running amok. Now, Pakistan is facing a deep forex crisis with reserves down to just $3.09 billion as of January 27 barely covering 18 days of imports. The gross economic mismanagement over the years has finally come to haunt the Pakistani establishment teetering on the brink of collapse. As reported, after the IMF review mission rejected Pakistan's debt management plan and asked it to steeply increase electricity tariffs to restrict subsidies, PM Shehbaz Sharif indicated he had no choice but to implement the harsh conditions. A disastrous situation indeed.
Thus, Islamabad desperately needs to complete the pending ninth review under IMF's $7 billion extended fund facility to stave off default. But Pakistan's power sector, long a quagmire of unsustainable subsidies, poor transmission, and lack of accountability, is posing a huge problem. For the source of the woes, many points to the mismanaged privatization exercise that led to the creation of 12 local distribution companies that mostly provided employment to military retirees. Meanwhile, a 2020 study flags the Pakistan government paying more than Pakistan Rs 1 trillion as Tariff Differential Subsidy where a uniform tariff is applied across all electrical distribution companies despite differences in cost and the gap in revenue financed by the government.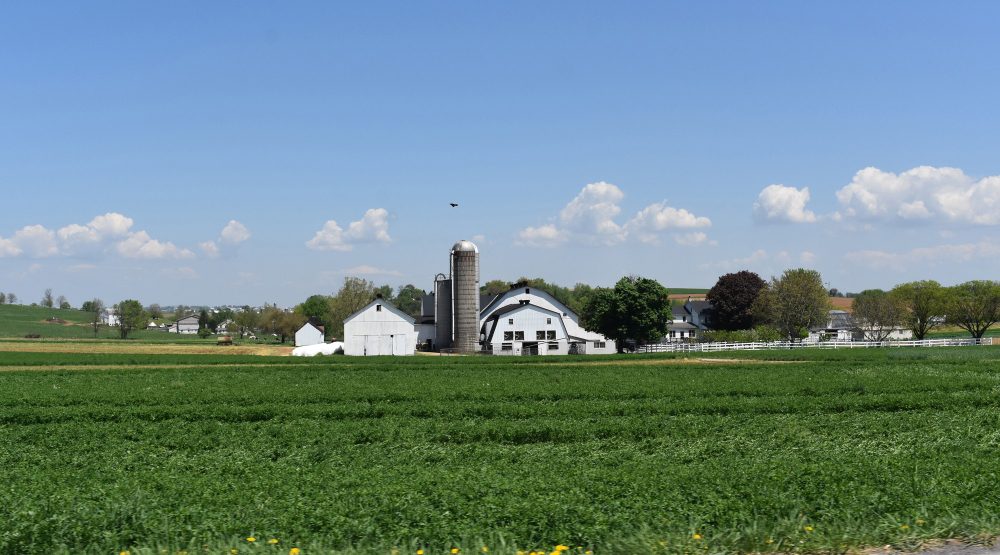 PC: freepik
Add to this Islamabad's policies like the Pakistani Rs 120 billion energy subsidy to exporters announced four months ago. If Islamabad is unable to get itself out of this economic hole, it would of course have catastrophic consequences for the Pakistani people. Of course, India should be concerned as the total collapse of the Pakistani government which is also amid a new spate of homegrown terrorism could see the entire stretch from the Iran-Afghanistan border to Lahore becoming an extremist hotbed. Yes, this would certainly complicate India's security challenges and lead to an even greater Af-Pak problem than the one the world has faced. Major countries must be on guard against such a disaster. I hope Pakistan somehow manages to stay afloat.