The majority of Indian citizens may not be aware of the special security provisions governing northeastern states to ensure that sovereignty is not breached and/or compromised. For the uninitiated, northeastern states were perennially under the influence of insurgents and ethnic voices demanding separate states and autonomous regions. Not so long ago, northeastern states were inundated with insurgent activities keeping the administration on their toes. Due credit should be accorded to the BJP-led NDA government at the Centre for determinedly focusing on these states to not only usher in much-needed developments in the region but also make way for seamless integration into the country's aspirational mainstream.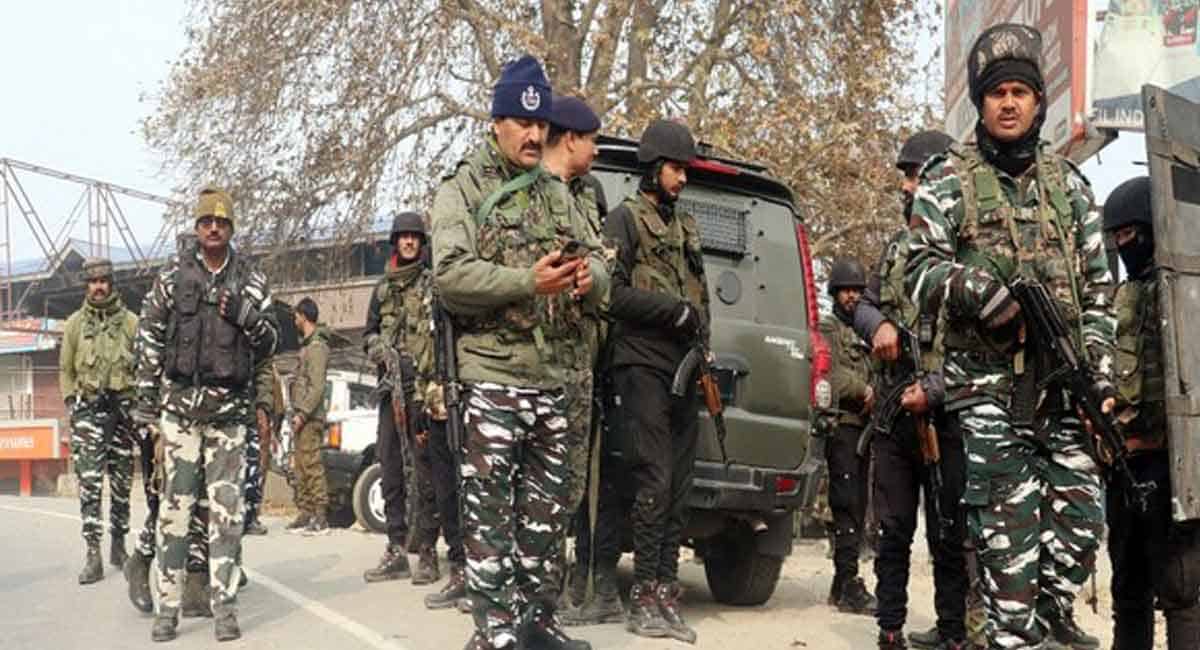 PC: PTI
However, one provision that still rankles every stakeholder in the region is the continuation of the Armed Forces Special Powers Act (AFSPA). In general parlance, the law is considered lawless that gives unbridled power to armed forces and central police to search and arrest without warrant and shoot on suspicion for maintenance of public order. Of course, voices condemning the act are always growing by the day. Note that after 2022, when the Union home ministry considerably reduced the number of disturbed areas in Assam, Manipur, and Nagaland, its review in 2023 is incremental in freeing districts from the tag, which operationalises the AFSPA. This year the disturbed area tag has been removed from one district in Nagaland.
Recently, eight of Nagaland's 16 districts, including Dimapur, have it in full force while in five others, AFSPA is imposed in parts. Of the three states that recently concluded state elections AFSPA was removed from Tripura in 2015, and Meghalaya removed it in 2018 after 27 years. The Centre removed AFSPA from 23 districts plus partially from another district of Assam's 36 districts last year. Indeed, the removal of the draconian act is always welcome and it is necessary to emphasise there is no place for such a law in modern India, especially when the Union Government has successfully brought militants to surrender, join peace talks, and abandon arms. The Bodo Accord and the Karbi-Anglong pact played their part in addressing the root causes.
PC: Saleem Shahid
Needless to mention, all of the northeast has suffered in the Act's shadow, notwithstanding the argument that crippling militancy required a special law to be in place. It bears repeating that the investigation into the killing of 14 people by soldiers during a botched operation in Nagaland's Mon district in 2021 found it to be a case of mistaken identity. Yes, given that governments in all northeastern states, today are in alliance with the Centre, the climate appears more amenable to a total removal of AFSPA. However, a district was added to the AFSPA list in Arunachal Pradesh this year as well as the limited repeal in Nagaland shows there is still some road to travel before the northeast can be free of this draconian law. Let's wait for some more time.