The cricketing world is witnessing a palpable change in the way women's cricket is developing over the last few years. Slowly but steadily, women have made definite progress in the cricketing firmament thereby showcasing their admirable talents to discerning patrons. The advent of T20 cricket has been a real boon since women's cricket in the classic format of Tests is yet to catch the imagination of the connoisseurs. The shortest format offers an ideal platform for women to not only showcase their increasingly visible skill sets to the fans but also provide opportunities for the wannabe cricketers waiting to make a cut at an elevated level. Of course, Indian cricket enthusiasts are legendary whose unbridled passion for the game is known worldwide.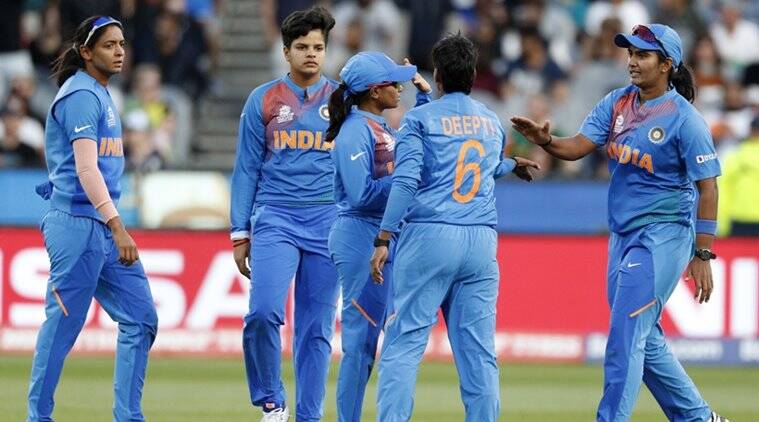 PC: Binj.in
Against this backdrop, the recently concluded inaugural edition of the Indian Women's Premier League T20 cricket can be counted as no less than a revelation. When the tournament was first conceptualized and announced, there were lingering doubts expressed from different quarters about the feasibility of the same sustaining on its own. Questions like if the women play, will the crowds come? Or will enough sponsorers be willing to bankroll the teams? Or for that matter, will the broadcasting, digital, and in-stadium revenue generate enough to keep the franchises interested were all touted about. This skepticism, for long at the heart of denying women a premier cricket league of their own, has been thumpingly quashed by Mumbai's inaugural edition.
As witnessed right through the league, fans thronged both DY Patil and Brabourne stadiums, and women got free entry tickets and were seen in bigger numbers and clusters than at IPL. Yes, free tickets would have definitely contributed to the big numbers. Basically, the WPL vibe and jerseys spread across the metropolis from its train stations to Marine Drive. Unfortunately, WPL did not reach Wankhede Stadium, let alone other cities which has an equally crazy fan following for cricket. Next year, it must travel wider. Mind you, Royal Challengers Bangalore fans, for example, would pack M Chinnaswamy Stadium just as full. Nonetheless, the inaugural edition has succeeded in catching the serious attention of the fans vis-à-vis women's cricket.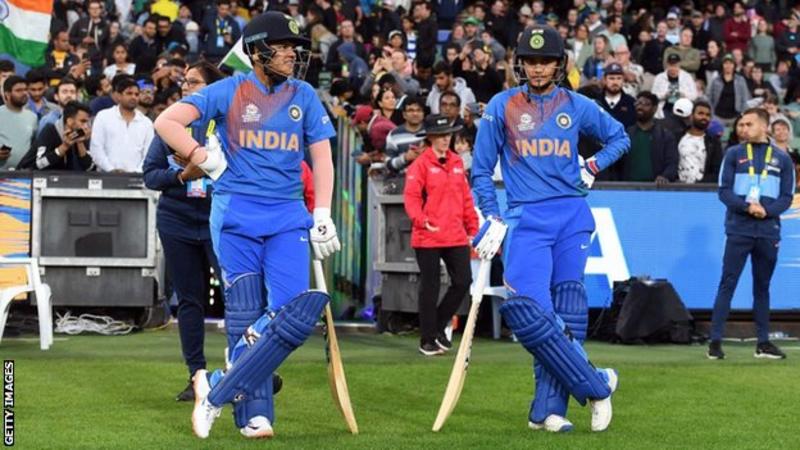 PC: BBC
Expectedly, Team India stars like Shafali Verma and Harmanpreet Kaur delivered in style. However, there is some disappointment about how overseas cricketers dominated and WPL brought little new domestic talent into the limelight. A notable exception is a talent like Saika Ishaque, the left-arm spinner from Bengal who had nearly abandoned the game as its opportunities abandoned her, but now shines with a thrilling number of scalps for Mumbai Indians. Most importantly, the technical lessons and confidence boost of working with global stars will benefit Indian women, just as it did the men. Hopefully, the ensuing edition of the league will only get better in the coming years by bringing fresh and exciting talents to the fore.