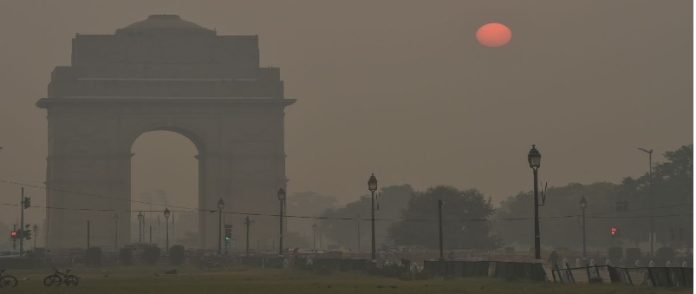 People calling home in Northern India, especially inhabitants of the capital New Delhi, dread the arrival of the winter season with a spine-chilling shudder. Not because of the salubrious weather that engulfs the entire region, but because of the impending rise in pollution levels poisoning air quality that soon becomes extremely unlivable owing to well-documented reasons. No sooner than the festival of lights Deepavali is behind, New Delhi invariably finds itself in the grip of monumental polluting irritants hanging in the air. As if on cue, all the stakeholders associated with the recurring mess annually viz. the union government, Delhi government, and of course, the Supreme Court jumps into the fray with their endeavors.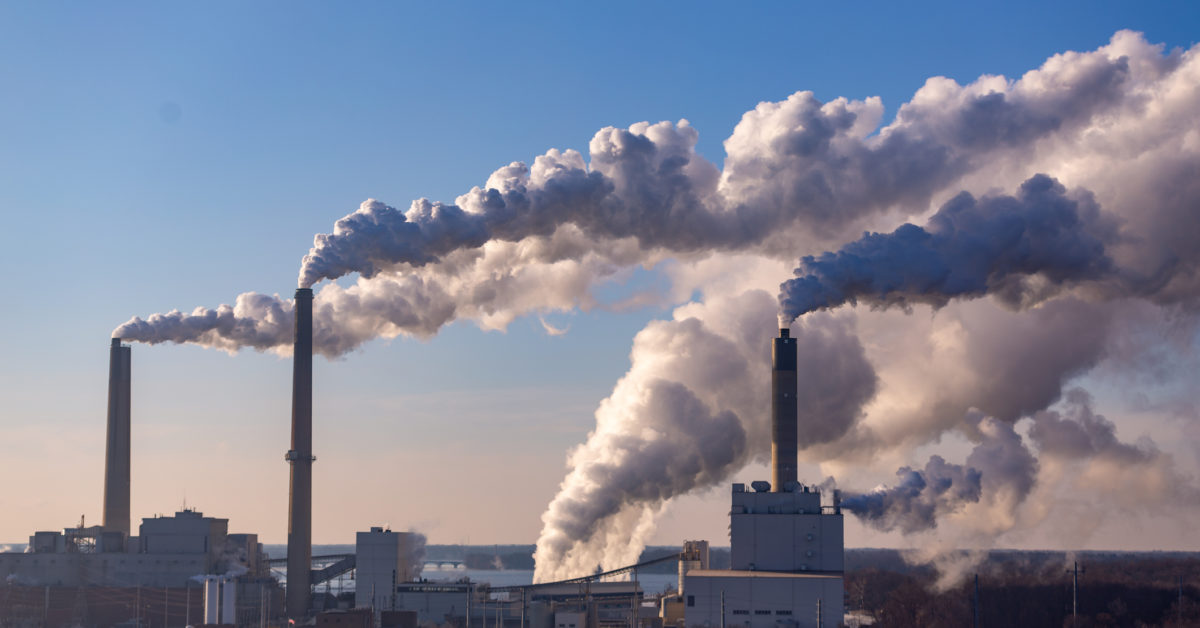 PC: Timothy Huzar
Then follows the by-now-familiar annual ritual. Against this backdrop, the Supreme Court suggesting to the New Delhi government to consider imposing two days of lockdown amid a sharp deterioration in the National Capital Region's air quality is akin to planting a radical prescription among administrators otherwise seemingly clueless in dealing with the crisis. The elected governments along with the officials with expertise in administrative and policy matters are well-positioned to tackle the menace, not judges. Unfortunately, the Indian judges are proactively tempted to dictate policies largely owing to slothful governance.
Mind you, past precedence like CNG use in Delhi's public transport as well as other areas where political intent was missing ushered in striking results because of judicial interventions. However, millions of people meant to be outdoors to earn livelihoods, but already reeling under the impact of pandemic-induced economic devastation and slowly gathering steam to revert to normalcy will be further singed if lockdowns for air quality is thrust upon them. It will be a cruel joke perpetrated yet again on those millions living with a hand-to-mouth existence. Make no mistake, NCR's air crises are a policy and political failure.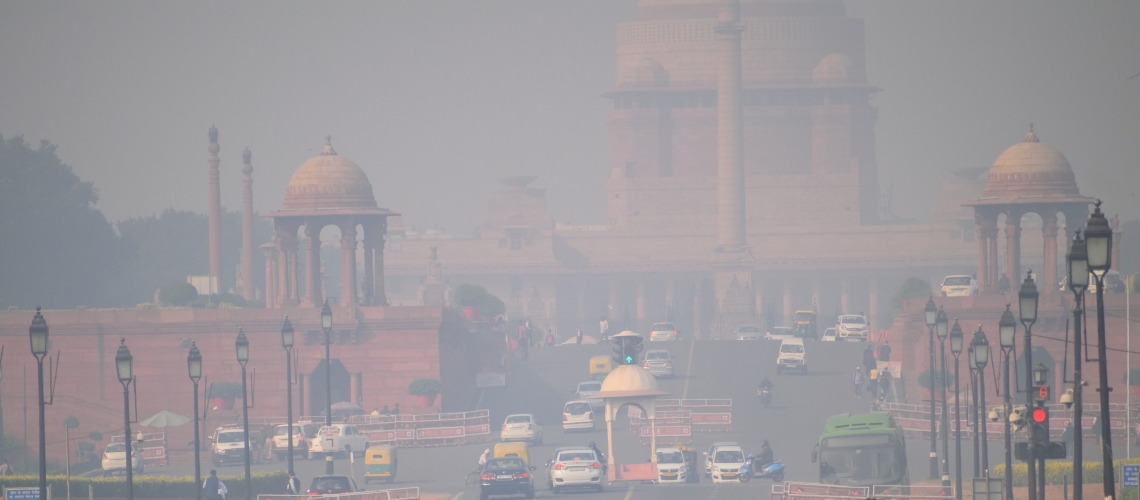 PC: Urvashi Narain
Not surprisingly, the Delhi government is clutching at the straws SC dropped after abjectly failing to implement firecracker bans. Also, it is baffling to note GOI's affidavit mentioning just 4-10% contribution by farm fires despite own data blaming it for up to 50% pollutants in the last fortnight betraying a listless approach to a knotty problem encompassing farm, health, energy, and urban planning policies. No wonder, the enormous damage to public health from severe air quality has sadly produced few ideas only to be marred by poor implementation. Moreover, despite heavy subsidies on straw management equipment, farmers keep protesting these remain economically unviable.
Yet, GOI, Punjab, and Haryana governments have fumbled for an alternative policy response. Burning coal, biomass, and farm residue alongside land desertification contribute to 85% of air pollution. The proximate link to poverty, energy needs, waste management, land degradation, and accompanying populism demands concerted inter-governmental actions. Trust me, this annual phenomenon will take a backseat once air quality improves to tolerable levels soon as all stakeholders attend to more pressing matters. The cycle will repeat unless concrete political will and policy ideas are implemented on the ground from the administrators, but not from judges.