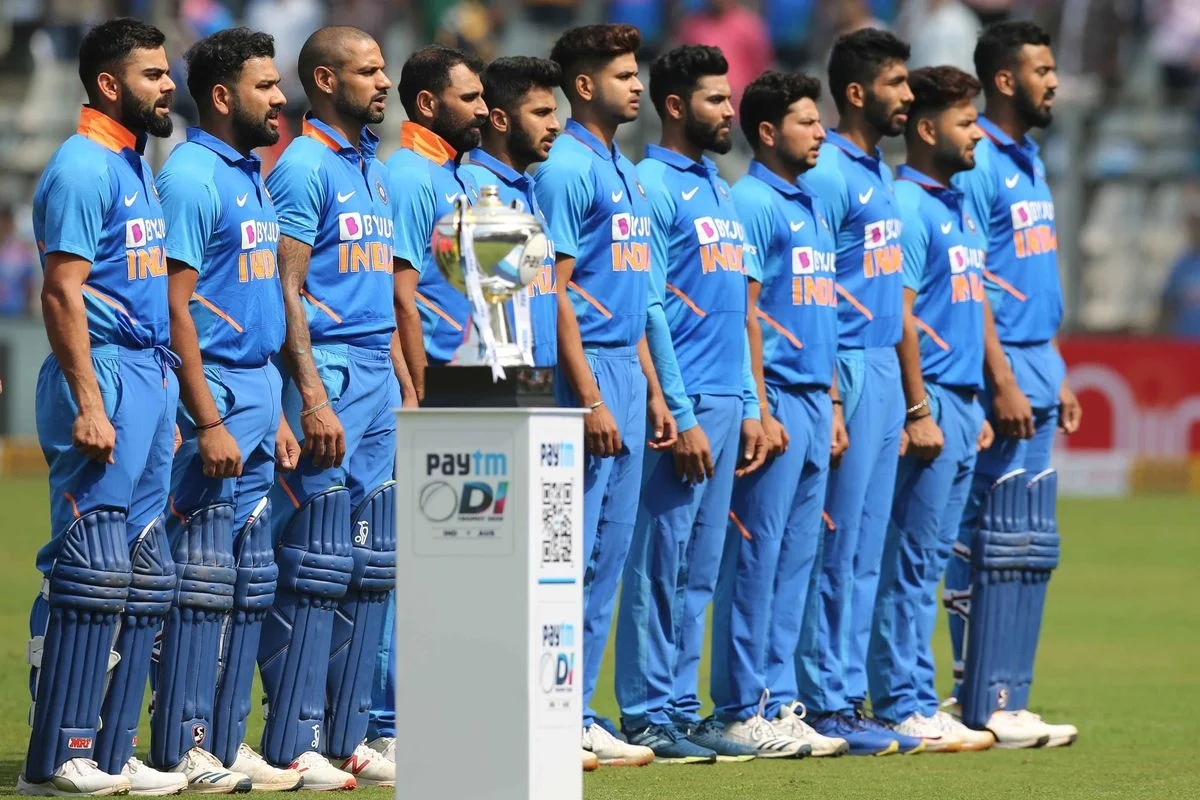 Indian Cricket Team's spectacular triumph Down Under in the recently concluded Test series is still fresh in the minds. Inspirational success against the formidable Aussies despite facing several challenges and adverse situations was recounted by no less than the Prime Minister himself using the triumph as an alibi to relate tremendous resilience shown to overcome difficulties. Success so achieved found resonation is several other platforms too. Nobody would grudge for the accolades showered on the team as such stories not only energizes the entire nation but also presents a blueprint highlighting the indomitable spirits to encourage generations to feel inspired.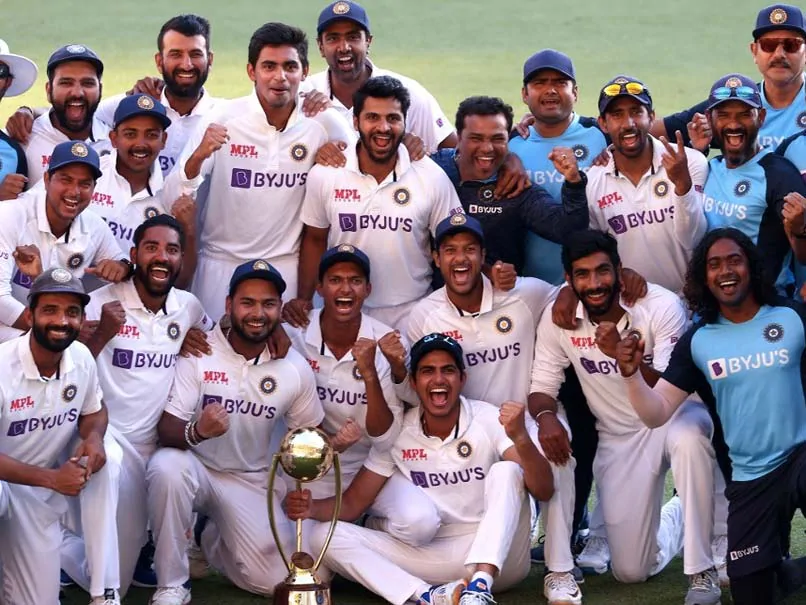 PC: pressboltnews
On the back of stupendous success comes high expectations which often poses tricky challenges to live up to. Howsoever confident or prepared the team might be, repeating earlier success always entails even more efforts for skillsets so acquired demands perpetual improvements. Resting on previous laurels is not an option available to any professional sportsmen and teams as every contest presents a new challenge to overcome. Not for nothing it is mentioned that time is the best leveler and in the context of cricket, the game is always referred to as endowed with glorious uncertainties, constantly changing directions in a matter of an over or a session.
Team India was confident after their Australian success to take on the might of England in familiar home conditions and assert their supremacy in the first Test setting the tone for the rest of the series. Now, the England team is neither underprepared nor lacking in talented cricketers to best the team in form. England convincingly subdued Sri Lanka in a two-Test series recently before embarking on their journey to Indian shores. It is also pertinent to note that England is the only team that beat us at home in the last decade or so. Thus, it was anticipated the series to be keenly fought between two evenly matched entities entertaining the Test cricket buffs for sure.
PC: David Skelton
In an anti-climax, nobody expected Team India to be crushed with such ease as England won the first Test in Chennai by a huge margin of 227 runs. Team India's tame capitulation in the second innings amply demonstrates how well-equipped England Team is in tackling adroitly whatever challenges presented, including foreign conditions. Captain Joe Root carried his prolific form from Sri Lanka and notched a double century in his 100th Test, a phenomenal achievement indeed. Relatively inexperienced spinners Dom Bess and Jack Leach were outstanding. Pace spearhead James Anderson, at 38 years, proved yet again how worthy his trade is to this England side.
Indian cricket team need not lose heart from the mauling it received. There is no need to either indulge in chop or change too much as the selected lot is more than capable to reverse the setback by bouncing back in the next Test match. Apart from Ravichandran Ashwin, Rishabh Pant, Washington Sundar, and Virat Kohli, more can be expected from accomplished players in the team. Rohit Sharma, Ajinkya Rahane, Jusprit Bumrah, Ishant Sharma, and the rest can raise their games a notch above. Trust me, cricket fans can anticipate some enthralling contests in the coming days. Fasten your belts!