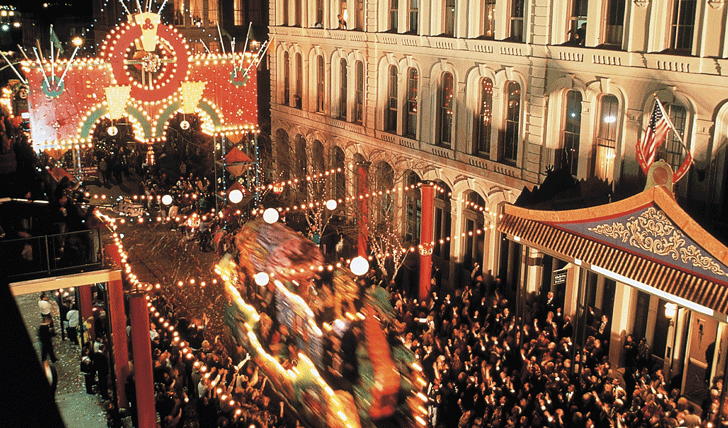 Texas has one of the most diverse populations in the state. This unique blend of people, coupled with Texas' varied geographical regions, has resulted in a number of festivals that are just as diverse as the people who call Texas home. Here is a sample of some of the Lone Star State's best annual events.
Charro Days
Held in Brownsville at the southern tip of Texas, Charro Days claims to be the oldest fiesta in Texas. Staged each February since 1938, Charro Days is a weeklong, traditional Mexican "pachanga," with parades, dances and a variety of fun events for the entire family.
Czhilispiel
Based in the Czech settlement of Flatonia, Czhilispiel has been held annually for over 30 years, drawing some of the best chili and bbq cook-off teams from across the state.
Dickens on the Strand
For more than three decades, characters from Charles Dickens' novels have strolled Galveston's historic Strand during December.
Great Texas Mosquito Festival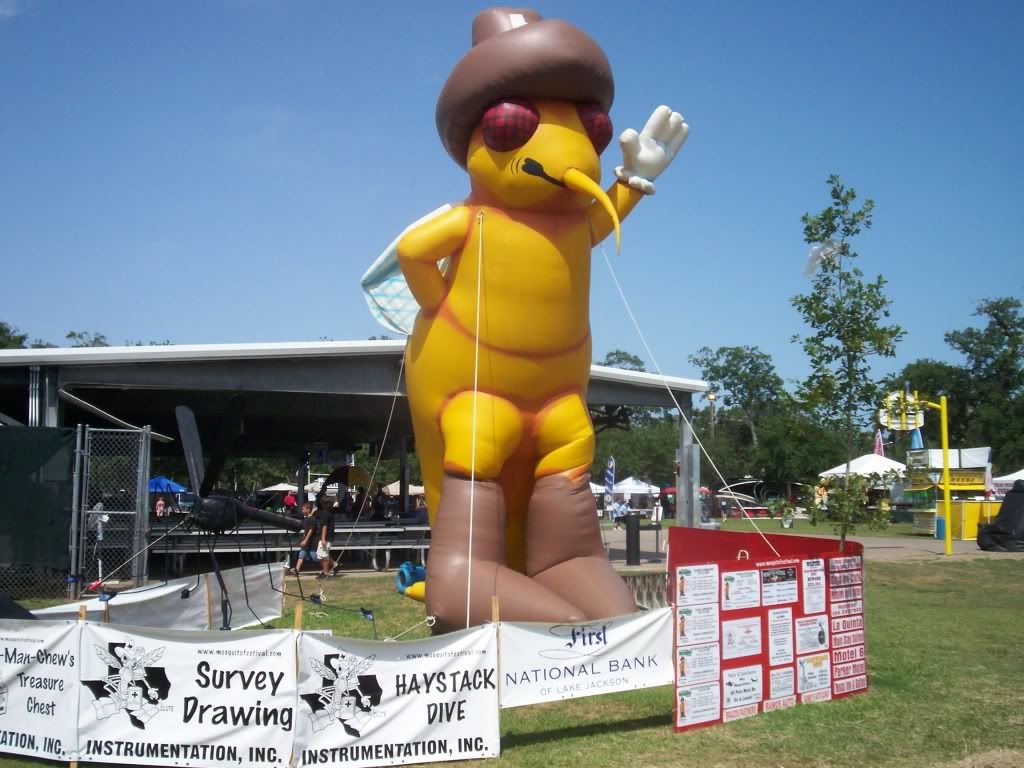 Next to barbecue and bulls, Texas is best known for mosquitoes. So, why not celebrate them? That is exactly what they do in Clute during the Great Texas Mosquito Festival.
State Fair of Texas
Everything is big in Texas, and the State Fair of Texas is no exception. This three week fun fest is based in Dallas and showcases an impressive carnival, art competition, auto show, livestock show, and, of course, the annual "Red River Shoot-out" between the University of Texas and University of Oklahoma football teams.