People staying in the northern part of India, especially states and union territories like Uttar Pradesh, Punjab, Haryana, Rajasthan, and Delhi, are quite aware of how the situation turns nasty for the general public when the farmers indulge in their annual stubble burning rituals. The pollution levels in Delhi and the surrounding National Capital Region go beyond permissible levels leading to a slew of health emergencies, including upper respiratory illnesses.  Of course, the respective governments have made earnest efforts at impressing the farmers by not pressing ahead with the unyielding and unscientific stubble burning by offering incentives, counseling, equipment, and whatever support is required.  But everything eventually turns out to be futile.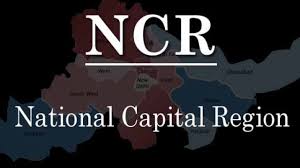 PC: Study Sector Guide
One more incentive scheme is being bandied about by the Delhi government extending support for Punjab's proposed Rs. 2,5000 per acre cash incentive to paddy farmers to curb stubble burning. No disputing the imperativeness of curbing the menace that has caused tremendous challenges to all concerned over the last few years.  However, this latest initiative will require the Centre's handholding as well.  As you are aware, Aam Aadmi Party is governing both Punjab and Delhi helping the two governments to strike a consensus.  Both are willing to contribute Rs. 500 each and expect the Government of India to foot the remaining sum.  For this move to fructify, another farm fire contributor like Haryana has to be roped in too.
As mentioned above, it is not just Delhi, Haryana cities like Gurgaon and Faridabad, and UP cities like Noida and Ghaziabad that are affected by air quality dips due to stubble burning. Given the multi-state stakes, Delhi's position as the national capital, and the economic centrality of Delhi-NCR, the Union Government's intervention can resolve policy tangles.  The Centre's Commission for Air Quality Management tackling NCR's air pollution woes had a dismal start last year.  Also, given the manifest disinterest of farmers towards various straw management machines, and the bio-decomposer jointly developed by ICAR-IARI and pesticide company UPL showing promise, the latter option must be prioritized alongside the cash incentive.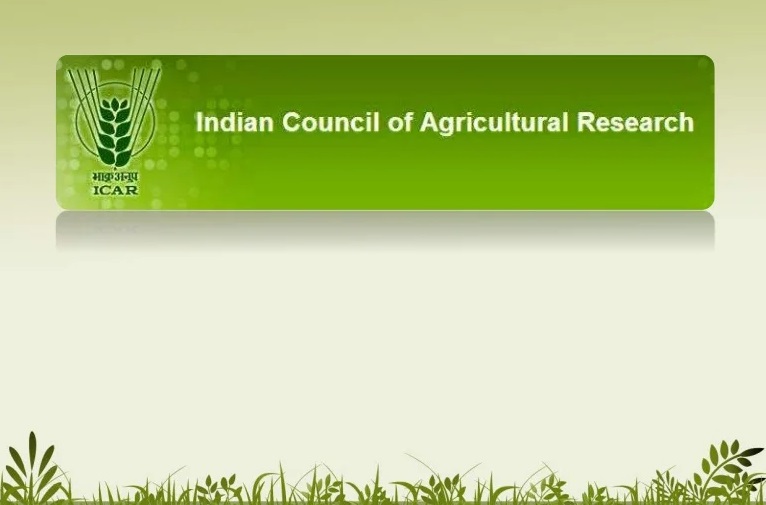 PC: Max Ex
Most importantly, farmers pocketing the sop must be firmly penalized if they still burn stubble. No parochial considerations should come in the way of political parties from providing precedence to vote bank consolidation rather than upholding the virtues of not further damaging the eco-sensitive and environmental concerns.  We are quite aware of how unabated exploitation of the environment and its ecology by burning fossil fuels has largely contributed to the carbon footprints/emissions leading to global warming.  Needless to mention, the resultant cascading effect vis-à-vis unpredictable and extremely erratic weather vagaries have played havoc globally.  As such, stubble burning should not add to the already spiraling situation in north India.