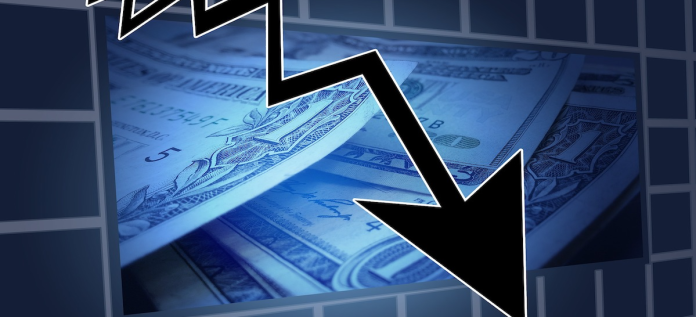 The island nation of Sri Lanka is grappling with a financial crisis threatening the very existence of its rich and proud heritage is an obvious lesson of how mishandling of the governance structure by incompetent as well as ill-equipped administrators harms the very foundation of a state. Sheer lack of sensitivity, nepotism, lack of foresight, ill-advised policy misadventures, and corruption-tainted government machinery has reduced Sri Lanka on the brink of collapse. Widely circulated videos and captured pictures of scores of people waiting in serpentine queues to collect fuels, supplies, and day-to-day necessities make for a sorry visual.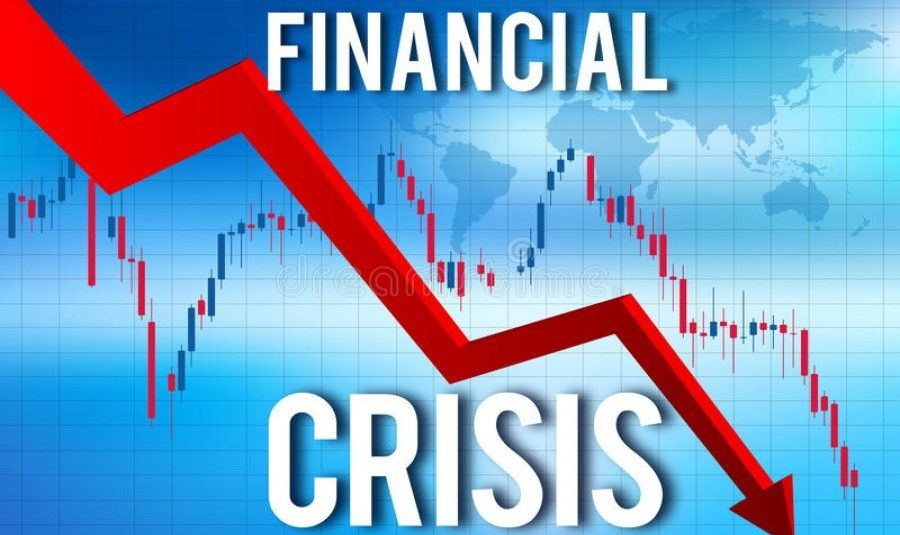 PC: Otmar Issing
The geopolitical situation across the universe is anything but stable. The pandemic menace has had a hugely debilitating impact over the last two years. Now, the ongoing Russia and Ukraine war is further fueling the crisis adding even more uncertainty in the way matter will pan out globally. Already, the erstwhile seamless supply chains are disrupted causing the dreaded price inflationary tendencies all around. Coming back to the subject topic, a series of developments over the last few days appear to augur well for Sri Lanka. Hopefully, the envisaged moves by the Lankan authorities should send out a reassuring message that things might turn out to be encouraging in the days ahead.
Most importantly, seventeen new ministerial appointments were initiated by President Gotabaya Rajapaksa suggesting an end to the political logjam bogging the government. Separately, Sri Lanka began bailout talks with International Monetary Fund (IMF) as well. Notably, these talks were backed by India, and the first step is a Rapid Financing Instrument, which provided help before a restructuring plan is finalized. Nonetheless, there's a long way to go to attain normalcy but a start has been made. People in the know would agree that Sri Lanka's economic crisis was caused by a perfect storm waiting to strike big-time.
PC: SAMRACH
Remember, on the policy side, there was an imprudent level of foreign currency commercial borrowing by the government and a late-2019 tax policy change disconnected from the budget expenditure. Unfortunately, the Easter Sunday bombings three years ago and Covid devasted the mainstay tourism industry terribly. An IMF estimate puts the cost of these two developments on tourism at about $10 billion. Needless to mention, the inflection point was undoubtedly Covid. But subsequent economic policy mistakes created a balance of payments crisis so grave that financial support from China, India, and Bangladesh was not enough.
On top of it, Sri Lanka lost access to foreign commercial borrowing following credit rating downgrades in 2020. The central bank reacted by trying to fix an exchange rate of 200-203 Sri Lankan rupee to the US dollar, similar to what Nepal does with the Indian rupee. The next step was price controls. The consequences were shortages and forex hoarding. IMF is certain to ask Sri Lanka to move away from an unsustainable exchange rate peg and restructure its tax policy to meet the challenge of repaying government debt that last year was about 104% of GDP. Yes, economic normalcy in Sri Lanka is contingent on the exchange rate, tax, and expenditure reforms alongside tourist footfalls. Thus, there is no easy way out for Lanka but to fight it out resolutely.