It is fascinating to note how people representing various strata of society feel united and rooted in unison while making efforts to push their respective country's cause on certain matters, especially matters of national importance. When it comes to the nation's sovereignty and territorial integrity, expect people to overwhelmingly extend support to their respective governments to thwart the enemy's evil designs. Nothing will stop the citizens from reaching out to their leaders, irrespective of party affiliations when the threat appears to imminently affect the general well-being of the nation. Yet another aspect that has seen people overwhelmingly rooting for their country is during sporting events, particularly international events like the World Cups.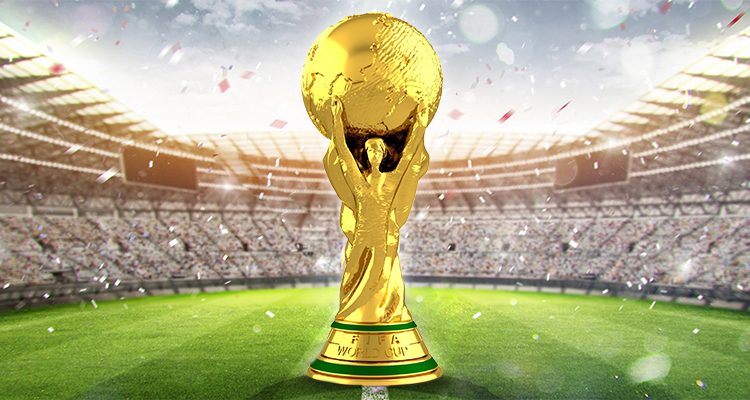 PC: Finance-Monthly
We know how the sporting arena is always supposed to be bereft of class, creed, caste, and colour considerations. There is no question of superiority or inferiority of class coming in the way of showcasing your skill sets on the sporting field where everyone stands equal. Yes, some sportspersons are more gifted, natural, and born to rule as compared to others. Nonetheless, no denying the fact that few sports personalities are bound to garner more attention, love, and affection through the sheer beauty of their talent alone. No wonder, spectacular achievements over the years ensure few sporting icons become legendary celebrities whose fan following even surpasses political leaders. Yes, such legends are bound to unite the country big-time as well.
As mentioned above, the perception of sports itself remains untainted in the minds of the patrons who see the brilliance of performances unfold in front of their eyes. The bigger the platform is, the fan following would be that huge propelling the competitors to showcase their talent. Trust me, sports is one crucial element in a society that inherently possesses a pull like a magnet holding in its fold the entire country. People are bound to feel a sense of belonging, pride, and bask in the glory whenever a team clinches a major event like a world cup. Indians' love for cricket transcended stratospheric levels when Team India under Kapil Dev won the Prudential Cup cricket in 1983 in Lords, England.  We know what ensued subsequently as cricket became a religion here.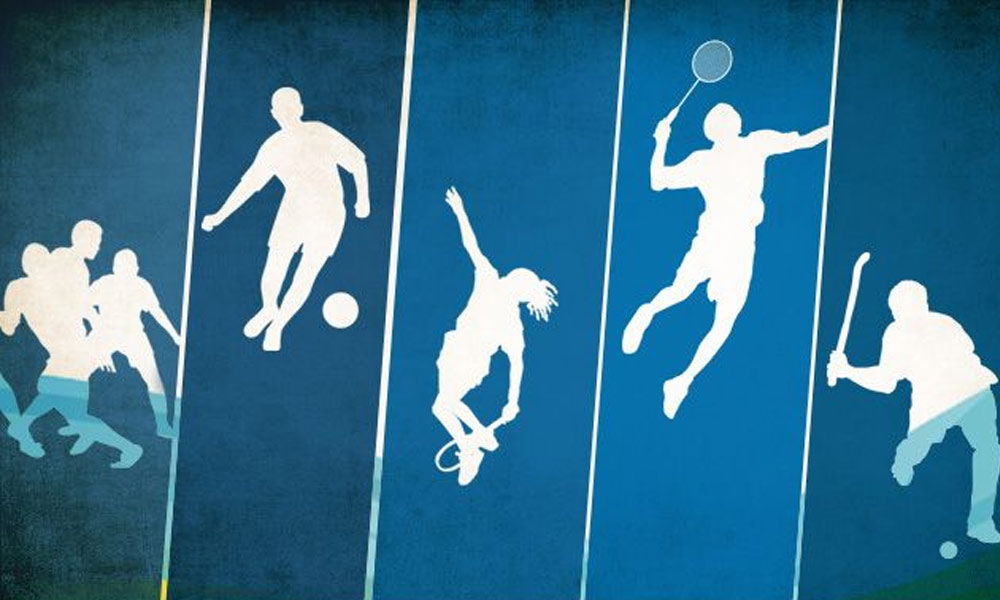 PC: V Ramu Sarma
The emotional high one feels for the country during an international sporting event cannot be described in mere words. It needs to be experienced for sure. And when the country triumphs beating all odds stacked against it, the overpowering sense of catharsis is simply amazing and inexplicable to put it in mere words. Of course, sports also show the ugly side too when a team fails to live up to the expectations and surrenders meekly without crossing the finishing line. The sense of Deja Vu pervading is also palpable around the country when the team fails to deliver. Few fans go berserk as well. Needless to mention, sports have the integral power to unite as well as disintegrate the very fabric of society through wins and losses. Let's embrace it uninhibitedly.