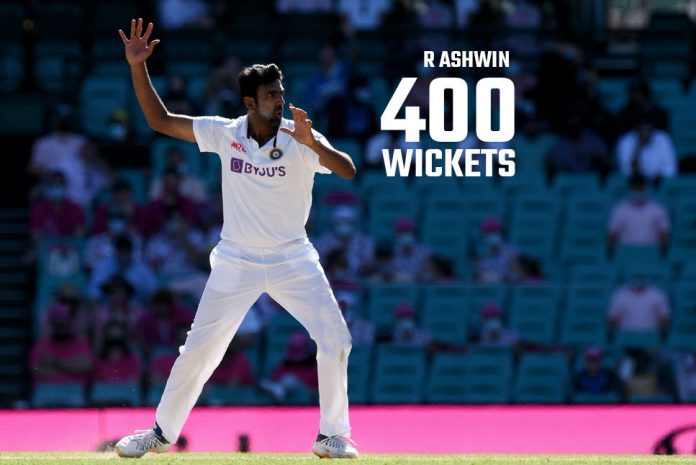 Avid cricket followers would have noticed how superbly Indian off-spinning all-rounder has evolved over the years. During the ongoing Test series against England, Ravichandran Ashwin touched a remarkable milestone of 400 wickets. In doing so, he becomes the second-fastest in the world of cricket to reach the coveted mark only second to redoubtable Sri Lankan Muttiah Muralitharan who heads the list of most wickets scalped at a dizzying 800. That Ashwin is on an enviable roll is stating the obvious as can be seen from one outstanding performance after another during the past few Tests including New Zealand and recently concluded Australia tours.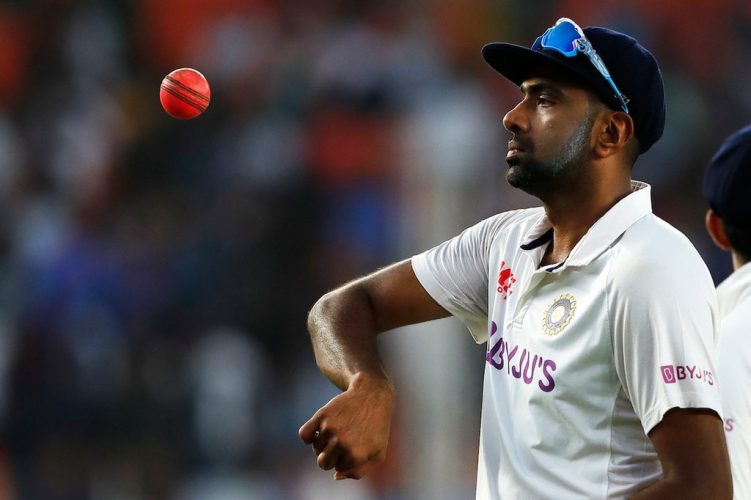 PC: hamarajammu
A B-Tech Engineer in Information and Technology, the scholarly and affable spinner is slowly turning out to be one of the greatest match-winners for Team India. Ever since making his debut way back in 2011, Ashwin also has five hundred to his credit alongside bowling exploits speaking volumes about the batting prowess of the gentleman. Remember he recently scored a scintillating century against the visiting England in Chennai setting up a huge win for the team. Undoubtedly, he has been a pillar of the Indian bowling attack leading the department with great aplomb, character, guile, and variety besting the best in business over the years.
Relatively wise now, Ashwin has years left to traverse and might reach the pinnacle if continues in the same vein. Always placed under the radar for being an impact performer at home conditions in comparison to his modest achievements overseas, the wily off-spinner has reinvented himself over the last couple of years in leaving a definite imprint in foreign conditions too. Superb returns in New Zealand and recently concluded series in Australia has shut the doubters at once questioning the off-spinner's wicket-taking abilities on pace-friendly tracks. However, no denying that he is lethal in familiar spin-friendly surfaces.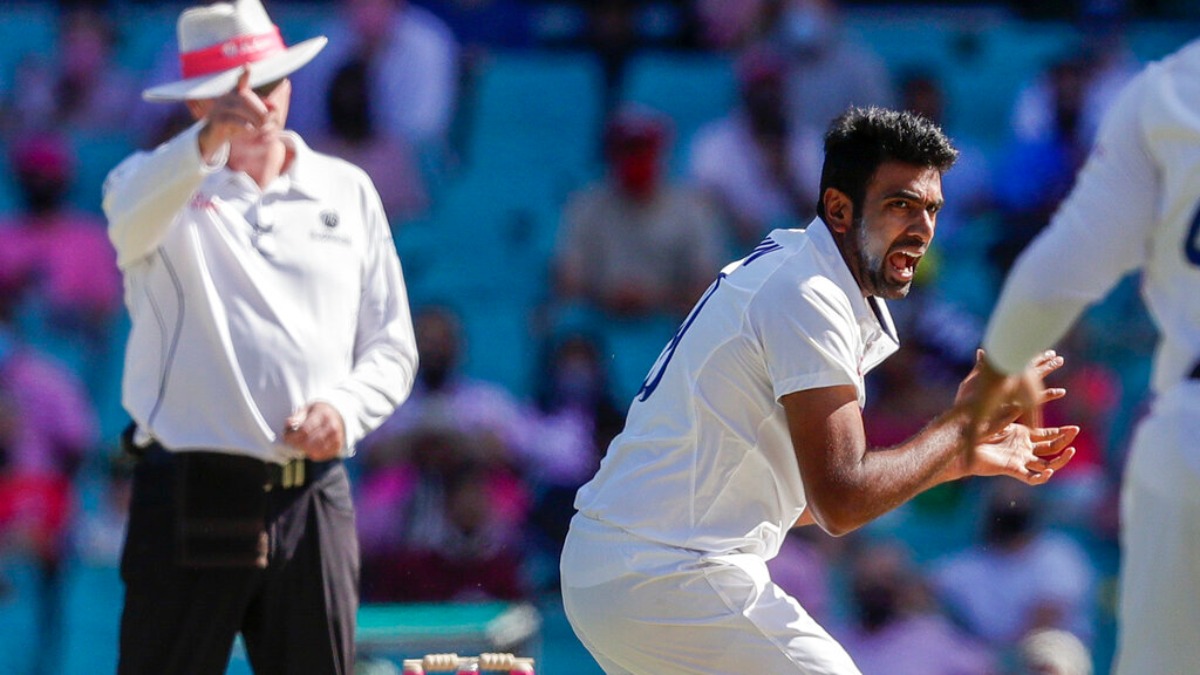 PC: indiatvnews
Variations adopted by Ashwin in honing skills are serving him with riches and the confidence so gained having performed in challenging conditions appears to have propelled his performances several notches above. Despite executing skills repeatedly, the recognition and acceptance categorizing Ashwin amongst the greatest exponents of his art still evade. That might change for good in crossing the coveted 400 wickets mark. His awe-inspiring records accumulated over the years are worth mentioning here. You are bound to be in awe after reading the same.
Quickest to reach 300 wickets mark in 54 Tests. Only Indian to score a century and bag five wickets in the same Test three times. Most number of Player of the series award received by an Indian, seven times. No wonder, Indian skipper Virat Kohli hailed the talismanic off-spinner as a modern-day legend. Why not? His records are wonderful truly reflecting the applause coming from all around. Ashwin has many years of cricket left and makes no mistake; he will break several records along the way. Way to go Ashwin! Proud of you!