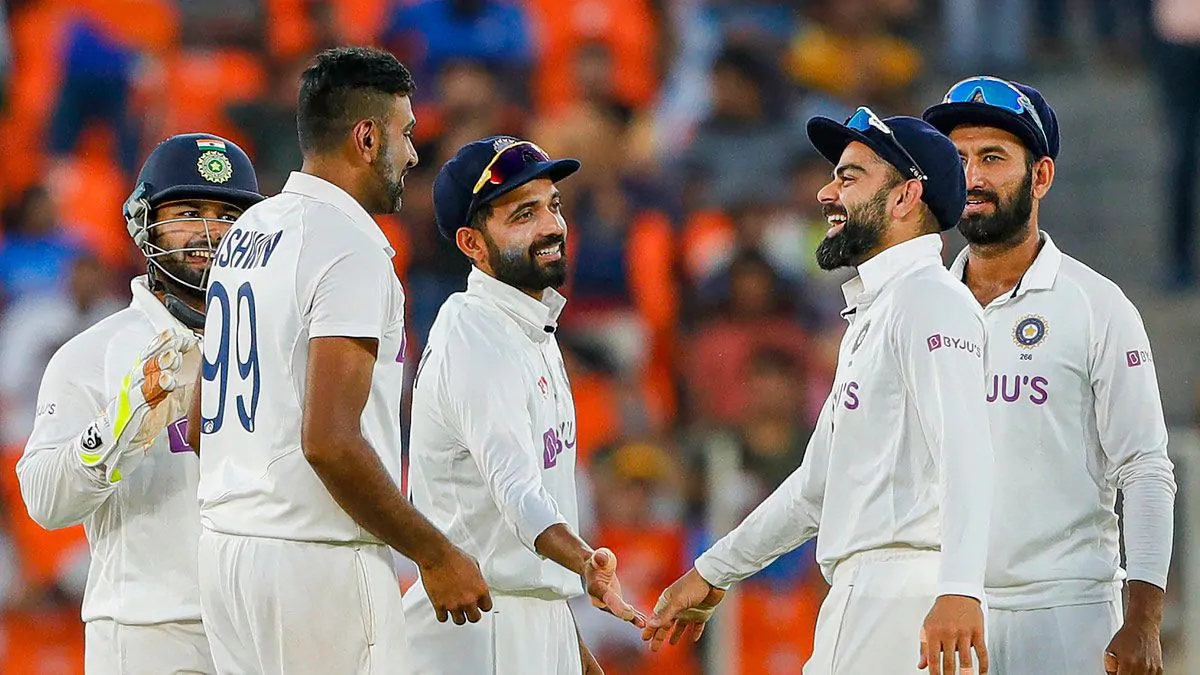 Every cricket follower in the country would consider himself/herself as no less than an expert while voicing opinions on matters related to the sport. One of the hotly contested debates that inevitably ensues is the quality of cricket pitches laid out on those 22 yards deciding the eventual outcome of the match. Advantages, disadvantages, doctoring, altering, and laying out tracks based on the perceived home strengths have been in the news ever since the game of cricket came into force last century. As the game evolved over the decades, talks veering around cricket pitches never lost sheen and continues to be a topic of immense discussion even now.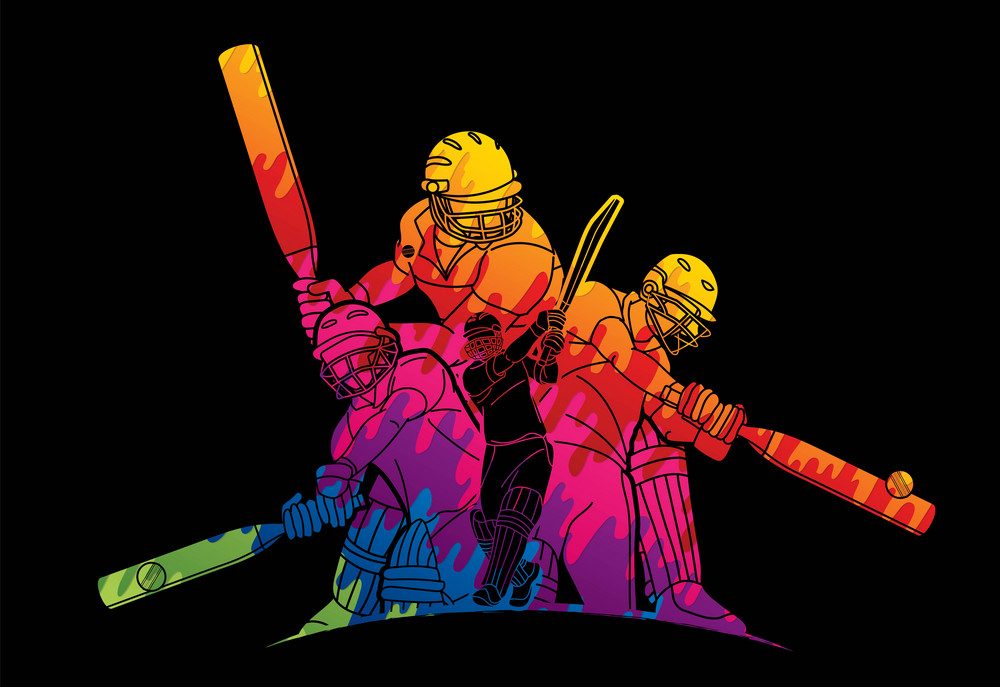 PC: sila5775
As keen followers of the game are aware, there are hardly a few countries that offer a true wicket lasting for five full days where everyone has something to look forward to making the contest truly relevant. Ideally speaking, a good cricket pitch should be good for batting in the first two days but offering some assistance in terms of consistent bounce and carry. The third and fourth days should offer palpable assistance to bowlers because of the natural wear and tear. The fourth and fifth days should provide considerable assistance to spinners to stay relevant in the game. However, what is on offer in the present-day cricket world is quite contrary to the ideal expectations.
It is known that England, Australia, South Africa, and New Zealand cricket pitches are seamer-friendly where slow bowlers hardly essay a significant role in changing the equation of the match. Likewise, sub-continental pitches are more spin-friendly offering nothing much for the pace bowlers except for reverse swing coming into play owing to the abrasive nature of the tracks. Thus, talks about doctoring the pitches to suit home teams are as old as the game itself where every team wishes to take advantages suited to their strengths. Think of it, cricket pitches should not matter much since the skill sets of players should be the sole criteria in deciding the result.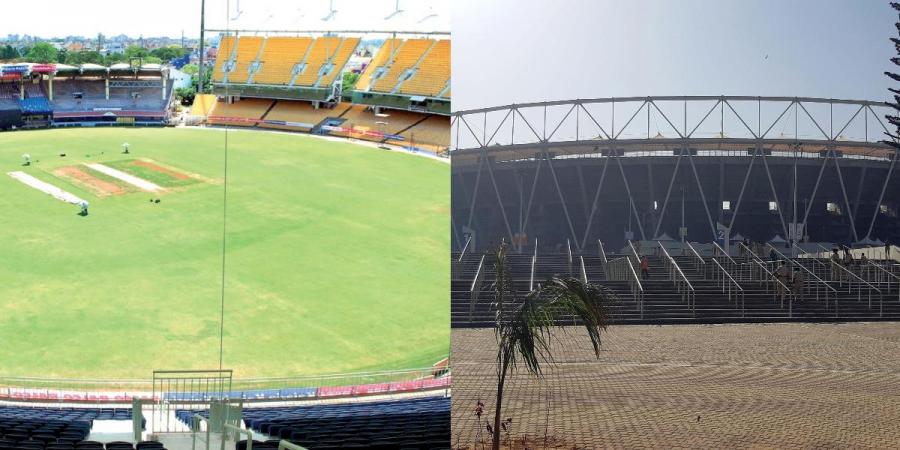 PC: PTI
Recently concluded Chennai and Ahmedabad Tests amplify this aspect wherein tracks on offer started hogging the limelight rather than the skills possessed by the players. Any batsman worth his salt is expected to score runs under different conditions on offer. Likewise, a bowler – pacer or a spinner – whose primary job is to take wickets should not be grumbling about the nature of the pitch which may not be to his liking. None of the cricket-playing nations will prepare a pitch offering advantages to the opposition's strengths. Thus, the onus is on the visiting teams to prove their mettle by competing as well as winning in foreign conditions.
In conclusion, what we all witnessed from players in Chennai and Ahmedabad was visibly poor techniques combined with a lack of application to sustain a longer duration of the game resulting in abrupt endings. Not for nothing all those great players and teams are called so simply because of their abilities to excel in whatever conditions offered to compete. Ordinary players with limited skill sets will keep looking out for excuses for failing to perform. All those best teams will receive encomiums only when they best oppositions irrespective of conditions. Don't grumble, move on!