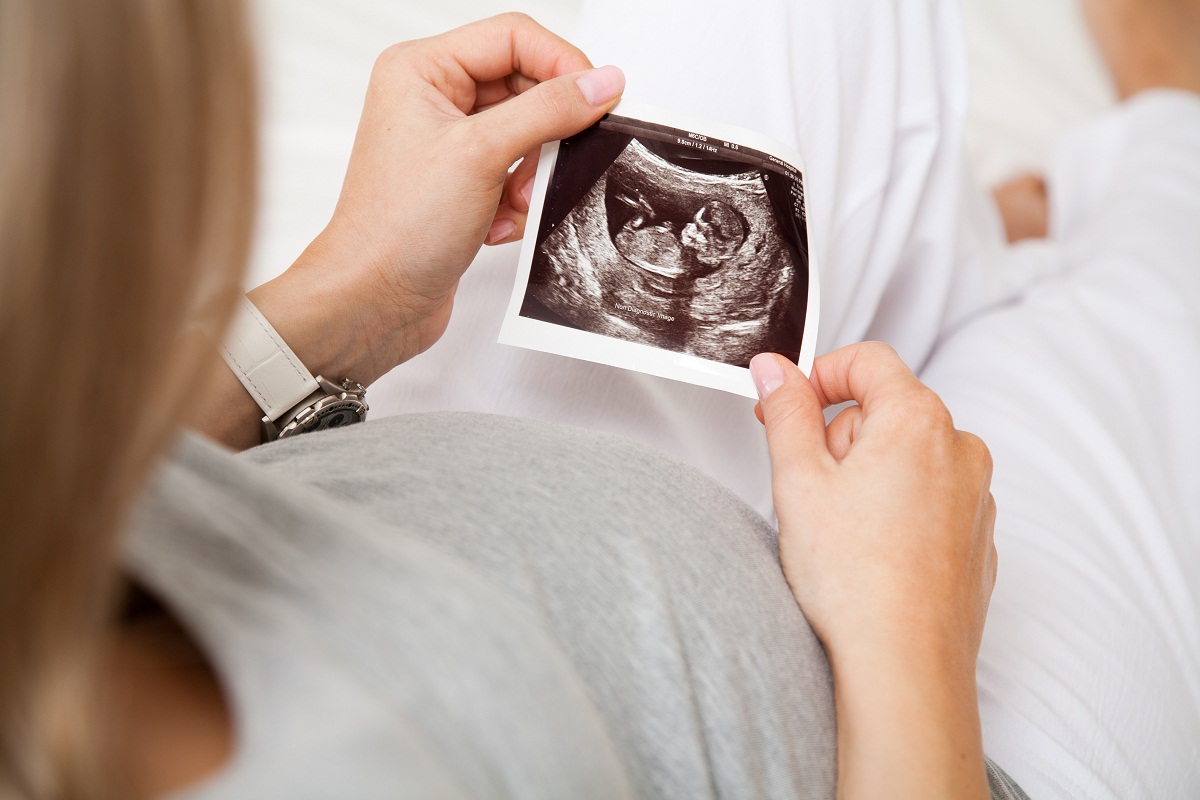 One of the happiest phase of a woman's life is pregnancy and also the onset of motherhood isn't it? But this phase comes along with a whole new set of concerns. Along with loads of concerns comes one of the major concern which is the Baby's health of course. And almost all of the mom to be take a huge load of stress for it. But do you think taking stress helps? None of the doctors recommend mother to be to take stress during their entire pregnancy as it has some negative effects on the mother's as well as the baby's health. But here I bring a good news for you Pregnabit a new device has been introduced, which can help pregnant women self-monitor their baby's growth. Let's know more about this great product.
Monitor Your Baby's Growth With Pregnabit
This new device is called Pregnabit. It aims to detect and prevent any possible threats for pregnancy. Check out 7 interesting things about Pregnabit.
1. Created By Scientist From Poland
Pregnabit an innovative portable device created by the scientists from Poland. This device enables pregnant women to self-examine the state of their unborn baby.
2. Monitor Any Threat To Un-Born Baby
Pregnant women can monitor their babies heart rate, baby's hypoxia, early detection of placenta abruption and baby being tied with the umbilical cord.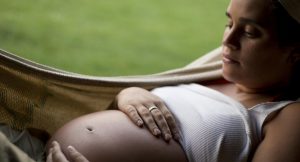 3. Can Save Baby's Life
As the device can detect any threat to the baby, it can help in saving the baby's life. According to Patrycja Wizinska-Socha, a researcher working on this device- "Early detection of threats contributes to quicker reaction and implementing suitable medical procedure. Thus the baby's life can be saved by, for example, performing caesarean section"
4. Portable & Small Device
Pregnabit is a very portable and small device so it enables the pregnant women easily self-perform the examinations ant time and also at any place. This device has been made by using professional probes like a traditional cardiotocography technology (CTG) device.
5. Quick Examination & Results
The device is simply attached to the belly of a pregnant woman with a special belt. It takes 30 minutes for the examination and once the device collects the data it sends it to a medical tele-monitoring centre. At the tele-monitoring centre the report is analysed by some well-qualified personnel.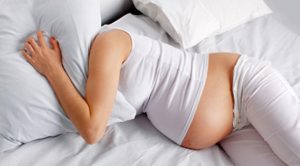 6. Available For Sale in 2016
The wonderful device is expected be available for sale in the markets by the end of 2016. At its initial launch it will be aimed doctors, midwives and schools of childbirth.
Isn't this an amazing bit of news. Imagine how stress free the life of pregnant ladies will become with Pregnabit. Hope it hits the market soon! So that pregnant woman can enjoy each and every moment of their pregnancy to the fullest.
Image Source: Image 1, Image 2, Image 3, Image 4, Featured Image.