The sudden surge witnessed in Coronavirus cases around the world, especially in countries like China, Japan, South Korea, Thailand, and the US, made the Indian healthcare authorities sit up and take notice. Did someone mention once bitten twice shy? Indeed, we know what the county went through during the devastating Delta wave in 2021 when we let our guard down leading to not only an astonishing increase in positive cases but also saw thousands of deaths. How any sane person can forget the damning visuals of people desperately seeking ambulances, hospital beds, oxygen, and life-saving medicines to emerge from the clutches of the ravaging virus. The introduction of vaccination changed the scenario alongside Covid appropriate guidelines.
PC: Mishayl Hanan
The Omicron subvariant BF.7 is causing the recent surge around the globe and the Indian establishment took note of the situation by initiating measures to face any challenges. Against this backdrop, India's healthcare system recently went through a mock drill to cope with a scenario where Covid cases surge. It's a sensible thing to do and fits with the time-tested methodology of the test-track-treat-vaccine-behavior package that represents India's current Covid strategy. Upon the urging of the Union Health Ministry, a day ahead of the mock drill, Karnataka became the first state to make masking mandatory in public places. Rightly, this mandate is not accompanied by fines for violations.
Further, the state government also spelt out guidelines for the service industry anticipating the rise in business this week on account of New Year celebrations. Of course, India's strategy needs to be framed in the context of two key aspects. At present, while caution on behaviour is warranted, tightening operating conditions for the service industry is not. India's caseload per million people was 0.13 on December 26. On the same day, France and Germany had a caseload of 547.7 and 301.7 respectively. In absolute numbers, India's 24-hour addition to the caseload on December 27 was 3,421. With these numbers, there's no case to issue executive orders squeezing the service sector that only in the recent past crossed its pre-Covid business level.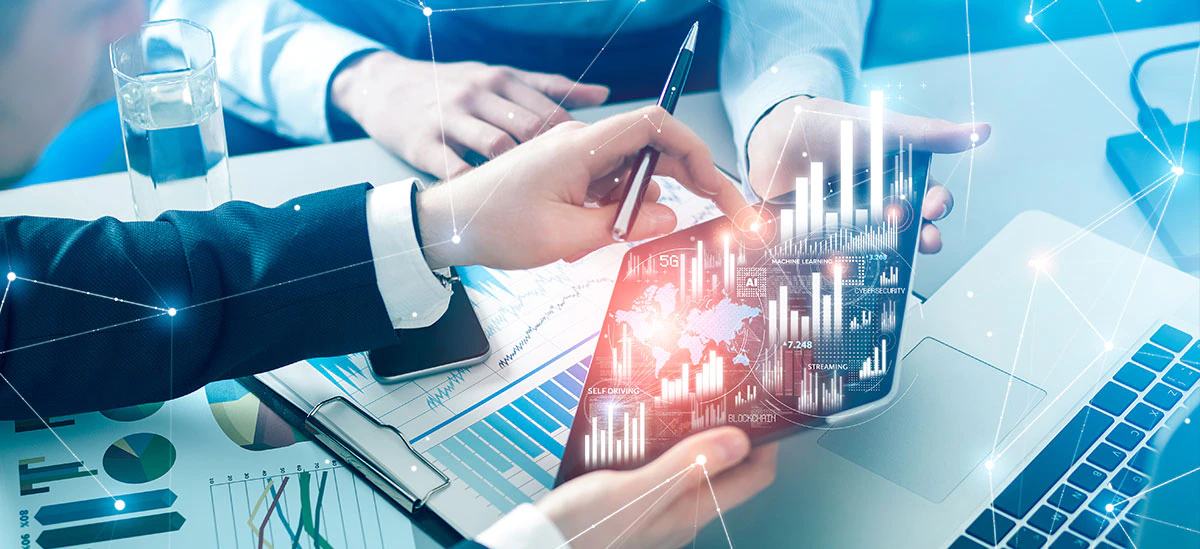 PC: PNC
Yes, a speedy rollout of vaccination in the second half of 2021 was perhaps the most effective measure of the policy to combat the pandemic. However, the performance this year when it came to the booster dose has been disappointing on account of complacency all around. As per WHO, data, India has boosted 16.16 people for every 100, while the global average is 30.23. Mind you, there is no shortage of vaccines in the country. As such, the Covid strategy should double down on persuading eligible people to get boosted. The nature of a pandemic always calls for caution. Nonetheless, it doesn't mean the policy tilts towards overreaction. Measures such as masking mandates and enhanced vaccination drives should help tide over the latest crises.