When I first read the inspirational exploits of the Noble Prize Winner Professor John B Goodenough sharing the coveted award for Work on Lithium-Ion Battery – 2019 at the age of 97, yes you read it right, it was a feeling of unbelievable admiration, amazement, and overwhelmingly indescribable thoughts coursing through that cannot be explained with mere words. When asked whether he still works in the lab, the nonagenarian replied stating if one retires it does not mean he should wait to die.
PC: Helen Gregg
Wow! What a way to express those free-flowing spirited beliefs with such conviction keeping the energies surcharged even at an advanced age as we all know and perceive generally. As cliched as it might sound, often we hear from many a successful personality from varied fields mention with such nonchalance that age is just a number on complementing distinct achievements or wishing on their birthdays reminding subtly on the year passed-by. Nothing but the formidable mental fortitude that drives these awesome achievers, I suppose.
As we all are aware, there must be no less than absolute congruity and synchronous equilibrium between the physical and mental aspects in a human being to stand above the rest as well as go about distinguishing amongst the lot. Choice of being counted as an also-ran and one amidst scores of others, or a winner fighting against all odds, squarely rests on us for the simple reason that how determinedly focused we are whilst setting our eyes to emerge winner in the final analyses. Statistics do not lie and bears testimony to this fact on numerous occasions as can be seen.
PC:  Pieter Bollaert
Therefore, all those naysayers, negativists, pessimists, quintessential losers, and doomsday predictors will have to soul search diligently realizing life does not spare anyone from offering equal opportunities but it is those who overcome mental blockages so deeply accumulated subconsciously are expected to conquer those inner demons to emerge triumphantly. To achieve the same, one must cultivate strong mental forbearance by forging an indestructible belief system to forge ahead ruthlessly decimating negativities, all of them.
Make no mistake, experience, wisdom, and acquired knowledge cannot ever be bought off the shelf as the fuel driving the engine of growth is none other than the process of learning as the gentleman mentioned above proved beyond doubt. Any number of sagely advices forthcoming from different quarters, including but not restricted to evolved individuals, always emphasis the inalienable feature of perpetually upgrading ourselves with learning despite vagaries of life throwing challenges of differing quantum.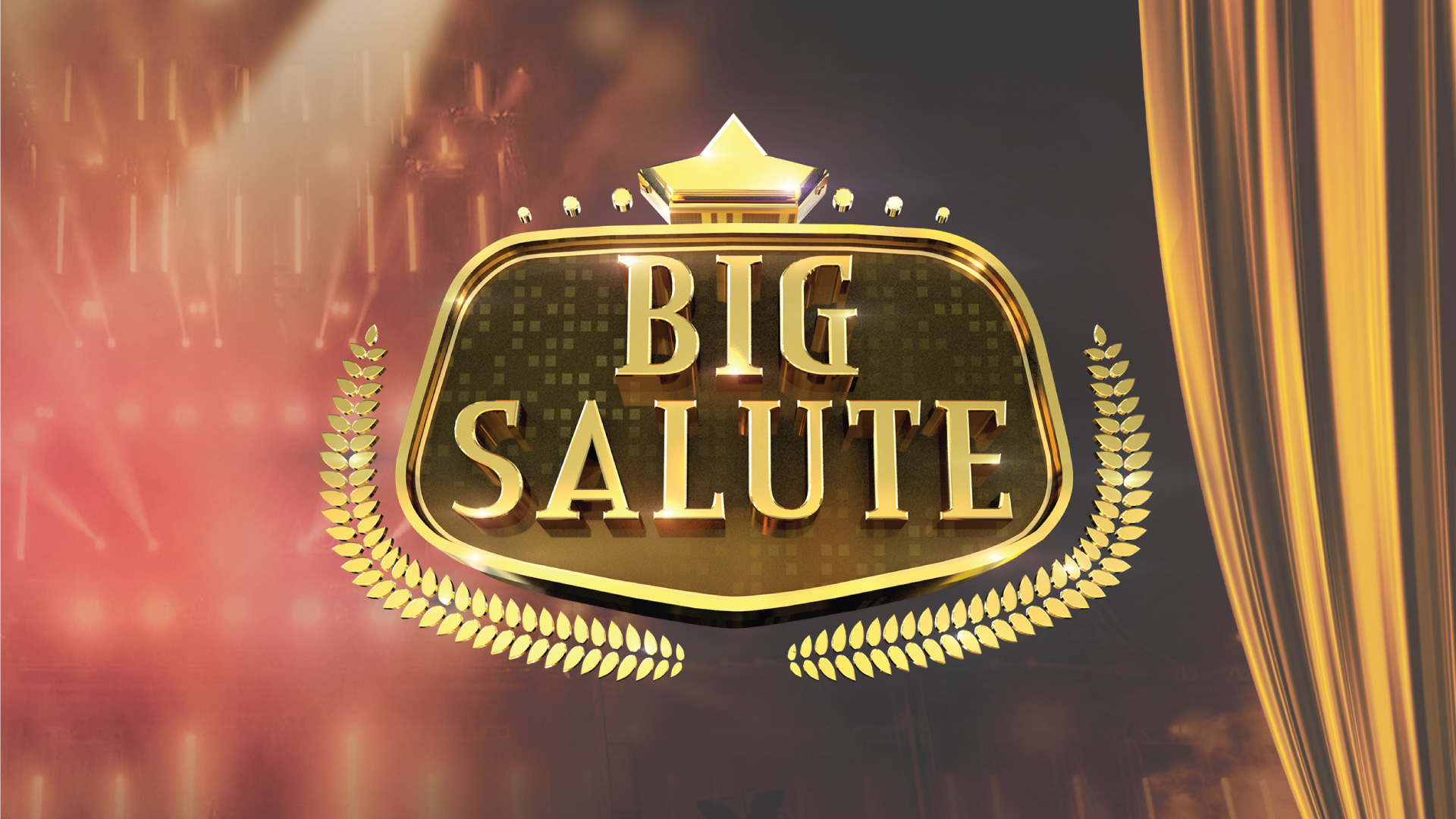 PC: manoramamax
As such, there is no stopping someone from setting sights on achieving dreams/goals/objectives backed by open mental faculties ever prepared to receive relevant information flow to achieve what we set about. If the gentleman could achieve a breakthrough at 97 years of age, what stops us from aiming for the moon? Truly inspirational smashing all preconceived notions to smithereens. A big salute!