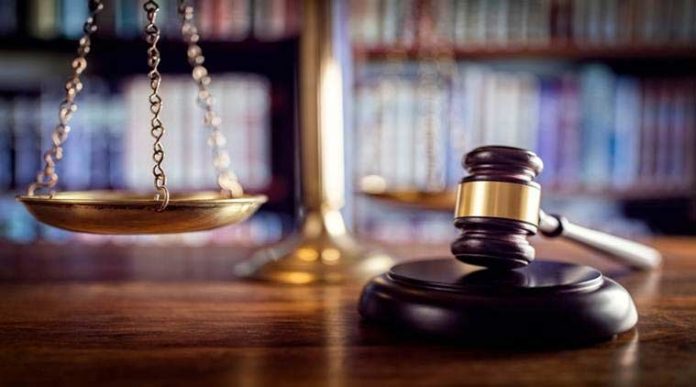 As the country progresses on the back of perpetually evolving advancements, innovations, inventions, modernity, and novelty factor kicking-in, one of the most important arms of the Constitution too cries for reformist measures in line with the fast altering/emerging challenges. Yes, I am referring to the judiciary which deserves equal attention from the judicial collegium as well as the government to usher in reforms that are overdue for long. In this context, Rajya Sabha member and former Chief Justice of India Ranjan Gogoi's lamenting statement whilst appraising the judiciary mirrors the institution failing to fulfill individual and nation's economic aspirations.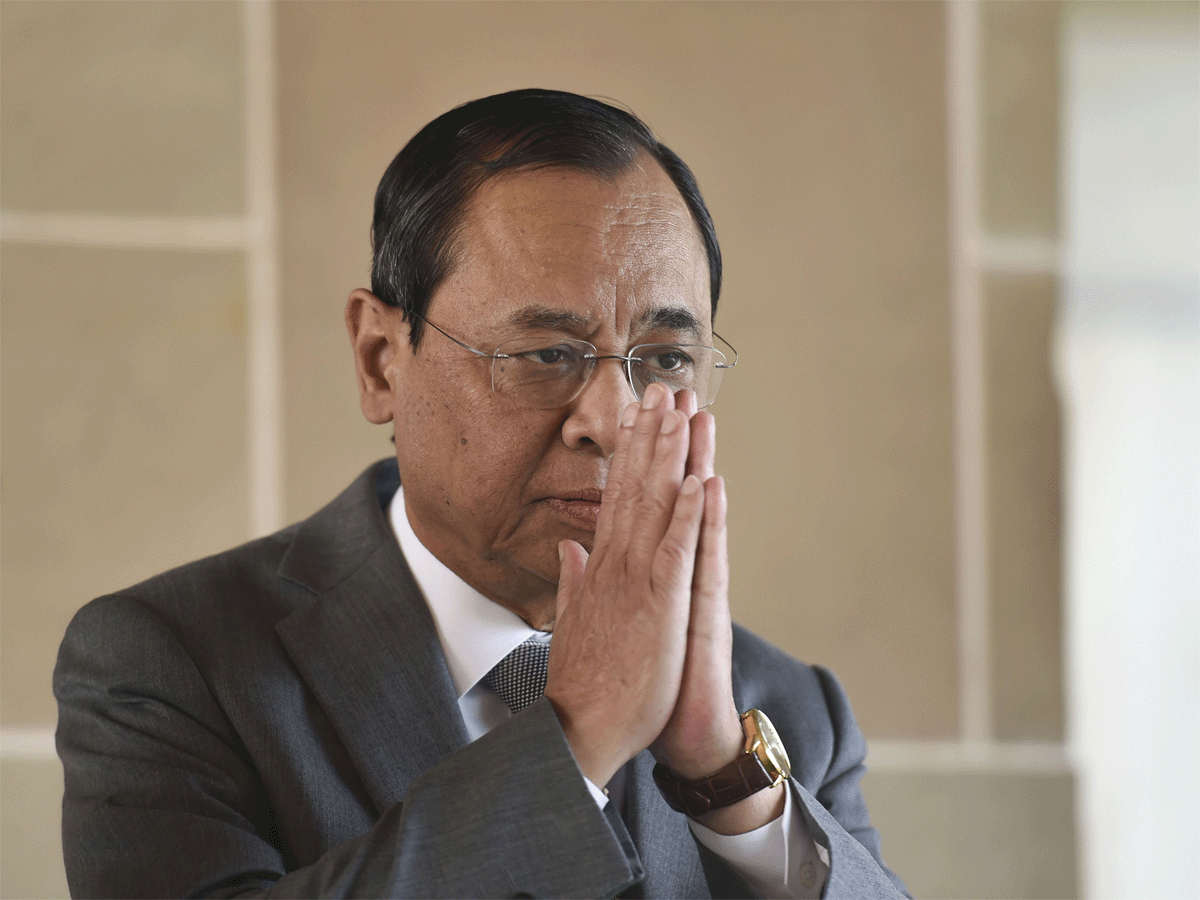 PC: Rakesh Mohan Chaturvedi
Most welcomingly, note that the incumbent central government has not only shown the willingness and wherewithal to bite the bullet whilst introducing few reformist measures over the last few years. The recent Budget proposal significantly lays greater emphasis on ushering difficult but extremely inevitable reforms in diverse areas like agriculture, banking, and disinvestment as enunciated is underway in right earnest. Therefore, considering initiating measures that vitalize the justice system too should be seriously placed on action mode.
Though the former Chief Justice did raise a valid point, it is pertinent to also note that he represents the problematic malaise beseeching the system. Very few would have expected the ex-CJI to accept a Rajya Sabha seat offered to him within months of demitting office neither helping the judiciary's cause nor succeeding in addressing the worries expressed about judicial independence being compromised. Of course, there can be no disputing the fact that the need for judicial reforms is necessitated without any further delay. His view of a "ramshackle" judiciary and people going to court regret their decision is a majority view expressed by the people from all walks of life discrediting the government as well as judges overseeing judicial administration.
PC: Swarajya Staff
People aware of the happenings will mention in no uncertain terms about the decades of power struggle persisting between government and Supreme Court over judicial appointments dragging for months on. It is no different even now as four vacancies in SC and 419 openings in High Courts remain unfilled amid differences of opinion and procedural wrangles highlighting the rot existing in the system. As is the case with other sectors, the pandemic has struck judicial functioning too setting the courts back by a few years in mitigating backlogs.
As per the National Judicial Data Grid, there are mind-boggling 3.8 crore pending cases in lower courts, with the last one-year aggravating pendency burden by nearly 50 lakh cases. Over 57 lakh cases pending in HCs alone do add to the excruciatingly slow pace of disposal of cases further piling on the pendency. Measures like appointing more judges, streamlining civil and criminal procedures delaying case disposal, willfully embracing technology, and ensuring greater synergy between courts, police, government departments, and lawyers call for urgency.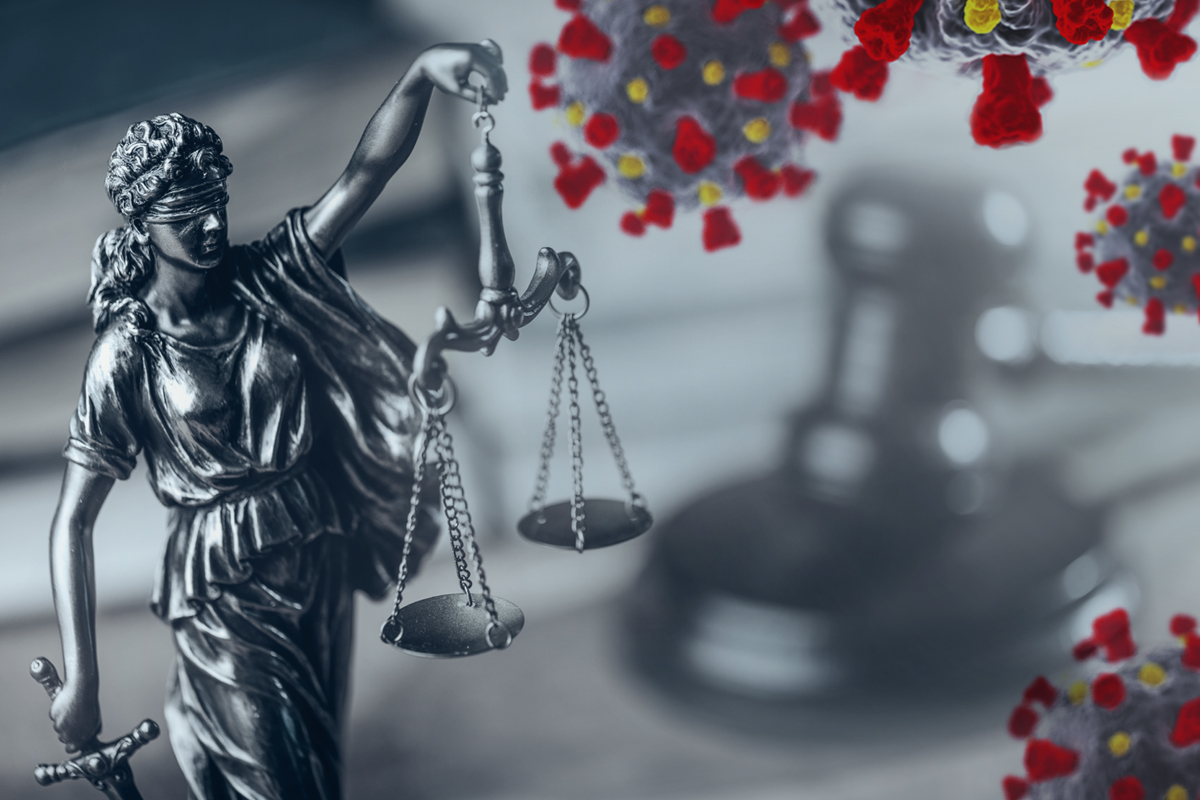 PC: Jason A. Levine
It has been highlighted before as to how badly low conviction rates in sexual offenses and a large percentage, more than 70%, of undertrial prisoners, in the jail population grossly infringe upon fundamental rights. Time is ripe now to address these long-standing lacunas in judicial administration guaranteeing time-bound disposal of cases as well as ensuring smooth functioning when an aggrieved individual approaches the portal of justice-seeking relief.