Ever since the Government of India allowed free vaccination for 18 years and above at public healthcare facilities, the pace of the drive has picked up spectacularly. It was extremely gratifying and reliving to note that the vaccination drive on 21st June was recorded at 90.86 lakh jabs. With the CoWin app recording 80 lakh registrations, it also signified that the digital divide can be overcome by adopting the right intent and purpose in good measures. Most hearteningly, daily vaccinations have surpassed 60 lakh doses on five days last week amply demonstrating India's systemic capabilities in mass immunization.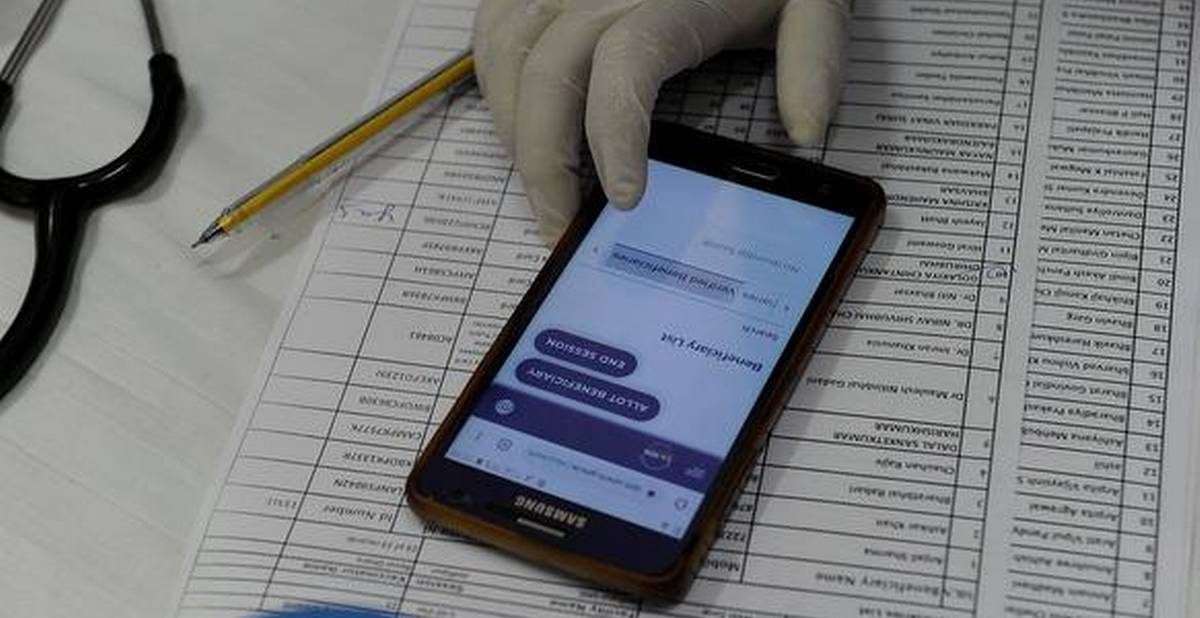 PC: Prashasti Awasthi
We have skillfully demonstrated to the universe what is our immunization capabilities vis-à-vis polio eradication and other mass programs of inoculation. The above figures give hopes that even 1-1.5 crore shots daily appear possible if commensurate production facilities to manufacture vaccines scale up. Hopefully, concerted efforts undertaken by the Union Government and the vaccine manufacturers over the last few months to ramp up the production facilities should help the country tide over the supply-side challenges in the coming weeks. Note that even the walk-ins account for 78% of vaccinations now highlighting the flexibility embraced to shore up the inoculation of the citizens.
This follows considerable pressure exerted by the medical and scientific community to ease the procedural issues faced by the common citizens whilst receiving jabs. However, supply worries continue to remain an area of great concern. The Government of India's affidavit in the Supreme Court affirming vaccination for all adults this year estimates availability of 51.6 crore doses by July and another 135 crores till December. It is interesting to note the allotment made by the Centre to states for July which stands at 12 crores. Worryingly, this allotment translates to just 40 lakh jabs daily, woefully short of the daily 80 lakhs needed to meet the December target.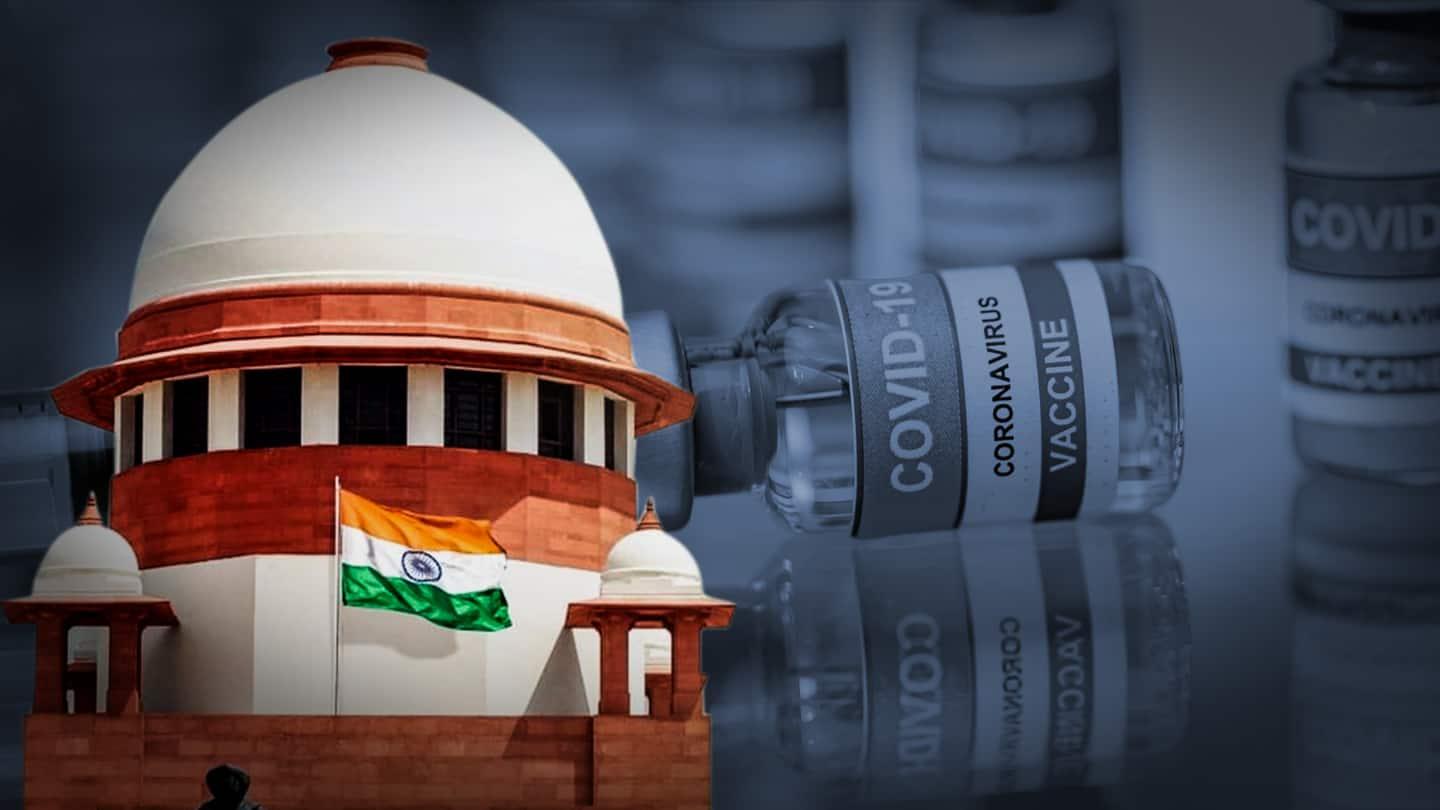 PC: Sagar Malik
The shortfall of 50 percent on the targeted number is bound to scuttle the vaccination drive thereby placing enormous pressure on the authorities and citizens alike in July. Expect a cascading effect on the shortfall in subsequent months as well. As reported extensively, after single-dosing at least 50% of the US and UK's population has dramatically reduced death counts. Raising a concern vis-à-vis infection persistence in the country if complacency sets in cannot be brushed aside as the virus keeps reminding about the perils it could inflict in a most devastative and destructive manner. States like Kerala and Maharashtra are persistently experiencing plateauing of confirmed infection rates despite imposing more than two months of lockdown.
Reports of Delta plus variant potentially causing further damages should be kept in mind. In such a scenario, it is incumbent to ensure both economy and public health are sustained with a high vaccination rate to nullify the counterproductive effects of the virus. Apart from ensuring a steady supply of Covishield and Covaxin manufacturers keeping up their promised production numbers, some other vaccine candidates should be coopted urgently. Mind you, the country is in no position to afford another vaccine slump. Sustain the momentum at any cos