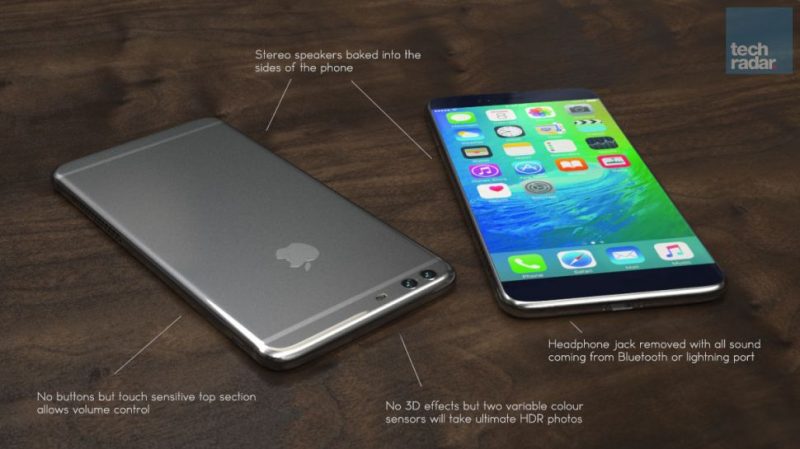 iPhone 7 is certainly the hottest discussion in the internet as of now. Why wouldn't it be? It is Apple's offering, the same company which had revolutionized the smartphone industry when it had revealed the first iPhone in 2007. Before 2007, the major smartphones were Nokia N72 and Blackberry phones (all qwerty keypads). iPhone brought the first multi-touch phone and changed the landscape of the smartphone industry. Though Apple has been criticized from the past 2   years of lack of development in software. Still, the company enjoys a great fan base due to which every iPhone enjoys a great hype. Now that we are just hours away from the release of iPhone 7, in this article I will tell you about all the leaks and news regarding iPhone 7.
iPhone 7: All Leaks You Need To Know About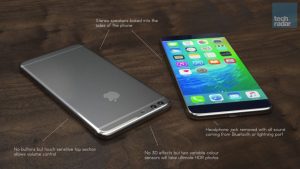 1.If you are expecting a change in design of iPhone 7 then you are going to be disappointed. Reportedly there aren't going to be any change in design and the sizes are also not going through modifications. It would be the same as the current iPhone 6 & 6S.
2.This is the biggest disappointment from Apple. They are going to drop the 3.5mm headphone jack which has already received criticism. Reportedly the charging point is going to be used for connecting headphones. Some reports also suggest that Apple are going to ship ports along with the iPhones so that one can connect third party headphones.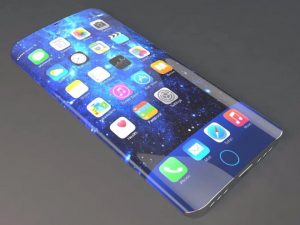 3.For all those of you who wanted to change their iPhone due to physical design. I would recommend to wait for another year because Apple is planning to change their physical design completely next year since it marks the 10-year anniversary of iPhone launch.
4.For all you gamers out there. Apple has got some good news; it has planned to give 1GB ram boost to both of its upcoming devices. There have been no official announcements but if you go by the reports then it is most likely that Apple would execute this.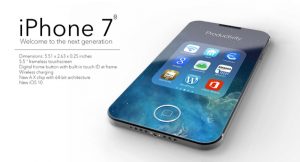 5.One more important report suggests that Apple has decided to stop making 16gb variants. iPhone 7 would release in 32,128 and 256 GB variants.
6.The biggest upgrade which we are expecting from iPhone 7 is its dual camera set up. It is rumored that the duo would have 12 megapixels' camera which could record 4K resolution in 60 frames per second.
So, this is a wrap up from our end! Let's hope Apple gives us further surprises tonight with its latest releases.
Image Sources: Image 1 & Featured Image, Image 2, Image 3.