Of late, the geopolitical and geostrategic scenario around the world is in a perennially churning mode that cannot be disputed going by the look of things. Despite the challenges, respective countries vying to up the game vis-à-vis growth prospects spell good news for the citizens though.  Given a choice, countries also do not wish to leave any stone unturned in standing amongst the best of the lot to exert influence on the global platforms.  To be considered amongst the best in the business, the only way available is to drum up impressive GDP growth numbers ushering in palpable economic advancements at par with the top.  You see, a standout economic heft matters a lot in the global firmament to be treated as worthy of hegemonistic responsibilities.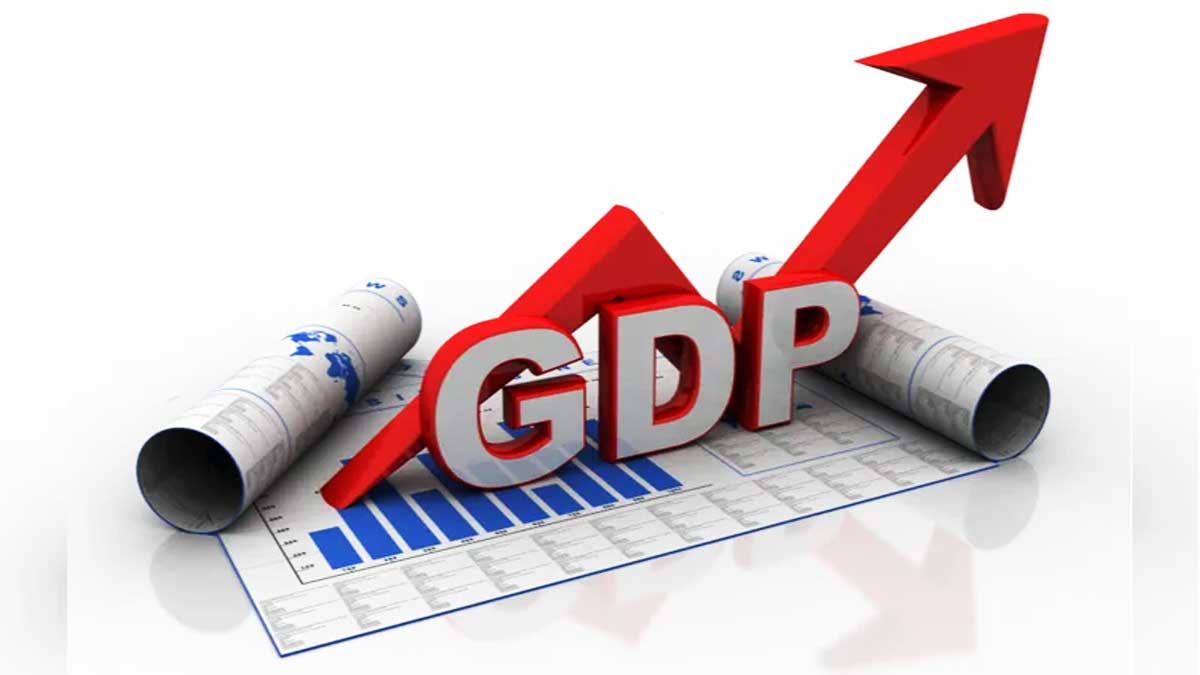 PC: Paras Malik
Yes, there are several groups/alliances forged around the world denoting the strength of the economy coming together to further their interests through collective efforts. Some of the well-known groups are G7, G20, and SCO, just to name a few.  Interestingly, India is set to assume the presidency of G20 beginning this December and is set to host the leaders' summit in September next year.  Needless to mention, this comes at a complex moment in global politics where the fight is on to assume hegemonistic positions by many claimants.  The world today is being increasingly divided by the strategic security competition between the US-led G7 and the China-Russia compact.  Especially, after the Russians invaded Ukraine leading to global disruptions.
Caught in the middle are many developing nations who are being forced to choose sides despite this not being in their best interests. It is against this backdrop that the G20 aims to serve as a vital platform to voice concerns of the Global South.  True, challenges before the forum are many as expected.  From climate change and reforming global finance to tackling the current energy and food crises, the G20 agenda under India's presidency is expected to be full.  This is bound to provide New Delhi with the perfect opportunity to showcase its leadership skills.  Hearteningly, Bangladesh getting included on the guest list along with UAE and Oman for the leaders' summit highlights India's regional prioritization.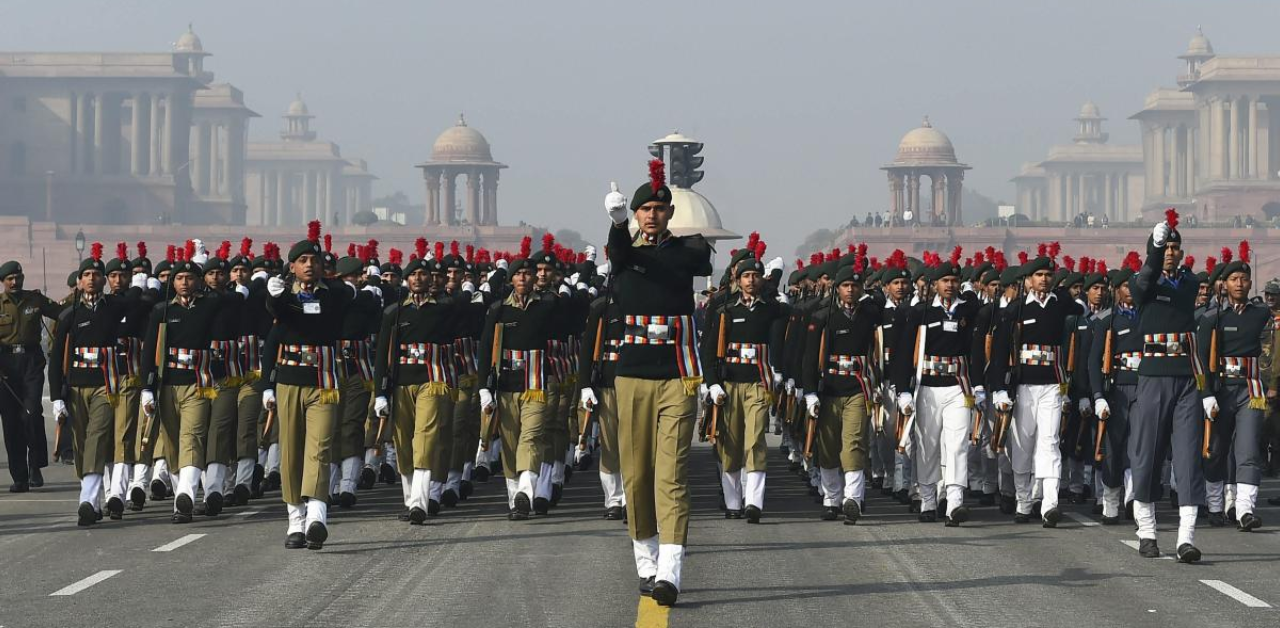 PC: Deccanherald
However, a dispute is already brewing over Russian President Vladimir Putin's expected attendance at the Bali leaders' summit this November. Some Western leaders want to exclude Russia from G20 until the war in Ukraine abates and the Indian presidency will inherit this problem.  Mind you, kicking Russia out of G8 failed to deter Moscow vis-à-vis Ukraine and pushed it closer to China.  As such, India must make it clear that isolating Russia is not the answer. Meanwhile, India must also use the presidency to strive for arriving at a mutually acceptable global order that could be useful for the larger good of the universe.  Hopefully, we should be able to see some welcome changes in the next year.