Undoubtedly, the economy will flourish when every segment or sector handsomely contributes to the growth of the GDP with enthusiasm and intent provided the ease of doing business is conducive for investors. The one aspect that keeps prospective investors away from pumping in investments is the usual red-tapism associated with the speedy clearances to kickstart businesses.  If the investors are made to run from pillar to post to get statutory clearances without any deadline to adhere to, investor unfriendly atmosphere will dissuade them from setting up business shops.  Mind you, investments mean the generation of employment opportunities and accompanying job creation aiding the economic activity in more than one way.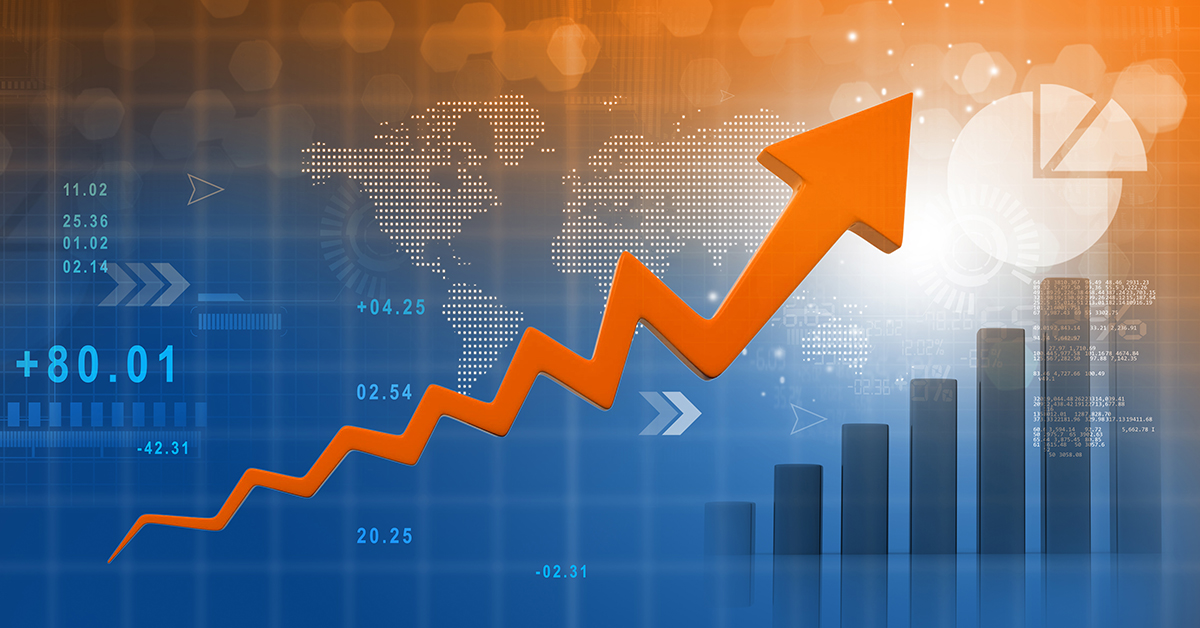 PC: LUCA VENTURA
As such, every state in the country does not leave any stone unturned in attracting investors with sops, incentives, and related paraphernalia. If the planned investment is substantial, states will go to any extent permissible to have the investors on board with the aggressive wooing.  One such competition was on display recently between Maharashtra and Gujarat.  Naturally, after Maharashtra lost the Rs 1.54 lakh crore Vedanta-Foxconn semiconductor project to Gujarat, Mumbai has seen a high-decibel political slugfest between the opposition and the government.  However, it can be safely concluded that this is good politics.  It's the kind of politics that puts pressure on state governments to court private investment even more aggressively.
Of course, even better politics will be jobs, investment, and standards of living becoming regular top-of-the-list issues that political parties debate and voters pay attention to. We know how politics around competing promises of freebies, on which the PM's comments recently started a national debate, is the worst kind because if freebies dominate policy thinking in the present, the future will inevitably be bleak.  The good news is that despite freebie politics, some states are vying for big-ticket foreign investment, and doing so by hard selling their human capital resources, road, digital connectivity, and multimodal infrastructure.  Welcomingly, even economically backward UP has joined the battle, betting on improved road connectivity.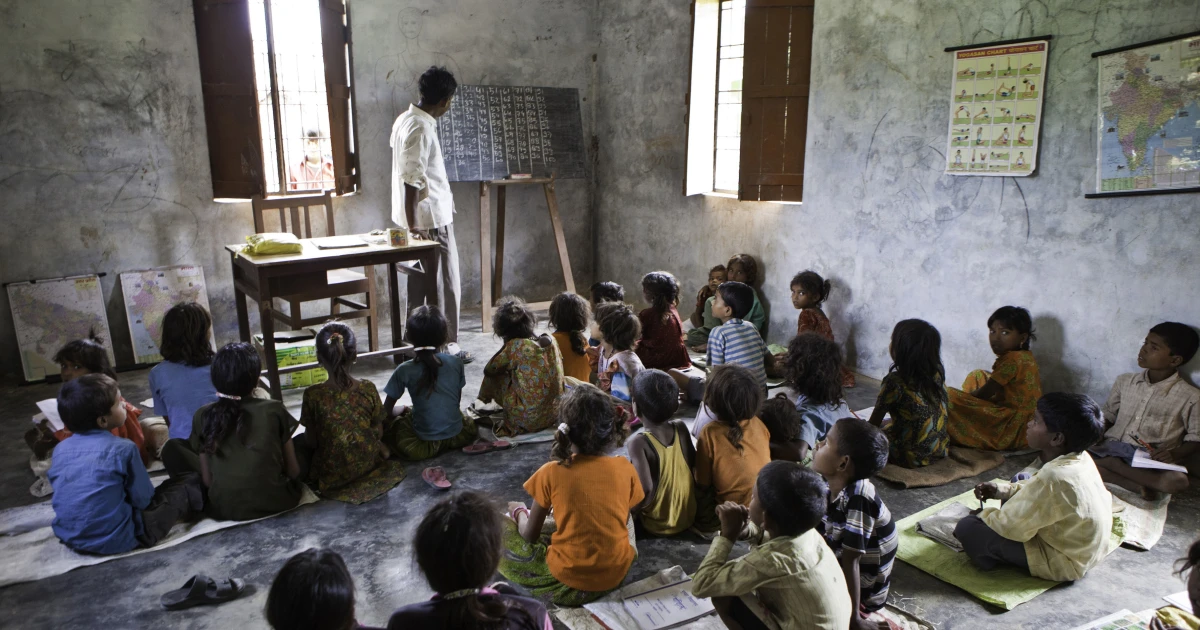 PC: Gautham Subramanyam
Interesting to note that Maharashtra didn't lose the Vedanta-Foxconn project because it didn't offer incentives. It lost because Gujarat did better.  Most states have electronics and manufacturing policies offering standard incentives like power and water tariff concessions, exemption from stamp duty and property tax, capital subsidies, etc.  The crux is here as states have to constantly up their game to attract projects of immense value.  However, a bigger challenge for India as a whole is diversification.  Services, computer software/hardware, and telecom have dominated new projects.  New investment in manufacturing, especially light manufacturing would be most welcome.  States should go all out to attract investors here.