As we all are aware by now, the bio-secure bubble or simply bio-bubble created at certain areas and zones to facilitate various sporting activities for the players did emerge as a handy option in the face of the pandemic induced restrictions ruling out gathering as well as free movement of sports persons with the fear of catching an infection overriding every other concern. At that time, it was felt by the sports federations/associations/organizations that anything allowing for real action on the ground was a welcome option rather than not having none whatsoever at all.
Pc: Business Standard
Hence, the experts came out with the by now familiar bio-secure environment creating bubbles for the participating players, staff, and officials on the back of securing movements confined to the place of stay and playing arena. Following strict protocol, no one can either step out or step in from the bio-bubble so created except the designated hotels/residing places to the sporting field and back under the watchful eyes of the authorities entrusted to monitor the movements.  Even the vehicles used for commuting by the players and other staff for the purpose cannot be out of the bio-secure environment.  Such are the restrictions placed to secure areas.
Initially what appeared to be a novel solution ensuring real action after such a long lull owing to extraneous considerations is witnessing murmurs of dissatisfaction from different quarters, especially cricketers, who are virtually jumping from one bio-bubble to another without a palpable break from the excruciating routine.The mundane life of restricted living is finally getting at the cricketers as no less than the Indian Captain Virat Kohli has mentioned about the non-sustainability of living in such an environment for a prolonged period.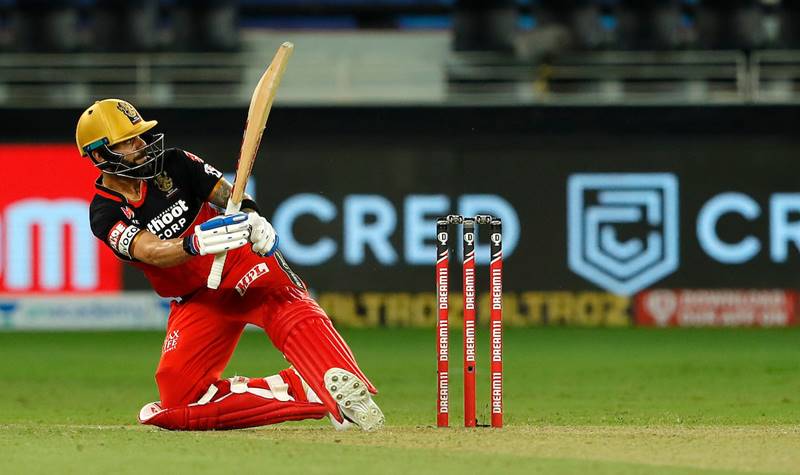 Pc: Cricket@22yards
Kohli also delved into detail about the repetitive nature of living in a bubble that can be mentally tough on the players and advocated for reconsidering the length of any future tours if playing in a protected environment becomes a norm. To further buttress the argument, England limited-overs Captain Eoin Morgan, West Indies Test Skipper Jason Holder too have echoed similar concerns suggesting players might be forced to withdraw from competing in every event owing to mental fatigue as well as staying away from family and friends for long durations.
Pc: New Age
With the COVID-19 pandemic still raging unabated around the world, it is highly unlikely to witness any changes other than a bio-secure environment providing a viable template to sporting associations for organizing bi-lateral and multi-lateral sporting events though bereft of spectators keeping in line with the health and safety protocols.Concerns about protected bubbles leading to extreme burnouts require to be addressed holistically by the concerned authorities. Undeniably, sound mental health is as important as physical robustness to facilitate sports persons to perform at their optimum.  Hence, serious consideration is merited on the same.