The Exit polls from the majority of the pundits squarely point to Mahaghatbandhan (MGB) of Rashtriya Janata Dal (RJD), the Indian National Congress (INC), and few other fringe party alliances taking over the reins from the National Democratic Alliance (NDA) led by the Janata Dal-United (JD(U) &BharatiyaJanata Party (BJP) combine in the crucial northern state of Bihar in the recently concluded assembly elections. This critical state reflects which way the political wind is blowing indicating potential game-changers that might be in the offing in the coming days.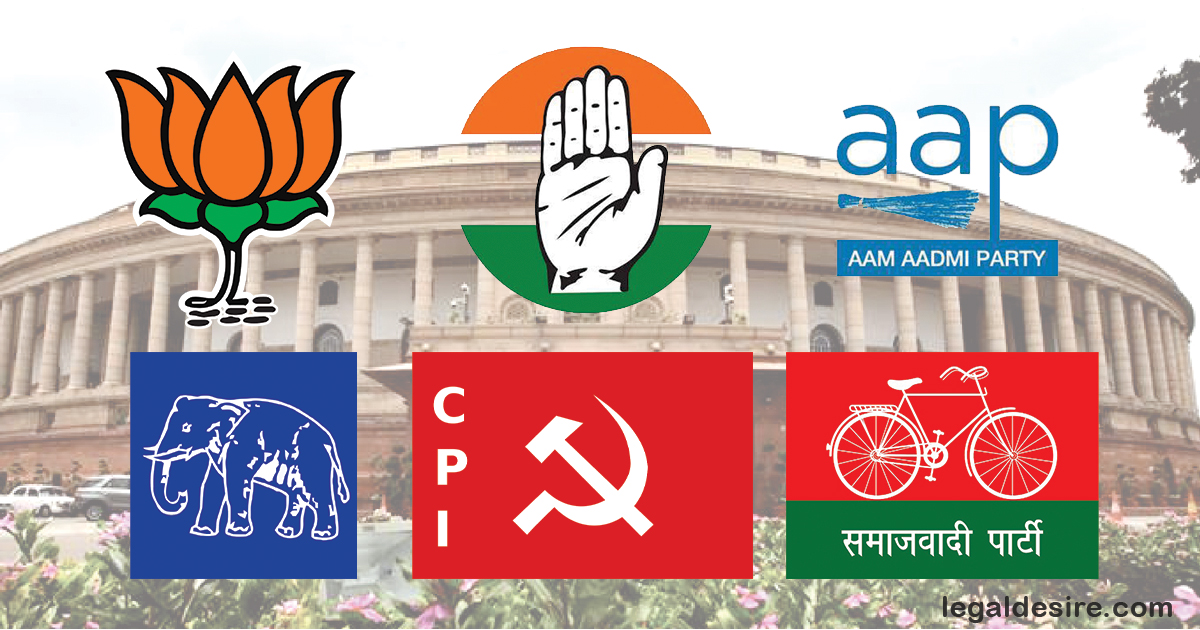 Pc: Legal Desire
As we are all aware, the unidimensional stale political narrative being played out so extensively harping on casteism, caste equations, communal trajectory, and tall promises bereft of concrete assurances in the form of actual deliverables, will no longer be taken at face value by the wiser electorate. Examples of people voting merely based on unaccountable promises and by whipping up a communal frenzy amongst the vastly illiterate voters will be thing of the past as comprehension about rights and privileges takes roots through concerted efforts at information dissemination.  Social media alongside electronic media has had a huge role in the matter.
Coming close on the heels of the pandemic induced hardships and increasing unemployment scenario in a largely agriculture-based but densely populated state like Bihar, where a huge volume of migrant labourers faced the brunt of the lockdown ill-effects, assembly elections were expected to be challenging for the ruling dispensation struggling as it is with anti-incumbency in the face of visible underdevelopment. Lack of employment opportunities was the single most important agenda that appears to have played out in full spectacle firming up the voter's choice of the party's in the instant election.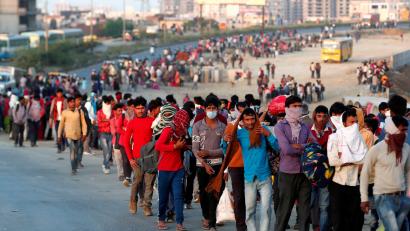 Pc: Quartz
In this regard, the RJD was quick to seize the initiative as well correctly gauging the undercurrent on the ground by vociferously highlighting the failure of the incumbent government in providing job opportunities, and at the same time, promising to ensure government jobs for the deserving. In a refreshing change, the caste narrative, unanimous with the communally divisive Mandal politics, took a back seat forcing the political narrative to change dramatically catering to the aspirations of the people who are expecting nothing less than verifiable fulfillment, nothing else.
Pc: The Quint
Whosoever wins, the Bihar elections should be viewed as a benchmark template setting a welcome precedent where accountability, responsibility, and deliverance on expected lines assumes paramount importance as against mere rhetoric filled with tall promises. It's given that assurances will fall flat as also decisively failing to sway the voters.  Inducements, incentives, and communally tinged narrative rightfully should have no place in the aspirational society.  Hopefully, the Bihar elections will succeed conclusively upholding such a welcome transformation from now on to move ahead on the developmental plank alone.  No more hollow promises, please!