The subject matter should be treated with utmost diligence and care by the healthcare stakeholders without any ambiguity surrounding the matter. Since hospitals are places where patients fight for their lives, any compromise vis-à-vis hygiene and cleanliness is bound to prove critical for sick people.  We also know how the pandemic laid bare our inadequate healthcare infrastructure leading to an utter chaotic situation for the patients and their families seeking medical relief.  It is sheer providence that Indian citizens could fight through those harrowing phases when the second Covid wave ravaged us.  The moot point to ponder over here is whether have we learned any lessons to go about sprucing up the healthcare infrastructure.  Let's delve.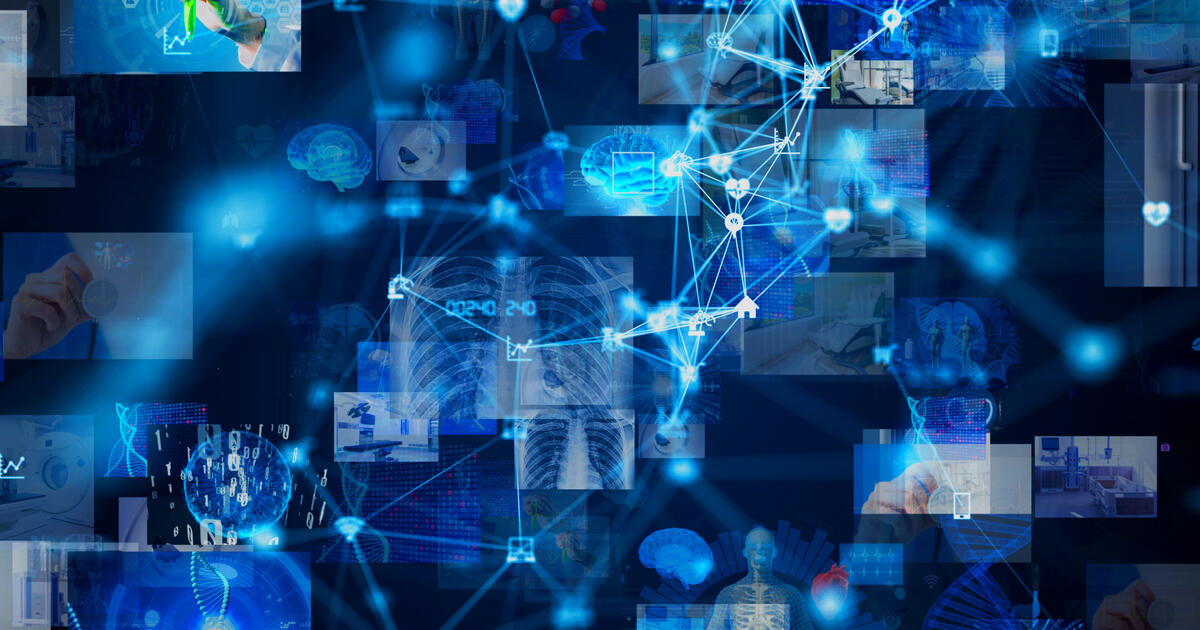 PC: Robyn Bainbridge
We know the answer. But no denying the fact that earnest efforts to address this are underway for sure.  In a welcome move, the first-ever, year-long surveillance of hospital-acquired infections in 120 ICUs across the country reveals rising cases of antimicrobial-resistant infections and associated mortality. In fact, drug-resistant microorganisms were found in 3,080 blood samples and another 792 urine samples, as per the Healthcare Associated Infection Surveillance-India survey.  More worryingly 38.1% of the patients with bloodstream infections and 27.9% with urinary tract infections died within 14 days.  These findings point to two related problems – misuse or overuse of antibiotics and poor infection prevention measures in Indian ICUs.
This is further compounded by the fact that Indian ICUs are hotbeds of gram-negative pathogens that are more difficult to treat than gram-positive pathogens found in hospitals in the West. For example, a survey by ICMR found that 87.5% of samples of Acinetobacter baumannii, a gram-negative bacterium that causes infection in the blood, urinary tract, and lungs, were resistant to high-end antibiotics like carbapenems.  If such superbugs were to multiply, mortality and cost of care would go off the charts.  Last year declared rising antimicrobial resistance as one of the top 10 global public health challenges.  Given India's poor oversight on antibiotic use, the challenge is certainly immense here.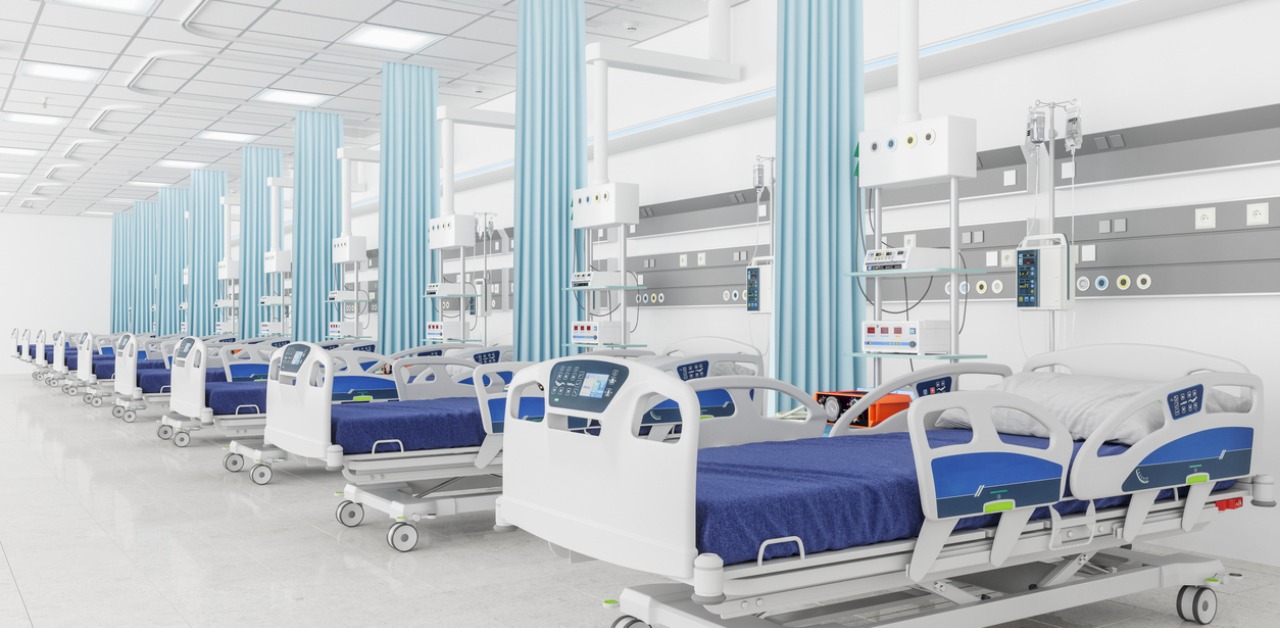 PC: Deccanherald
However, solutions aren't beyond reach either. Indian health authorities must strategize the issue in twofold.  Firstly, there must be clear guidelines on preventing hospital-acquired infections for all hospitals in the country, backed by regular independent audits.  This will help identify infection hotspots and quickly address them effectively.  Secondly, there needs to be responsible stewardship of antibiotic use which is massively misused in the country.  Towards this, a mass awareness campaign on the misuse of antibiotics, especially the problem of over-the-counter sales, must be considered immediately.  Needless to mention, unless tackled on a war footing, superbugs may soon make our entire antibiotic arsenal redundant.  Time to act fast, and now.