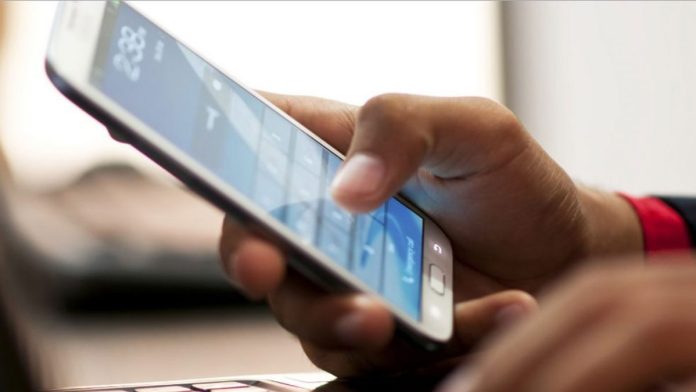 Not a day passes without reports of individuals getting harangued by the illegal loan recovery representatives demanding the return of money lent at exorbitant interest rates. The majority of the people getting sucked into the vortex of illegal loans through digital apps are on the rise alarmingly.  Disconcertingly, the phenomenon thought to be confined to major metro cities has spread its dreaded tentacles to even tier 2 and 3 cities as well.  Improved internet connections and widespread penetration of smartphones have rendered the mushrooming of several illegal loan sharks.  They follow a well-etched modus operandi luring the gullible citizens still reeling under the economic impact of the last two years.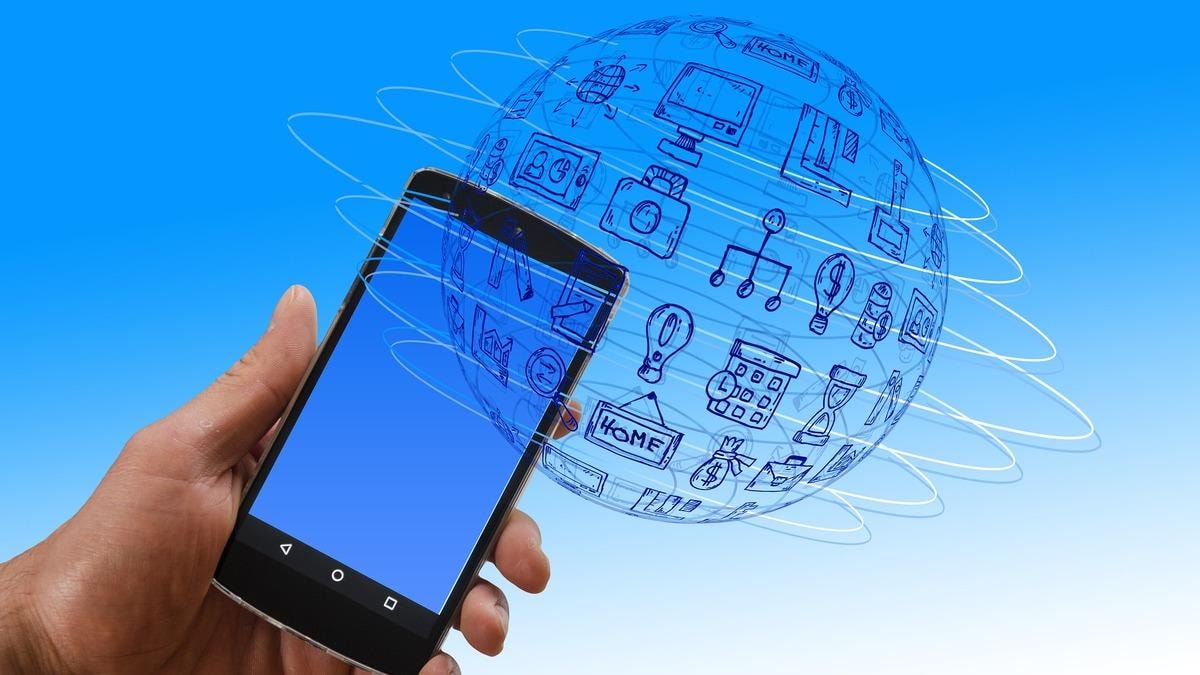 PC: Sanjay Doshi
Victims resorting to suicide owing to the inability to pay back their loans is a matter of grave concern for the authorities. Given the context, the finance minister last week added further heft to the Reserve Bank of India's attack on illegal loan apps recently. As you are aware, the RBI issued guidelines last month that made banks and Non-Banking Financial Companies (NBFCs) squarely responsible for the conduct of digital intermediaries hired by them to drum up lending business.  The Union Government has now asked RBI to prepare a whitelist of legal apps, which will be the only ones app stores can host.  The scale of the problem can be gauged from data collected by RBI in 2021.
Over two months, January and February, RBI found 1,100 unique Indian loan apps available in over 81 app stores, of which 600 apps were illegal. The moot point to ponder over here is why the menace is proliferating by the day.  The obvious answer is it is filling a market gap i.e. lack of financial inclusion on the lending side.  Note that for deposits and transfer payments, digital business models have enabled a rapid scaleup of banking services.  There are 464 million beneficiary accounts under Jan Dhan and the World Bank estimated in 2021 that 78% of Indian adults had a bank account.  Banks, however, don't have the domain expertise to disburse micro loans on a large scale as yet.  Precisely this gap is being filled by the financial technology firms, which make customer convenience their USP.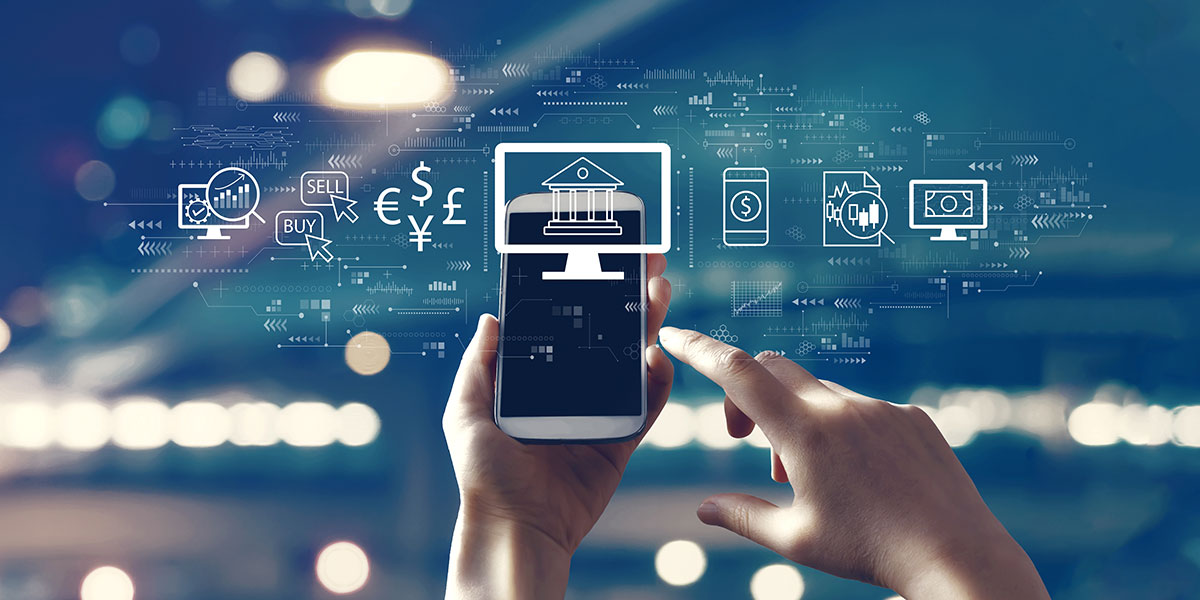 PC: Netscribes
For the uninitiated, lending apps work by the 2-1-0 formula-two minutes to decide, one minute to transfer, and no human contact as well as zero collateral. Sadly, in the absence of regulation by RBI, these lenders often resort to tactics favoured by loan sharks.  Moreover, there's the danger of these apps being used for money laundering and data theft. Nonetheless, steps taken by GOI and RBI will have an impact but the only durable solution is to offer the convenience of loan apps in a regulated space.  Thus, RBI needs to balance trade-offs between customer convenience and protection.  Also, it might be instructive to look at lessons of the effort undertaken in 2015 to introduce differentiated banking licences, which led to the creation of small finance banks and payments banks.  Why not have another set of licences for entities that can disburse micro loans quickly?  An idea worth pursuing with utmost diligence.