The consequences of global warming are proving to be dire for everyone on Earth in more than one way. The immediate outcome of global warming is directly felt in the way atmospheric conditions have altered over the last few years. Inconsistent weather patterns leading to unprecedented heat waves, unseasonal rains, floods, droughts, snowfalls, and other conditions have made life miserable for humans and others. The global community is making every effort at its disposal to address this potentially catastrophic situation by reducing the temperature to a tolerable level. But how far the concerned stakeholders will be successful in ensuring that global warming does not breach alarming levels is left to anyone's imagination.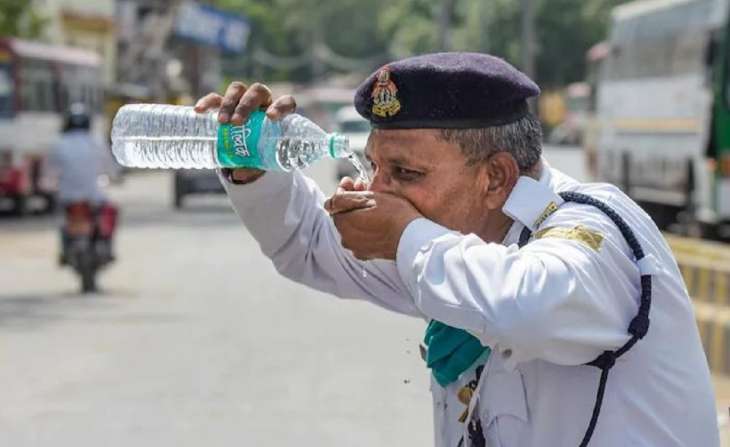 PC: File Photo
Of late, unseasonal occurrences are occurring more frequently than not in India as well, which is facing uncomfortable weather fluctuations. Indian citizens are in the grip of a blistering summer, with the temperature readings consistently heading north. As reported, the temperature in Delhi last week touched a blistering 46 degrees Celsius. It's not much better elsewhere, as IMD issued heatwave alerts for several parts of southern and central India. Along with heat waves, power demand has naturally surged. We know how India must perennially deal with power-related challenges throughout the year. It's not only power generation that hogs all the limelight for the wrong reasons but also faulty distribution lines. And summer only exacerbates the hardships.
There are reports of outages in different parts of the country, but the truth is, the electricity ecosystem has coped well so far. States responsible for the supply and distribution of electricity have now gotten a better grip on the situation after the Union Government last year cracked the whip on lax management. An indicator of an improvement in the situation is the position of coal stocks in power plants. This is important because coal-based plants generate about 75% of the power. Coal storage in plants is deemed critical if it's less than 25% of the normative stock. At the beginning of May, 55 plants had a coal stock position that fell into the critical category. By May 22, as temperatures surged, the coal stock position improved, and only 49 plants were termed critical.
PC: AFP
Indeed, the improvement in management can be traced to the GOI's decision last year to tighten payment discipline. One outcome of this process is that, for most states, the power tariff revision happened at the beginning of the financial year. Consequently, unannounced power cuts to cope with fiscal pressures have been infrequent. However, there's still a long way to go. Recourse to air conditioners will keep increasing, thereby putting a lot more stress on power infrastructure. States need to build on their efforts to create fiscal space to upgrade equipment. Heatwaves are here to stay. To that extent, the authorities will have to channel their energies and resources to address this. Hopefully, fiscal management will also keep improving.