The political rivalry between the three major parties, the Grand Old Party, the Bharatiya Janata Party, and the Aam Aadmi Party, for one-upmanship, has dominated the news since the creation of the Union Territory of Delhi. Most often for the wrong reasons, as New Delhi's status as the nation's capital confers on it a special significance that cannot be understood through the typical lens used to view other state capitals. Undoubtedly, the Aam Aadmi Party has advanced significantly as a political force over the years, becoming competitive with other established national parties. We are also aware of the ongoing conflict between the Union Government and the AAP regarding control of the National Capital Region's administration, particularly in the area of services.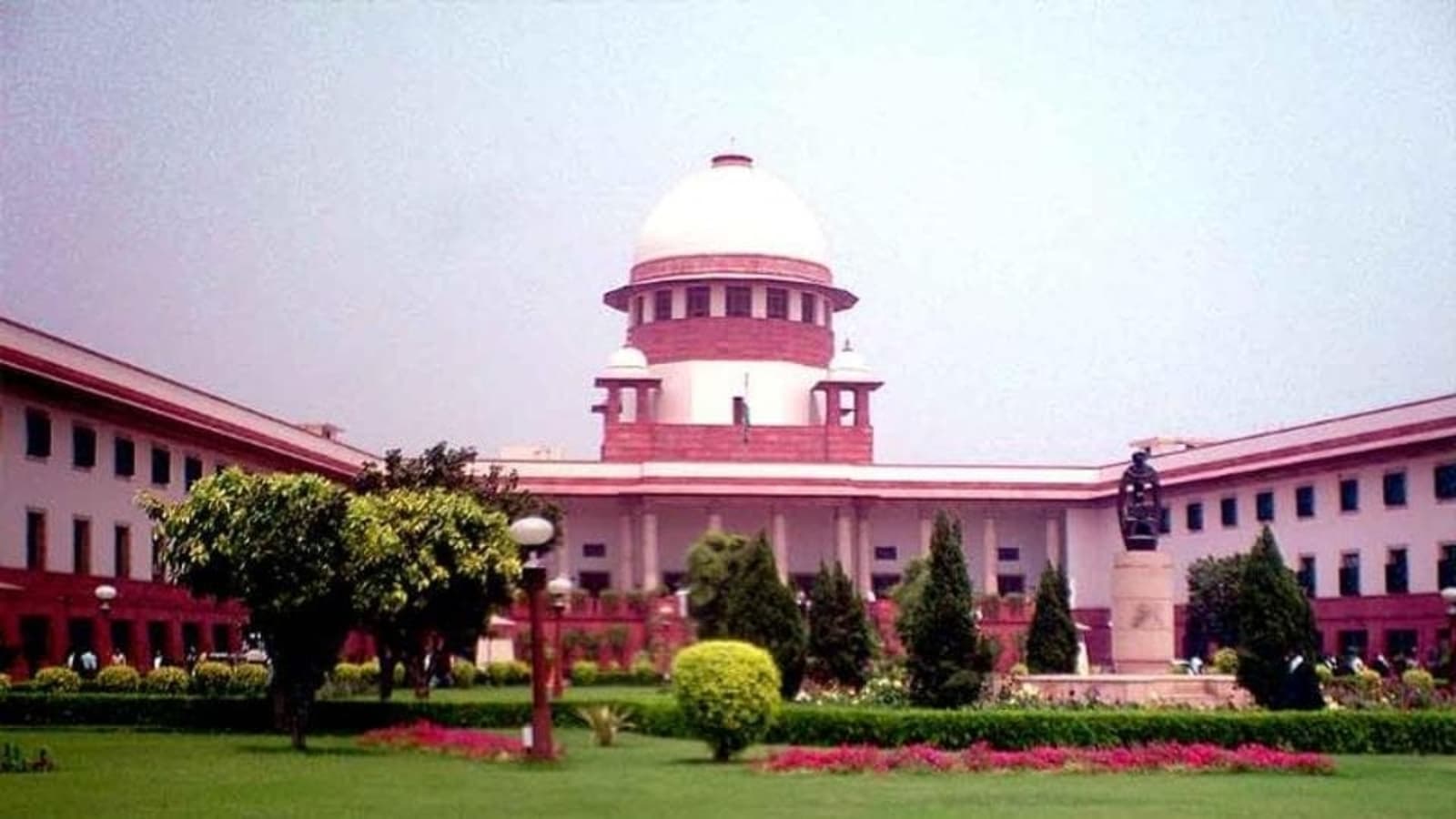 PC:  HT Archive
The case made it to the Supreme Court for judgment to establish clear lines of authority while administering the UT. The Supreme Court's recent decision giving Delhi's elected assembly control of the bureaucracy and services was unexpectedly overturned by the Union Government last week, which subsequently petitioned the court for a review of the decision. There are several justifications offered for the choice. Ordinances are required, the administration believes, when a judgment conflicts with an important priority. Ordinances have been utilized by many other governments. Special preparations have been necessary to govern many nations' national capitals. All convincing ideas merit additional analysis.
The Supreme Court's ruling itself acknowledged that the Delhi government's authority is governed by legislation enacted by Parliament; hence, the Centre is entirely within its rights to establish a new governing body. But the issue is still irrelevant because the SC's ruling was based on the fundamental premise that an elected government with public support should have control over administrative services. After all, this power follows logically from the definition of representative democracy. Remember that in its ruling, the Court also highlighted federalism. The federal nature of a large country necessitates the use of several approaches to public administration by those many governments. In theory, neither pragmatic federalism nor collaborative federalism provides the Union with wide executive authority.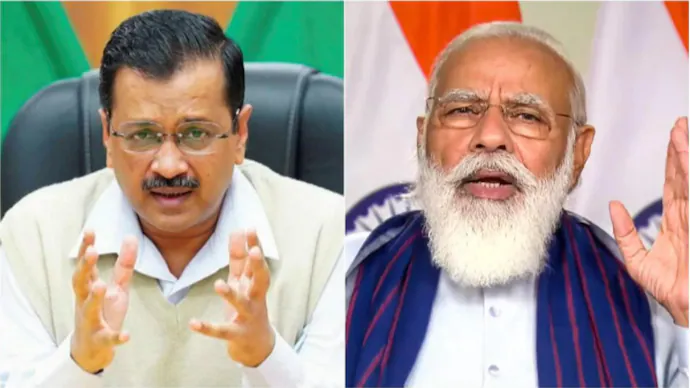 PC: Prabhash K Dutta
The SC's arguments on these lines have been overturned by the ordinance, leading to even more animosity between the BJP and AAP. Additionally, the Supreme Court observed that not every law passed by Parliament regarding Delhi is acceptable. Be aware that the ordinance has a problem in that it adamantly refuses to acknowledge the authority of an elected government. Whether the SC will uphold the ruling of one of its constitutional benches in its review is a pointless matter to consider in this case. This will be closely observed. This suggests that the issue of how to run Delhi cannot be resolved. Hence, the conflict between the protagonists will go on. It's time the relevant authorities resolved the situation definitively. You see, the people of Delhi don't deserve this never-ending argument.