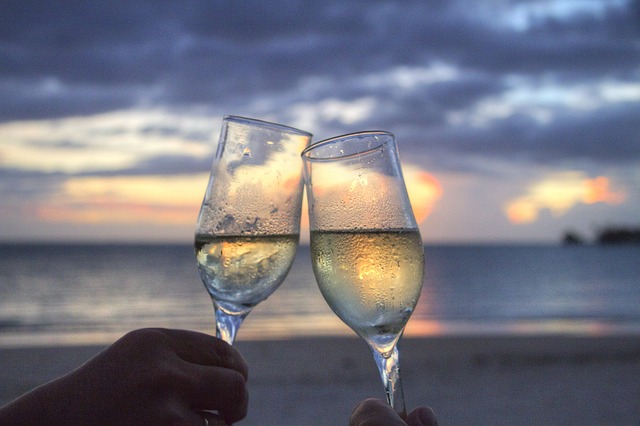 Goa is all about churches, shacks, sun, sand, beaches, bars, cocktails, crabs, music and madness. Goa has never ever disappointed, provided you know where to go.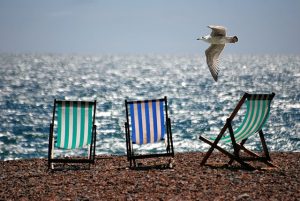 To grab the madness in Goa, the young crowd mostly visits North Goa. Some prefer silent and peace which covers the South Goa. Here are few things which can help you to enjoy Goa in better way:
1. Sea Food : Well, Goa itself is an eating hub for the seafood lovers. There are some places where an individual should go to at least once for food and get the taste of special Goan food.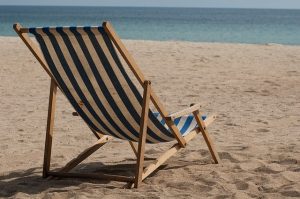 2. Beaches : You will come across the famous places like Baga, Calangute and Anjuna beaches when you head towards North Goa. These places cover most of happening restaurants, shacks and some night life. One of the best shacks is Curlies located at Anjuna. This was one of the first ever beach shacks to set up shop in Goa and continues to be the most visited place in Goa.
3. Night Life : Night life at Goa is limited to only a few pubs such as Tito's, Mamboos, Club Cabana and Sinq. Each of these pubs is unique in its own way.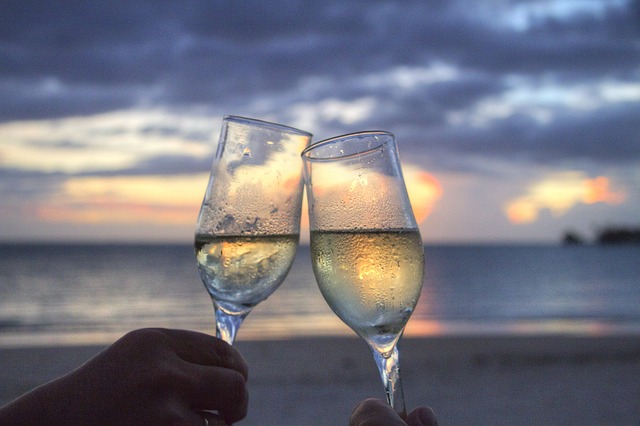 4.Restaurants & Pubs : The restaurants like Thalassa, Vagator Beach: A beautiful, green, open-air Greek restaurant at the edge of a cliff, overlooking the sea.
5. Brittos, Baga : A tourist's favourite and our pick for delicious (and generous) seafood platters; Brittos has very evidently made its mark as 'the place' to visit when you're around Baga.
6. Souza Lobo, Calangute : This long standing restaurant by Calangute beach has been enticing loyal customers for nearly eighty years with its authentic Goan cuisine and delectable fresh seafood.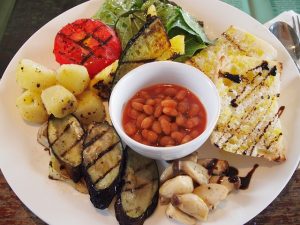 7. South Goa : South Goa (Arossim to Mobor) (unlike North Goa) is known for its peace, greenery, Village-like atmosphere and its luxury resorts.
8. Fisherman Wharf Restro : South Goa is also renowned for good restaurants serving authentic food. One of those is Fisherman Wharf Restro or Zeebop.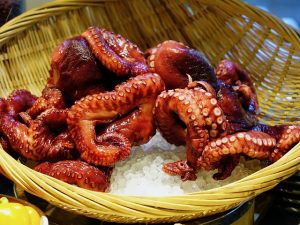 Explore as much possible in your short stay. As it is said, travel as much as you can, as far as you can and as long as you can. Life is not meant to be lived in one place!
Images Courtesy : Pixabay