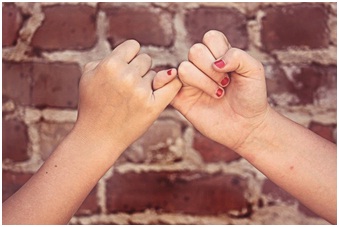 As we grow up, we realize that it is less important to have lots of friends and more important to have a real one. If you don't have many friends, it's important to consider the possible reasons why: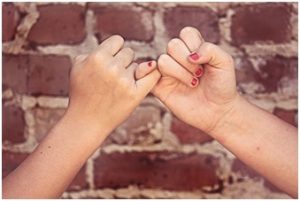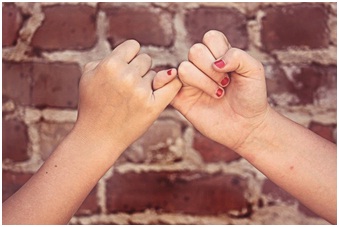 1. Importance of a friend when you are in a relationship:
It's important to keep a balance between spending time with your pals and your latest romantic interest.
     2. Bully your friends:
Bullying doesn't end in high school for many people. It's okay to be assertive with people. But make sure you don't cross the line into behaving aggressively.
     3. Gossiping with your friends:
Don't talk negatively about other people or spread rumours. Instead, show that you can be trusted to respect people's privacy.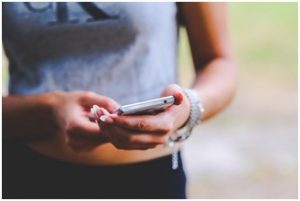 4. Jealousy:
There is always jealousy. When your friend buys a new car, gets a promotion at work, or enters into a new relationship; any hint of jealousy is likely to lead to problems.
     5. You complain a lot:
If you're constantly complaining about your job, lack of money, or unfair life; people slowly stop spending a lot of time with you. Complaining gets old fast.
     6. You're right. You always are:
Wait, that's what you think! You argue over the silliest of things and the argument ends up in a fight.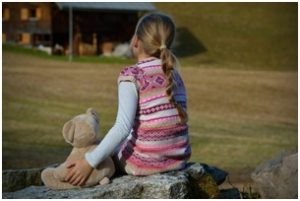 7. You're too demanding:
You have a lot of expectations from your friends. That's the voice of your displeasure, when they can't do something for you.
     8. You're an introvert:
Do you feel happy when you're alone? Perhaps, you're an introvert who's trying to come out of the shell. You probably want to make new friends. But you just don't know how to go about it without rubbing someone off the wrong way.
     9. One Expects Too Much From Friends:
If you expect your friends to always be available or always meet your needs; you'll be disappointed. Your friends will hurt your feelings sometimes and will likely to disappoint you from time to time.
Remember. If you don't have many friends, it doesn't mean it's your fault. If someone doesn't want to be your friend, you have a choice to walk away too.
Images Courtesy: Pixabay.com