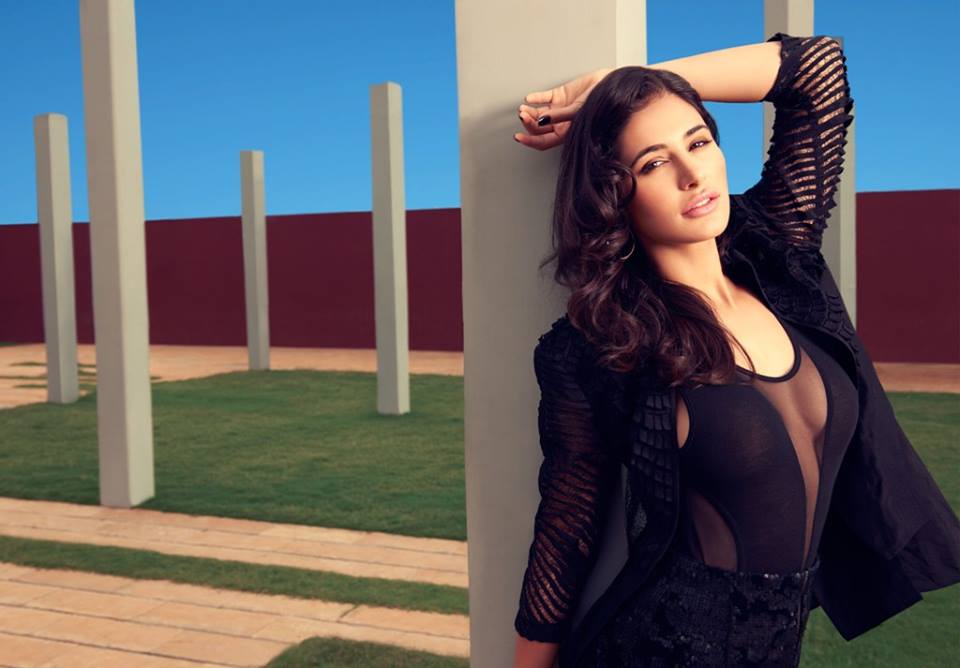 Nargis Fakhri is one of a kind. Half Pakistani-half Czech, she gave up life in the US and a successful career as a model and headed for the bright lights of Bollywood after being approached to make her movie debut in Imtiaz Ali's Rock Star. That was only five years ago, but the actress has already made her mark on the Indian film industry.
The tags and the accolades don't matter to her. In her heart, she remains a simple girl in love with life and with movies Excerpts from an interview with India's sweetheart, Nargis Fakhri…
1. Of all the things a girl can do in the US, how did you get to Bollywood 10,000 miles away?
Nargis: It was as simple as receiving an email asking me to be in a film. It's a longer story than that but I'll save that for my book. I believe that in life all the choices we make lead us to certain places, things, people and opportunities. Sort of like a domino effect. It was never planned but then again maybe there is some truth to destiny.
2. Dallas is excited to have you for the New Year Eve, what do you want to tell all your fans in Dallas?
Nargis: I would like to thank all my fans for their love and support because they are the ones who make me the star. I'm excited to come to Dallas as I have not been yet. Looking forward to partying with everyone!
3. What is your top advice/tip to party animals waiting to party during the new year eve with you rocking the show?
Nargis: Make sure everyone who is drinking is NOT driving. Please take an Uber or taxi or have a designated driver who will not be drinking at all.
4. Which is your favorite movie starring "you" and why?
Nargis: Oh god that's a hard question. I love RockStar because the story was so beautiful. I cry everytime I see it or clips of it. I also really loved madras cafe, because it was based on true events and I learned a lot while working on it.
5. What's one thing you miss about India and what is the best thing you like about the US of A?
Nargis: I miss the chaos surprisingly. I miss the festivals, music and food in India. Best thing in USA is my mom and friends plus really good public transportation.
Enjoy This Video While Your Reading This Article Feat. Nargis Fakhri
https://youtu.be/aWU-iO9aUg4