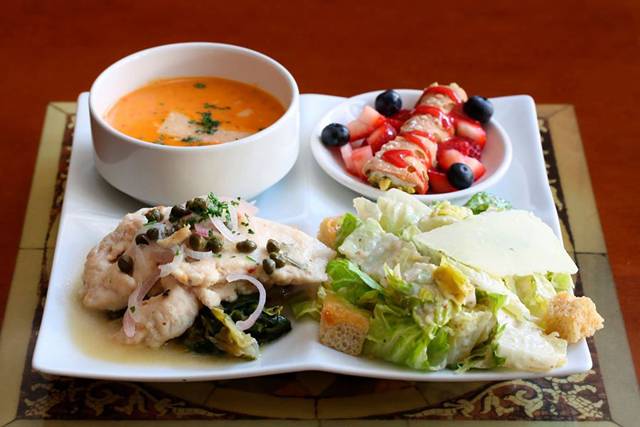 1. Pinstack
Pinstack offers 50,000 square feet of fun, including a state-of-the-art bowling alley with 28 lanes, a gourmet restaurant with a chef ready to indulge the most demanding of foodies, a well-stocked bar, a laser tag arena on two levels, a rock climbing wall for adrenaline junkies etc.,
2. Whiskey Cake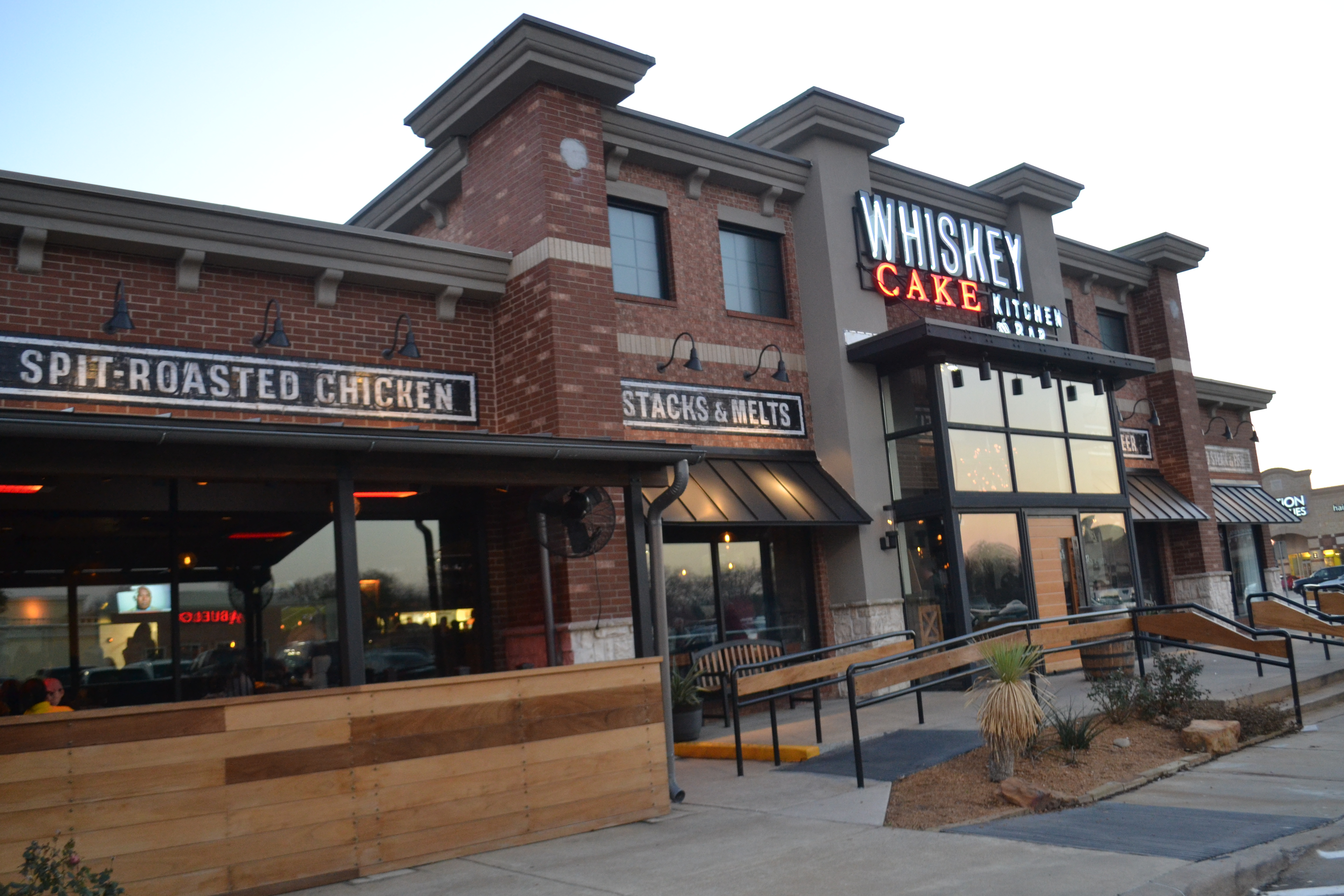 Considered a premiere destination for cocktails and drinks, Whiskey Cake is open for lunch and into the late night hours, serving a variety of drinks and creative, thoughtful bar food.
3. Nicola's Ristorante Italiano
Located in the upscale Shops at Legacy Mall, Nicola's is a casual fine dining Italian restaurant, serving lunch and dinner meals. Nicola's menu features standard Italian fare, including pizzas, pastas, and seafood dishes.
4. The Ginger Man
Open for lunch, dinner, and late night offerings, The Ginger Man in The Shops at Legacy is a local pub known for its vast variety of beer. This local hangout has an expansive beer list of selections that are both locally and nationally sourced, on tap and in bottles.
5. Capital Grille