Kiwis, cabbage, root vegetables, dark chocolates are some of the super foods you should eat this winter. But if you are pondering what makes all these items super foods; then you must know that food products with highly strong nutritional qualities fall under this category.
While antioxidants, unsaturated fat contents and Vitamin C are known to boost immunity and also fight infections; there is a lot more you must know. Here is a list of 7 super foods you must eat this winter:
Super foods to eat this winter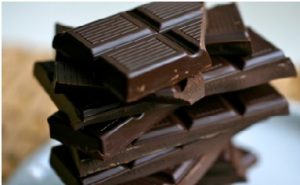 1. Dark chocolates
Dark chocolates contain cocoa and it is the best natural source of iron, zinc, antioxidants and magnesium. Zinc is an important mineral which is important for one's immunity and consuming the dark chocolates in moderation helps in preventing the cardiovascular diseases to a great extent.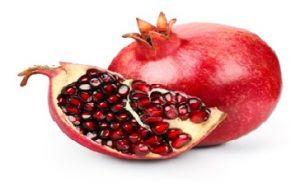 2. Pomegranate
Did you come across of the fact that pomegranate contains three times as many antioxidants as in green tea or wine! The health benefits of pomegranate are indeed countless. Pomegranates have antiviral, antioxidant and anti-tumor properties. It also contains Vitamin A, C and E along with folic acid and therefore, is even termed as a health powerhouse.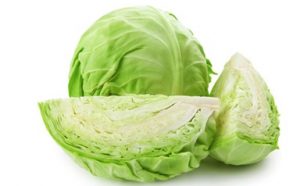 3. Cabbage
Do you want a beautiful glowing skin or want to lose weight or a powerful immune system? If yes, then gorge on this common but a powerhouse vegetable. It is low in caloric intake and is also responsible for detoxifying the liver.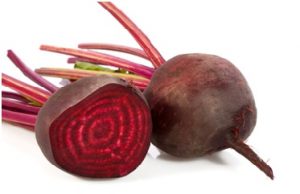 4. Beetroot
It is loaded with beneficial antioxidants and phytochemicals which protect the immune system. Also, drinking beetroot juice significantly helps in reducing the blood pressure. Some of the other benefits include reducing cancer risk, fighting inflammation and acting as a natural detox.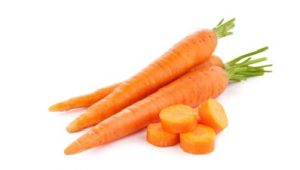 5. Carrot
Eating carrots will not only give a beautiful skin; but will also prevent ageing and cancer. As temperature dips by the day, try to reach for this root vegetable, this is not only colorful and crunchy; but also full of antioxidants.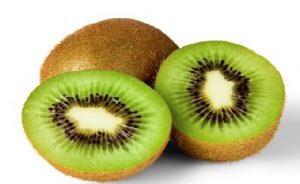 6. Kiwi
Did you know that one kiwi has more Vitamin C as compared to an orange? Yes, it's true. So, don't let any part of it go waste, especially the skin which is very rich in fiber.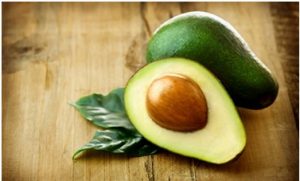 7. Avocado
Avocado offers nearly 20 minerals and vitamins which are worthy enough to go in your super foods list. It's a great source of omega-3 fatty acids and potassium which makes this fruit an anti-inflammatory agent. It also helps in combating certain cancers including skin, mouth and prostate.
Garlic is another super food which one must eat this winter, as it is believed that consumption of 1-2 cloves of garlic daily actually possess the power to fight off cold.
Image Source: Image1, Image2, Image3, Image4, Image5, Image6, Image7, Featured