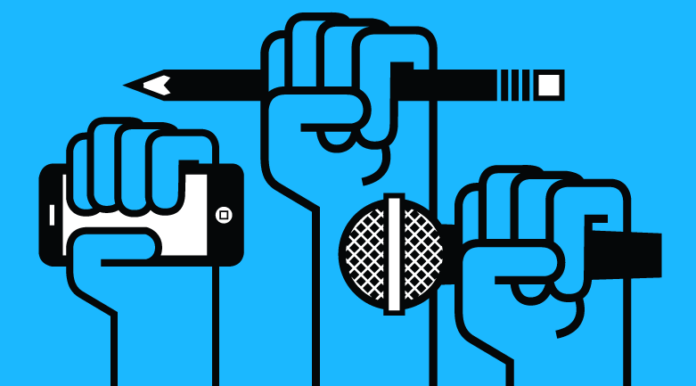 The notification issued by the Union Government bringing in all online content viz. news and current affairs, films and Over The Top (OTT) platforms under the ambit of the Information and Broadcasting Ministry, has raised concerns from different quarters that the move could be a prelude to usher in more government control over these dynamic news media sectors at a time when we need less regulation. Such a move will invariably lead to a problematic situation insisting on registration of digital businesses and control over online content and free speech.
Come to think of it, diverse digital businesses are inherently endowed with differing contours vis-à-vis content and hence registration envisaged would be nearly impossible to implement. Apart from the implementation challenges, these measures also place Indian firms at a distinct disadvantage in comparison to foreign entities as it tantamount to censorship. As can be seen, it would be a backward step in a democracy, we all are so proud to wear on our shoulders, already slipping on media freedoms so vehemently voiced from the cornered lot.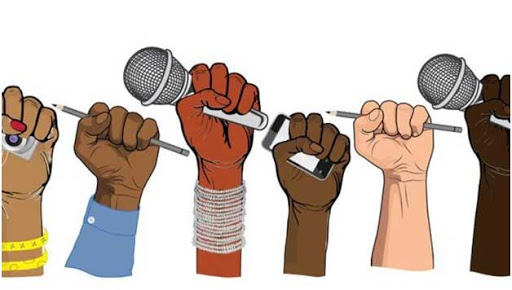 PC: Namrata Sharma
The above move gives credence to the charges of curtailing media freedoms with journalists being arrested for alleged sedition – in itself a draconian and outdated/misplaced law that should have been consigned to the dustbin but continues to find patronage in the present day – on matters of relevance through questioning the government in power on prickly issues. To buttress the arguments, there are large numbers of websites that are blocked and internet shutdowns imposed year after year on flimsy grounds raising heckles of the free press.
Defies logic and sound sense to keep piling with regulations when the online sectors covered in the notification are already regulated by laws including Indian Penal Code (IPC), Criminal Procedure Code (CrPC) – containing draconian provisions for defamation and sedition, among others – besides thirty-forty sector-specific legislations. Add to that, responsible news sites diligently follow relevant print and TV norms/rules, the Information Technology Act, and most importantly, adhere to inbuilt self-regulatory codes in newsrooms as well.
PC: Bharat Chugh
Increasingly popular OTT platforms have also put self-regulation into place adhering to the regulations as enunciated by the existing laws and acts. Also, overregulation goes against the clarion call made by the Prime Minister himself eloquently defining the media in India as one of the very important pillars of democracy rightly adding that Indian media has various layers of self-regulation – first by a journalist and then by editors – believing in the efforts of the same by the media houses.
Apprehension surrounding the above move revolves around blatantly disallowing to air different opinions not in sync with the government line thereby curbing freedom of speech with crackdowns under the umbrage of draconian laws. Mind you, it also goes against the avowed exhortations of the PM's pet project ushering in the digital revolution. If the Digital India campaign seeks to gain traction to compete with the best in the world, government control and censorship of online content should be best avoided.