If there is one festival majority of Indians look forward to, it is none other than the festival of lights, considered as conquering good over evil, and aptly symbolizing illumination eradicating the darkness to usher in much-needed joy and gaiety. Indeed, I am referring to Deepavali or Diwali or simply in layman's terms, cracker festival because a variety of firecrackers are burst to mark the occasion. Every category eagerly looks forward to the festival as children, young, adults, elderly, and aged as well for one obvious reason, fun.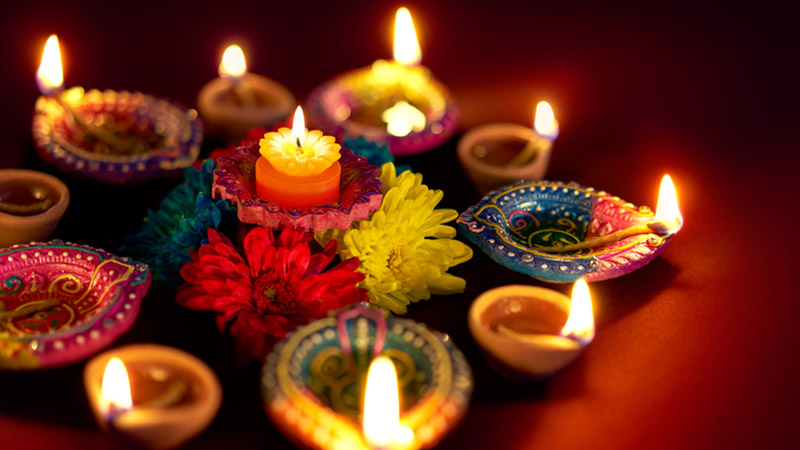 PC: Lindsay Yap
Right from bursting firecrackers to donning new clothes to indulging in gambling – allowed during the Deepavali to invoke the blessings of Goddess of Money – to sharing of sweets & savories with friends and families marks the occasion. The entire country celebrates the festival with gay abandon where people are in an entirely commemorative mood seeking the blessing of Goddess Lakshmi for better tidings, health, wealth, and prosperity. Apparent positivity surrounding the festivities sets the tone for the rest of the days ahead.
However, this year has been anything but normal as the entire universe is reeling under the impact of unmatched devastation wrought about by the pandemic that continues to distress us. As the Head of the World Health Organization (WHO) rightly mentioned, we are feeling fatigued out because of the virus but the rampaging virus does not know either fatigue or is bound to halt anytime soon giving some much-needed respite to humanity. A renewed surge in the confirmed infection cases suggests we are in for a pretty long haul. Fingers crossed!
PC: PIEN HUANG
We Indians should feel blessed as the infection rates here are gradually reducing by the day and as compared to other rich/advanced/resourceful western and European countries, our handling of the pandemic is praiseworthy even with such a dense population dotting the inhabitation landscape. Undeniably, citizens are feeling fatigued with the unrelenting challenges and hardships from the month of March as there was little reason whatsoever to cheer or indulge in celebrations in the interim. Subdued festivals followed.
Earlier festivals were marked by restrictions in line with the health and safety protocol even disallowing visits to places of worship to offer prayers as well as dissuading social gatherings for fear of spreading the virus. As the country unlocks fully and every other economic activity resuming full tilt including places of worship, Deepavali too could be celebrated without stringent restrictions but without letting our guard down by observing WMD – wash, mask, and distance. Virulent virus still lurks around, and exercising utmost caution is the keyword.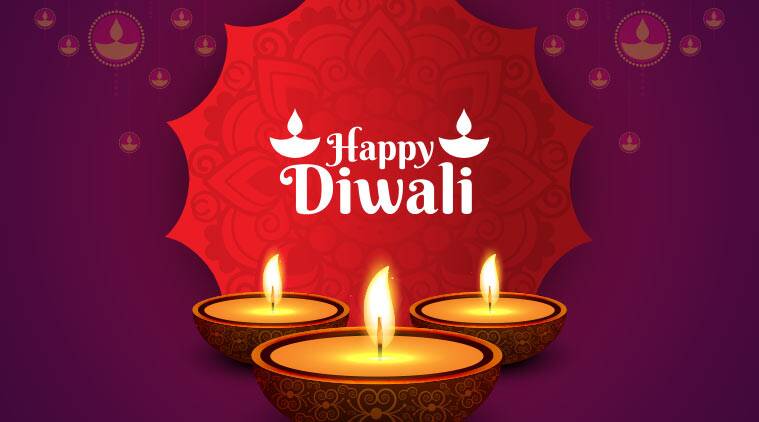 PC: Lifestyle Desk
May the festival of lights bring along a harbinger of hope, positivity, cheerfulness, enthusiasm, and renewed zeal to invent an effective vaccine sooner than later to vanquish the menace at last. Yes, bursting firecrackers are an integral part of the celebration, but the situation may not be conducive to pander along in a business as usual manner. Exercising a more wise option is highly recommended. Happy Deepavali to one and all!